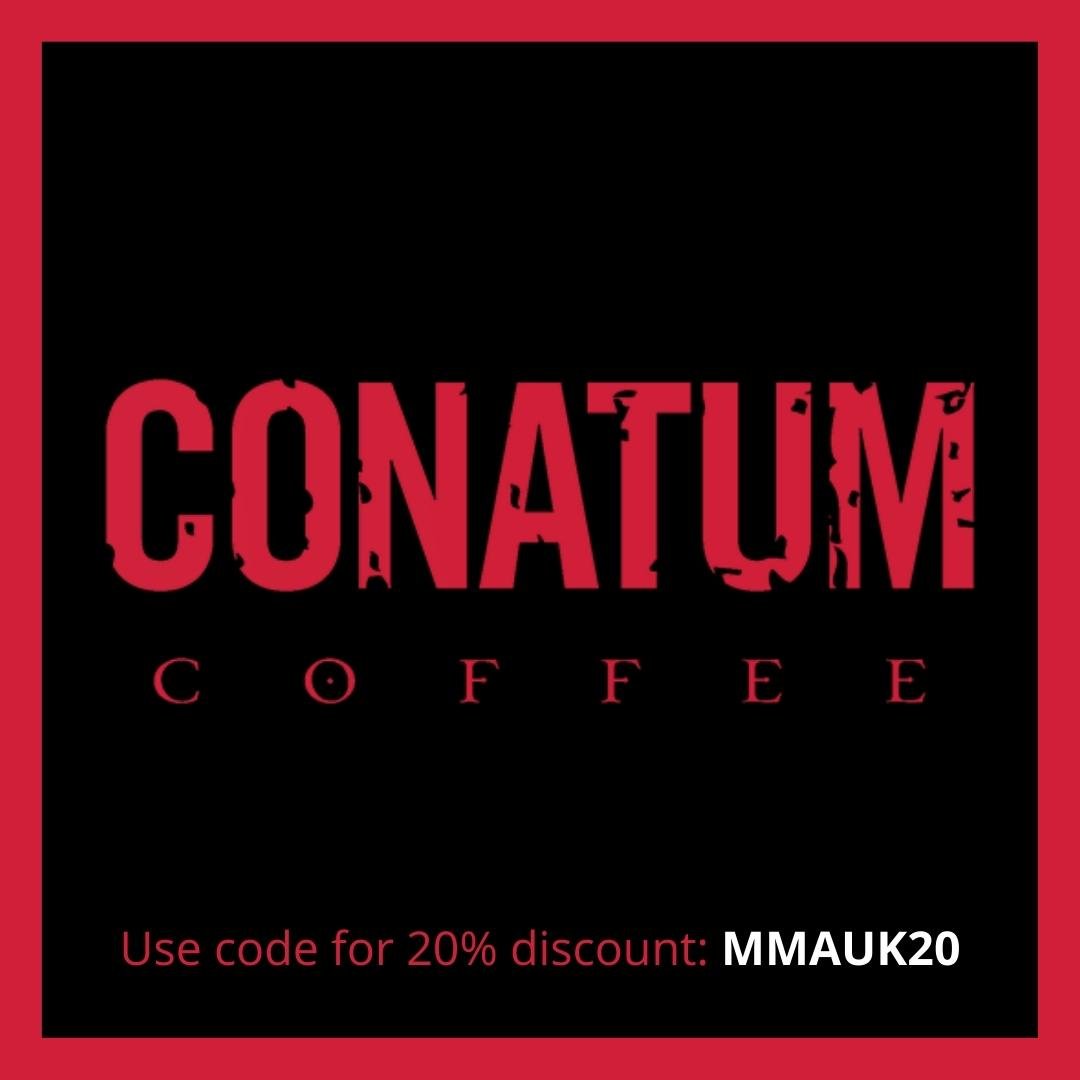 Edson Barboza is one half of the co-main event for tonights UFC Fight Night 45 against UFC veteran Evan Dunham and in an interview with MMAFighting.com he's said to expect a war.
"Dunham is a warrior. He always walks forward even if he's getting beat up,' Barboza said. "He's a true warrior, always has great fights, and that's why I'm excited for this bout. I know it's going to be a war. Let's brawl in there.
"He stands and fights with anyone, but it's a MMA fight. If I hit him, I know he will go for a takedown, but I'm ready for this type of fight as well."
"I'm getting more comfortable on the ground every day, and that helps my striking game," he said. "My coaches and training partners know me. I have yet to show everything I can inside the Octagon. You haven't seen the best Edson Barboza yet. I will unleash my striking better in this fight because I'm more comfortable with the wrestling and jiujitsu."
Barboza was submitted for the first time in his MMA career against Donald Cerrone back in April, and it's a fight that has stayed on his mind and force him to correct his mistakes.
"I'm more than ready. I've never been this ready for a fight in my entire life. I didn't change much in my training camp, I only focused more on my defense and fixed a mistake I did in my last fight. I didn't change much, but trained more than ever for this fight."
"I watched that fight a thousand times," he explained. "I was waiting for his punches to counter, I was letting him punch me and I didn't see the punch that dropped me. This is one of the things you can't let them do to you in MMA because the glove is too small. I fixed that mistake during my camp and I won't let this happen again.
UFC Fight Night: Cerrone vs. Miller takes place on July 16, 2014 at Revel Casino in Atlantic City, New Jersey.
Source: MMA Fighting