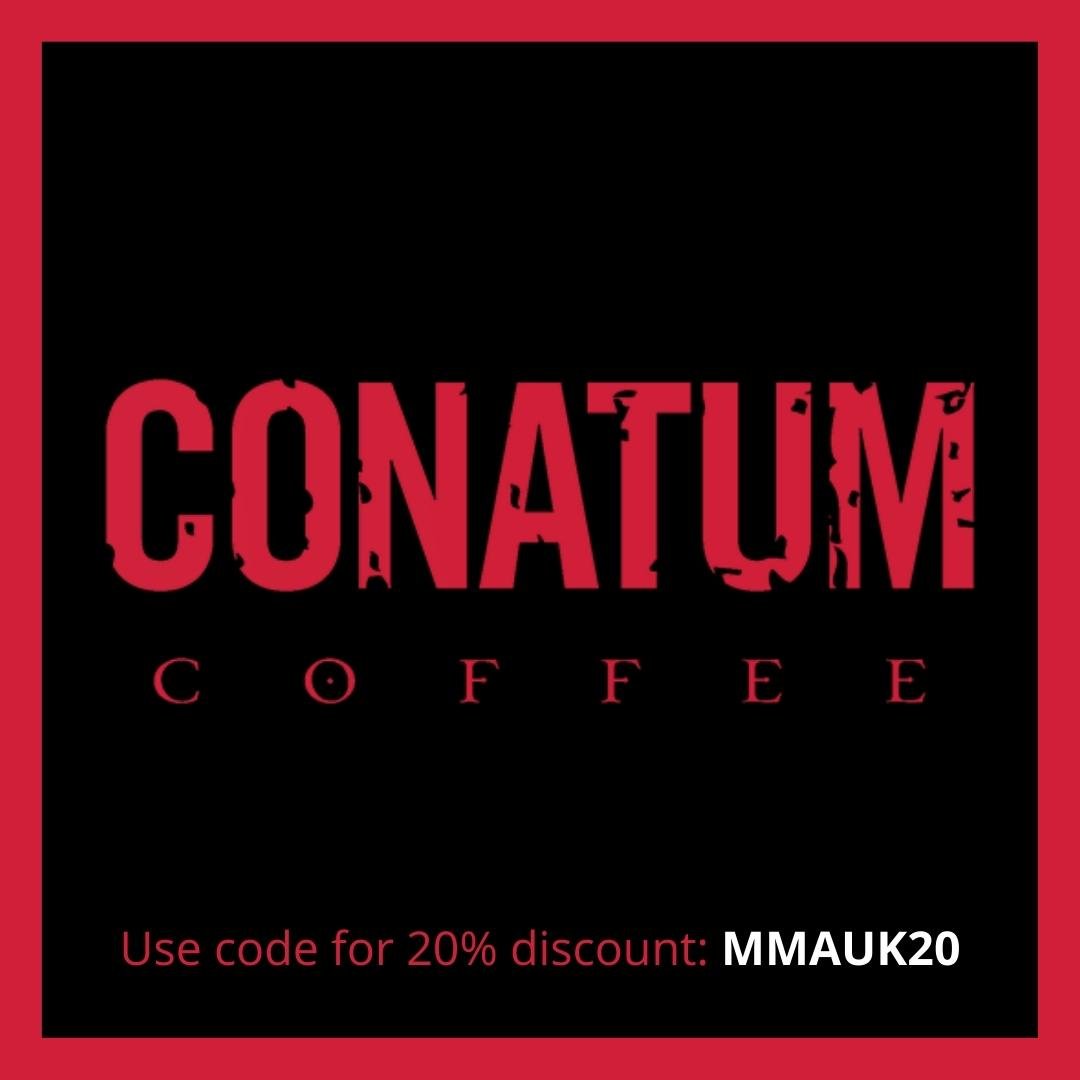 Tim Kennedy has been talking a lot lately. He's already offered to replace Vitor Belfort, if for whatever reason 'The Phenom' pulls out against Chris Weidman.
And now he's planning to drop to welterweight if Robbie Lawler wins the title from Johny Hendricks, a situation Kennedy believes is going to happen.
"[Welterweight] is definitely still in consideration. Robbie Lawler is going to be fighting Johny Hendricks again. Lawler is a guy that I've fought before and we had a really great fight. I see Robbie getting that title and then I'm coming after him. I don't know when this would happen, to be honest. There's a lot going on right now. I've got a fight in front of me on September 27th and there's a possibility I could need to be ready in December. If that doesn't happen, and Joe Silva wanted to have a Strikeforce guys title eliminator series of sorts, I don't know…maybe I could drop down and get a title shot there within a fight? I don't know. We'll have to see how the two divisions play out.' explained Kennedy
The two have met once before under the Strikeforce banner with Kennedy getting the decision victory after 3 rounds. But Lawler has shown he is a different fighter after resigning with the UFC and is at a career high, already being booked for his 2nd title challenge.
A drop to welterweight shouldn't be too tough for the former Strikeforce middleweight contender. He is 5'11" which isn't too large for the welterweight but it's his muscular frame that tips him over the scales at 185 pounds. But would he be as effective with a decrease in strength? Maybe time will tell.
Before any of those situations are possible Kennedy has another opponent to face as he's set to take on Yoel Romero at UFC 178 on September 27, 2014 in Las Vegas, Nevada.
Source: MMA Mania