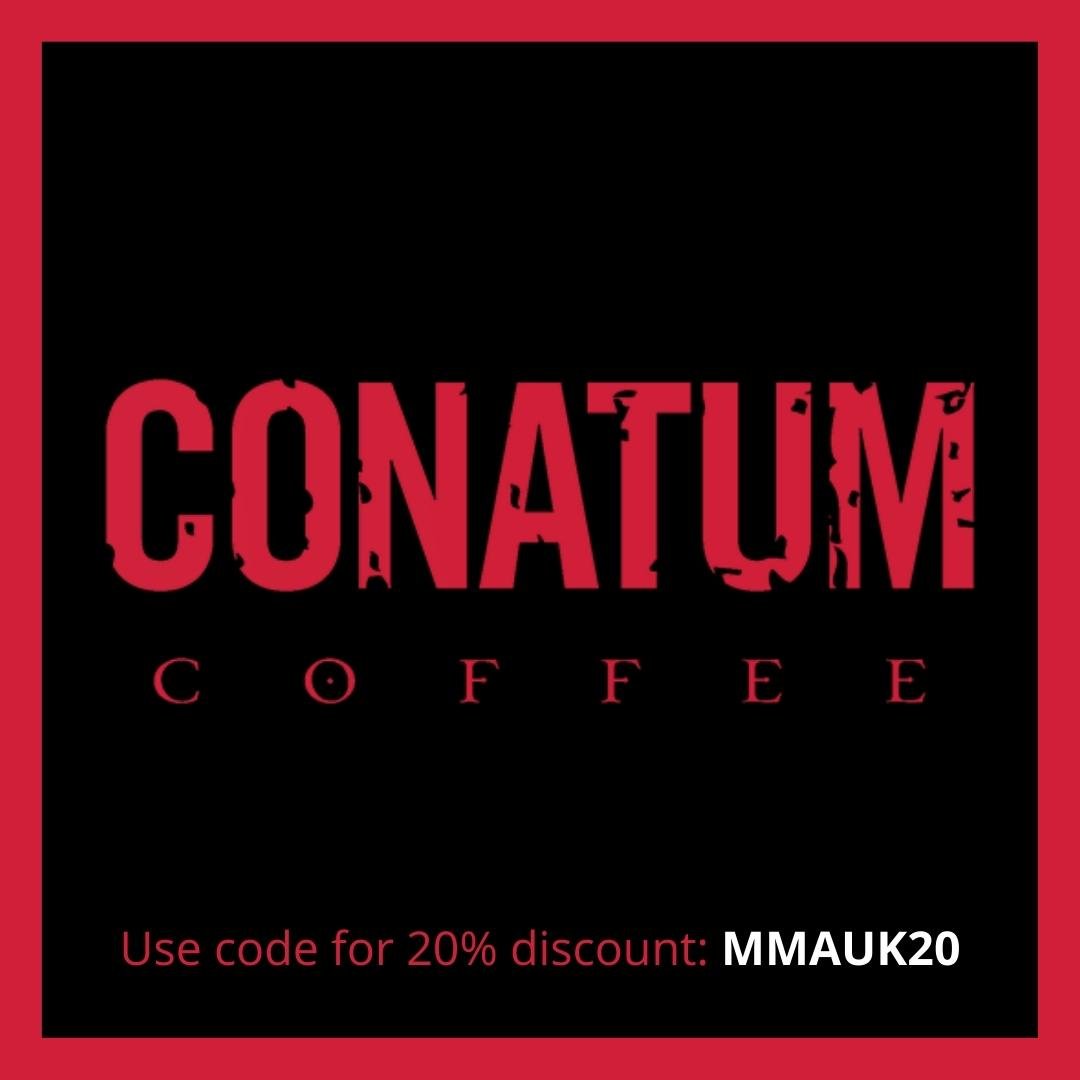 Potential bantamweight title contender Raphael Assuncao will square off against Bryan Caraway at UFC Fight Night: MacDonald vs. Saffiedine.
Assuncao enters the matchup riding a six-fight winning streak, including a split decision win over division champion T.J. Dillashaw. Assuncao was originally set for a shot at then champion Renan Barao at UFC 173 but was forced out due to injury. In his place stood Dillashaw who went on to finish Barao in the fifth round setting for a rematch at UFC 177.
Caraway last competed at UFC Fight Night Henderson vs. Khabilov on June 7, where he submitted Erik Perez with a rear-naked choke 1:52 into round two.
A women's strawweight clash has also been announced between newly signed Kailin Curran and the young Paige VanZant.
UFC Fight Night: MacDonald vs. Saffiedine takes place on October 4 from the Halifax Metro Centre in Halifax, Nova Scotia, Canada.