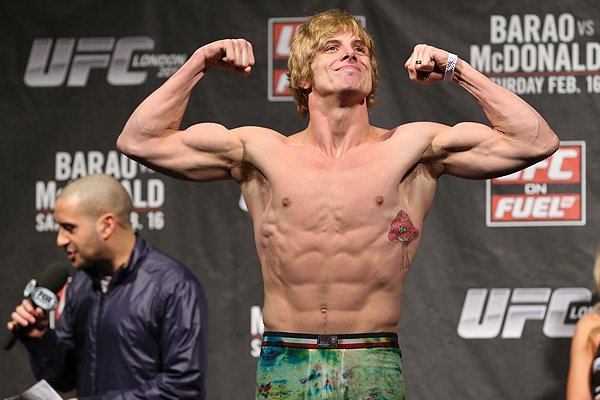 06 Aug

Matt Riddle Out Of Titan FC Title Fight, Jose Landi-Jons Steps In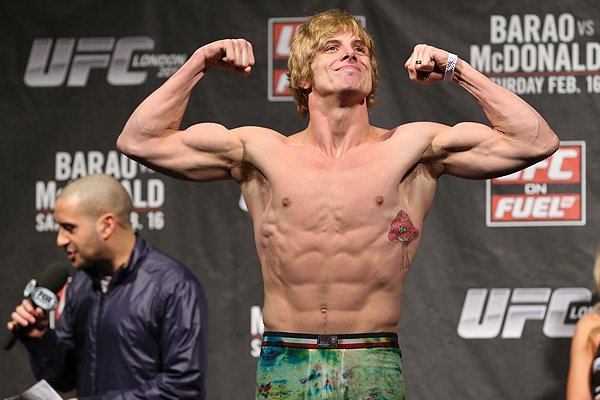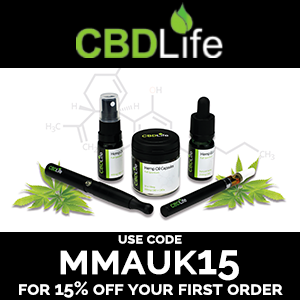 Former UFC fighter Matt Riddle (8-3-2) was set to take on Ben Saunders later this month for the vacant welterweight championship, however fate has intervened and Riddle is now out of the fight after suffering an injury.
This is good news for Jose Landi-Jons though. He has stepped up to replace Riddle, as confirmed by Titan FC COO Lex McMahon.
The 40-year old Landi-Jons (28-15) is coming off a knockout win in Brazil. Though he may not be well-known to the casual MMA fan, he does holds victories over big names such as Matt Hughes, Alexander Shlemenko and Pat Miletich.
His opponent Ben Saunders (16-6-2), is a Bellator and UFC veteran. Saunders is coming off a loss to Douglas Lima at the Bellator season 8 welterweight final but before that went on a 3 fight winning streak.
Scottish and proud. I train everyday and like to take everything I do to the max. I am very passionate about MMA. I am not scared of winning, I am scared to death of losing.