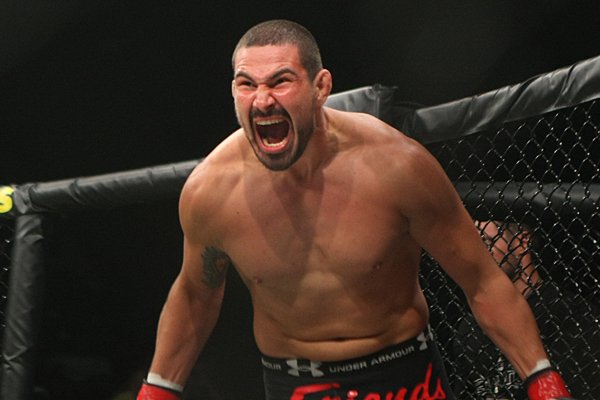 26 Aug

Bellator Release 13 Fighters Including Former Champ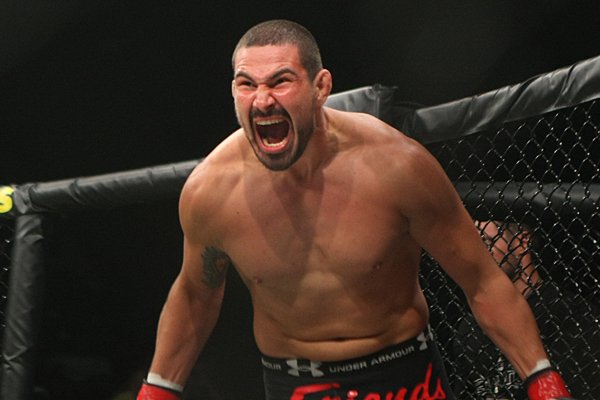 With Scott Coker taking over for Bjorn Rebney as the new official Bellator President, the changes continue to take place in the second biggest MMA promotion in the USA.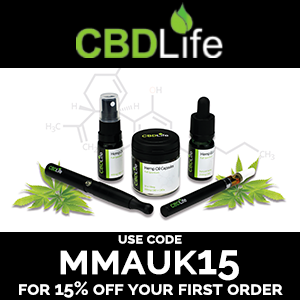 The latest changes include the unexpected release of 13 active fighters on the Bellator roster. The list of fighters that were let go is as follows:
Attila Vegh, light heavyweight, won a 2012 tournament and was once the Bellator light heavyweight champion
Des Green, featherweight, former finalist in the season 10 featherweight tournament
Shahbulat Shamhalaev, featherweight, won the season 7 tournament, fought for the featherweight title
Bryan Baker, middleweight
Mighty Mo Siglia, heavyweight
Mark Godbeer, heavyweight
Justin Torrey, middleweight
Egidijus Valavicius, light heavyweight
Sergio Junior, welterweight
Rodney Wallace, light heavyweight
Ron Sparks, heavyweight
Patrick Cenoble, lightweight
Austen Heidlage, light heavyweight
Source: MMANews
Scottish and proud. I train everyday and like to take everything I do to the max. I am very passionate about MMA. I am not scared of winning, I am scared to death of losing.