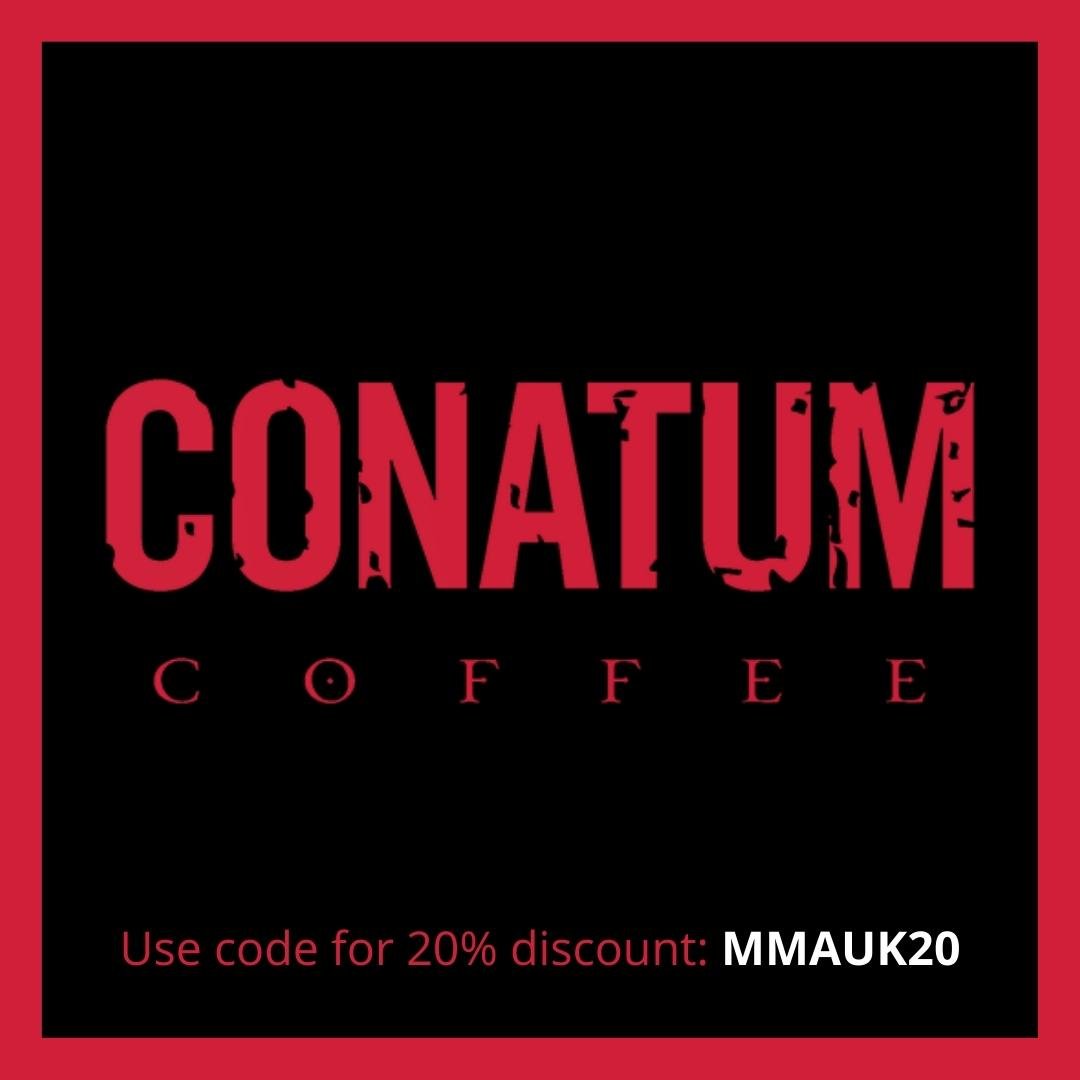 Cain Velasquez is expected to return by March of 2015 once he is fully recovered from an MCL sprain that forced him out of his UFC 180 showdown with Fabricio Werdum for the UFC heavyweight title.
In the meantime, Werdum will face Mark Hunt for the interim title on Saturday at UFC 180 in Mexico City. But some have posed the question: What if Velasquez isn't ready to fight in March?
White said he'd be open to removing the interim tag should Velasquez be unable to fight.
"We're headed in that direction now," White said. "This next fight in Mexico is for the interim title. So if Cain couldn't compete again, the winner of this fight would be seen as the champion."
Despite the disappointing absence of Velasquez at UFC 180, there is plenty of excitement surrounding the Hunt vs. Werdum matchup.
It's a very interesting bout featuring two distinctly different styles. White said he thinks this is the perfect fight for Hunt at the perfect time.
"A lot of people are saying that Hunt only had three weeks to train for this fight. Well, he trained for a five-round fight. He fought September 20 and then we offered him this fight around October 13. He was in good shape," White said. "He went home and had a few weeks and I think this is the perfect fight for Mark Hunt.
"The only thing is he's coming into (high) altitude, but he'll have been there for three weeks. He'll have been in Mexico City for three weeks. Some guys show up into altitude and don't even have that long to acclimate."
As far as Werdum goes, White has been impressed with the Brazilian's improved standup.
"Werdum is very dangerous on the ground. Everybody talks about his ground game and him maybe being the best submission guy in the heavyweight division, but look what he did to Travis Browne standing up," White said. "His stand up looked unbelievable, and one of the problems for guys like Hunt and Roy Nelson, they're top 10 fighters, but when you break into that top five the athleticism of some of these heavyweights is too much for those guys."
When the bell rings, however,
White
said that anything can happen in this one.
"But with Hunt, what makes him so exciting is that with one punch he can change everything," he said. "All he has to do is clip you, barely, and he can put you away."