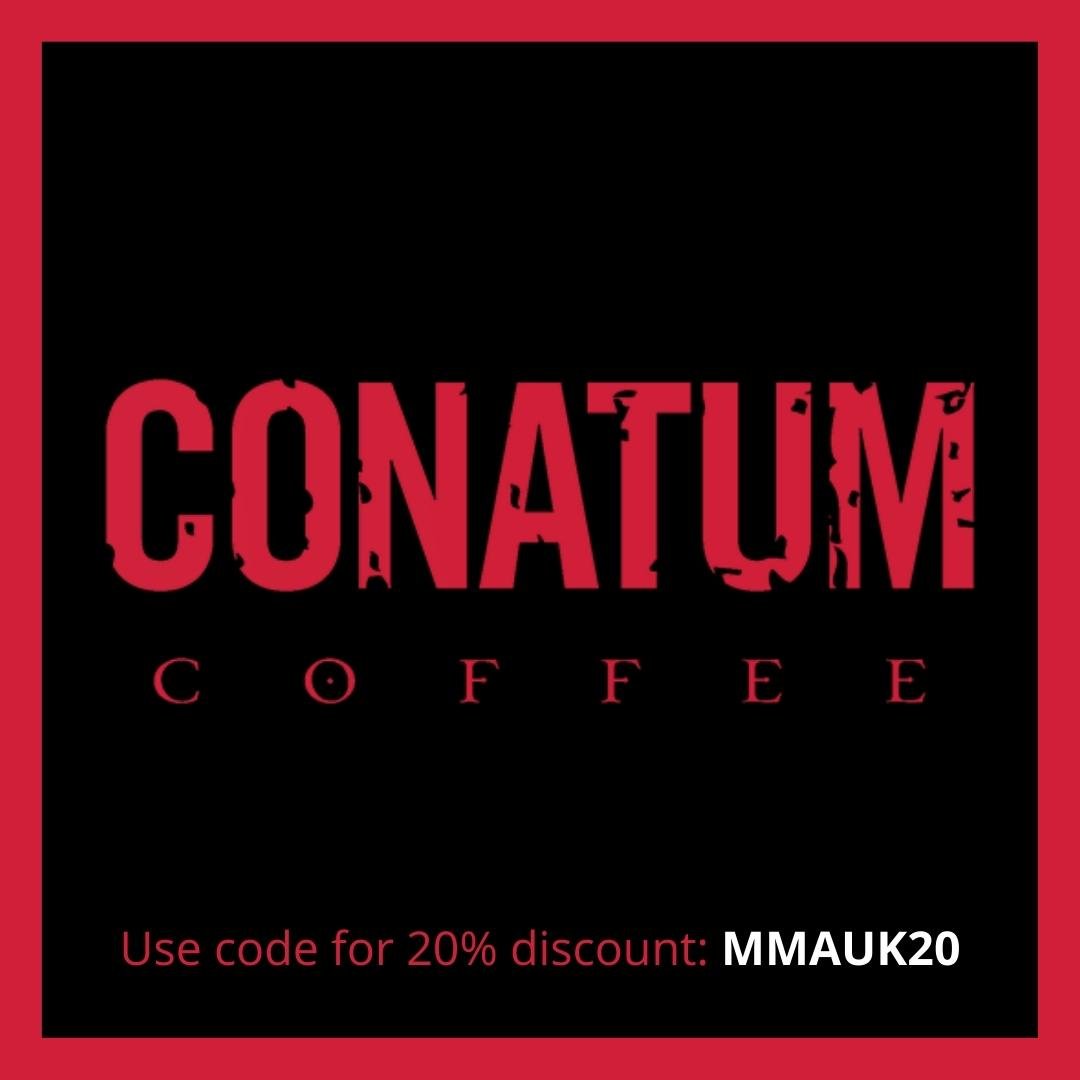 The UFC announced a strawweight fight between Felice Herrig and Paige Van Zant, and although Van Zant is happy with the fight, she believes the two were matched up for ulterior motives.
I always had on the back of my mind that me and Felice would fight, because we're the hot girls in the sport. So I kind of got myself ready for that. She's been around for a long time, and she's been somewhat of a veteran in the sport. Just to be fighting her, and to be at her level in as honor. I looked up to her when I first started the sport. She was someone who I wanted to follow in her footsteps. Now to be on the same playing field and the same level as her, it's exciting. I'm really excited about this fight."
does everyone agree? hot or not?