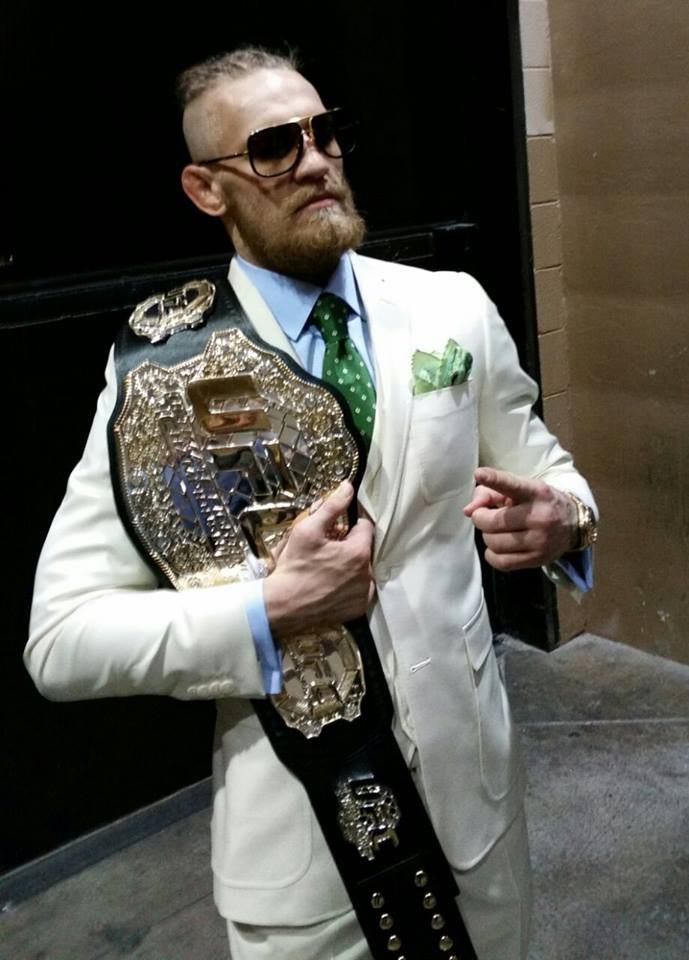 26 Oct

Conor McGregor On The Brink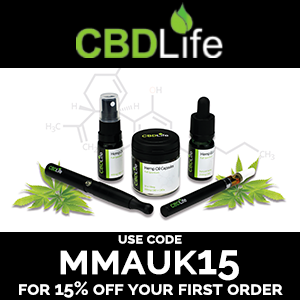 Watch Conor McGegor on the brink, a great new mini documentry released by the UFC about when McGregor won the interim featherweight title against Chad Mendes.
There is some never seen before exclusive footage featuring John Kavanagh, Conor McGregor's family, and Urijah Faber.
You can watch the documentry in two parts below.
Scottish and proud. I train everyday and like to take everything I do to the max. I am very passionate about MMA. I am not scared of winning, I am scared to death of losing.