In Mixed Martial Arts, the best type of fighters are the ones who apply the game plan and execute it.  In today's episode of Across The Pond, you will meet a fighter who is one of the up an
d coming Flyweights in Europe. A professional since March 2013 and fighting out of Gym01 with head coach Bryan Adams, Brett Caswell owns an 8-1 record consisting of two knockouts, one submission and five decisions. Brett has fought for various promotions in Europe including Cage Warriors.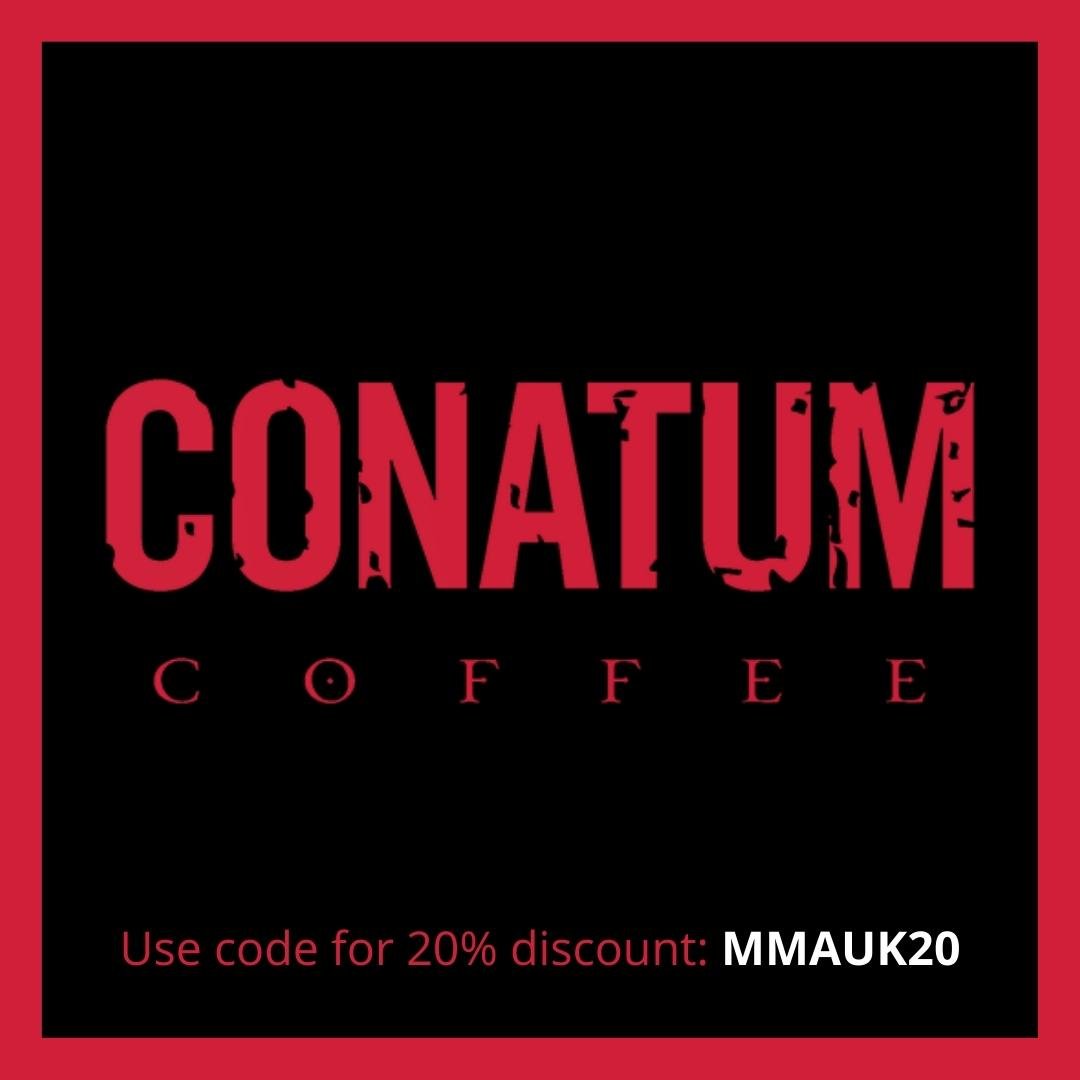 In his MMA debut, Brett defeated Josh Bangert via unanimous decision. He picked up two more decision wins including a win over Paul Rogers at Cage Warriors 59 in Wales before picking up a first round knockout win over Matt Webb. Caswell returned to Cage Warriors in 2014 to take on Spencer Hewitt at Cage Warriors 69 in London and defeated him via heel hook in the second round. In his next fight for Cage Warriors, Brett took on Poland's Marcin Lasota at Cage Warriors 73 and defeated him via unanimous decision. Caswell is 2-0 so far in 2015, defeating Artemij  Sitenkov via TKO followed by a decision win over Steve Mcombe in November, bringing his win streak to four. The future for European Flyweights looks bright with fighters like Brett leading the way.
Caswell V Hewitt Cage Warriors 69-
2. Caswell V Lasota Cage Warriors 73-