Layoffs affect fighters in many ways but sometimes fighters can use it to their advantage and study different types of techniques to become a well rounded fighter.   In today's episode of Across The Pond, you will meet a fighter who is lookin
g to get her career back on track after a long layoff. A professional since December 2013 and representing Gym 01 with head coach Brian Adams, Laura Howarth owns a 2-1 record in three career bouts with both of her wins coming via decision. Laura is best known for her time in Cage Warriors.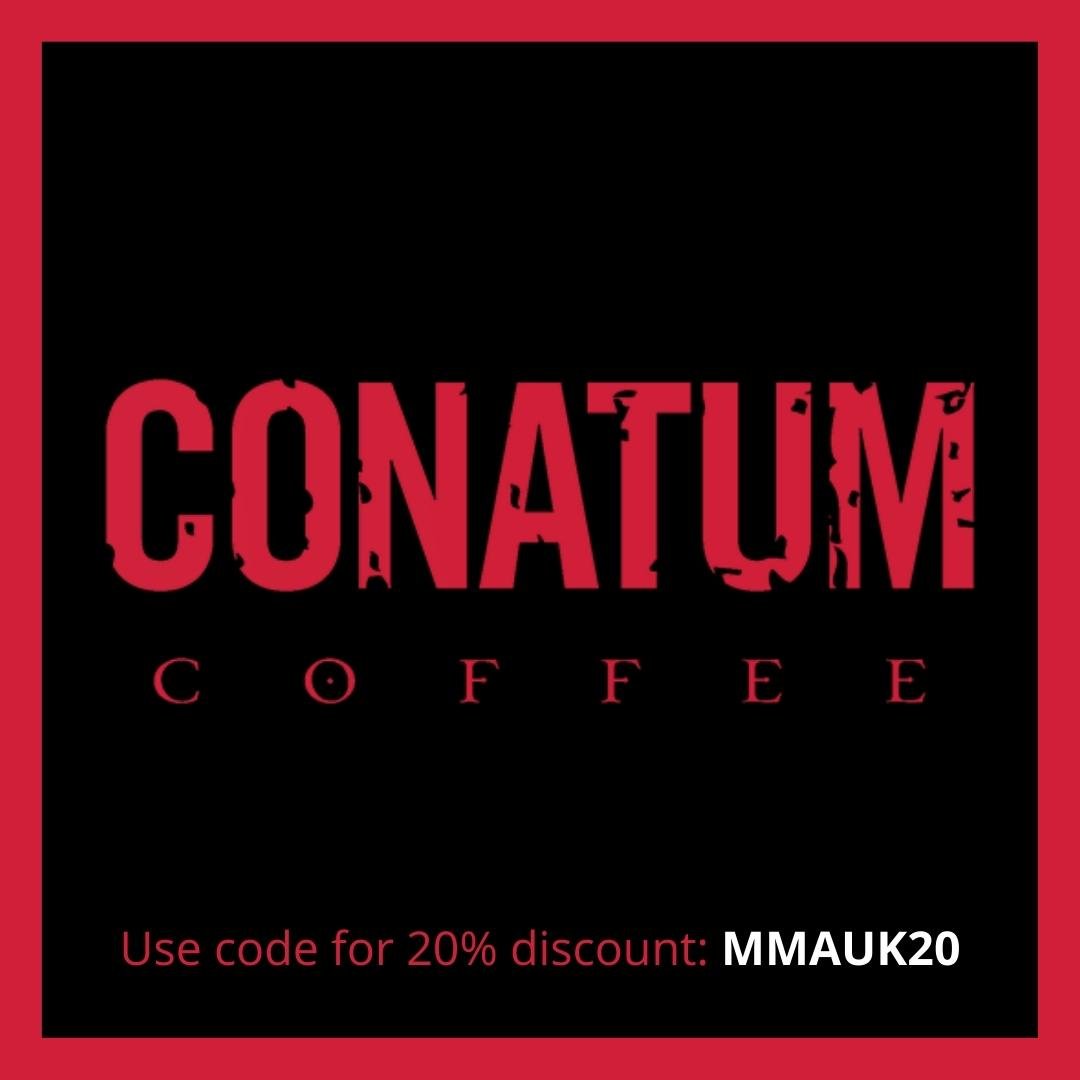 In her MMA debut at Cage Warriors 62, Howarth defeated Emma Delaney via split decision. In 2014 at Cage Warriors 64, she defeated Amanda Kelly via unanimous decision. Howarth signed with Invicta Fighting Championships in 2015. She will make her debut on American soil when she takes on Alexa Conners on May 7th at Invicta FC 17. Good luck Laura!
List of videos-
Howarth v Delaney Cage Warriors 62-
2. Howarth v Kelly Cage Warriors 64-
https://www.youtube.com/watch?v=XS25jZvr7-g
https://www.youtube.com/watch?v=xbuleW2OK-Q