The SFC is back with SFC 11! Our last show of 2016 featuring 20 fighters from around the UK who'll battle it out in 10 fights for your entertainment.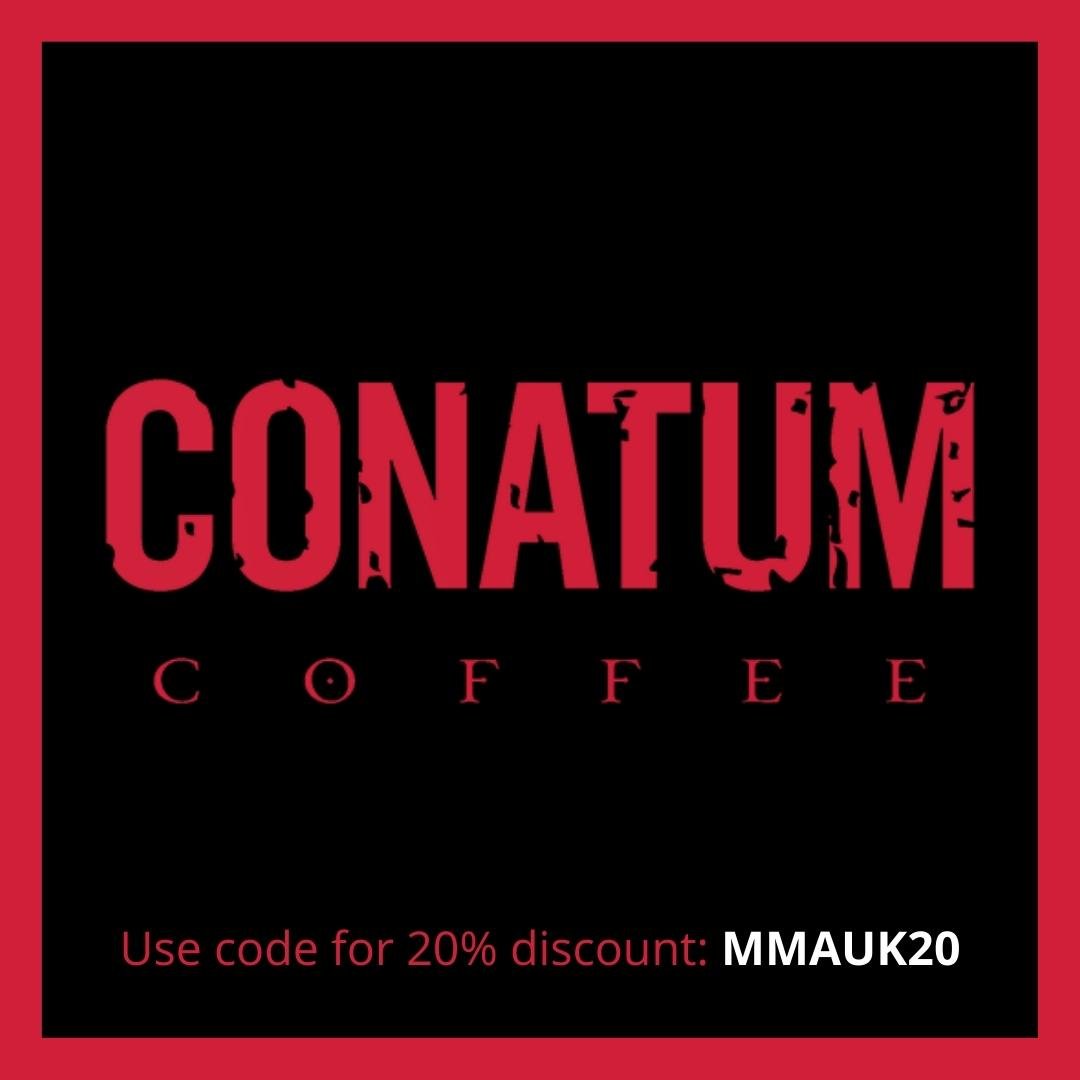 SFC  are pleased to announce their next event which will be held at the Glasgow City Hotel on saturday 27th august.
So far 3 fights have been matched so far and their looking to match amateur and professional fighters for this event, from inside the UK and Europe, so if you are interested please get in touch via the Facebook or to: mail@thesfc.co.uk
Confirmed fights so far are
Kieran Malone – (DNFT) v Antanas Jazbutis (Fighting Fit)
Gavin White ( The Griphouse) vs Alex Feld (Ind) 68kg.
Krystian Gowik (Fighting Fit) v David Hamilton (Independent)
Some great benefits for the fighters fighting on the card are listed below.
Fighter benefits package:
* Performance of the night bonus Which is a paid trip to train in Thailand with flights, accommodation and training all covered.
* KO of the night £500 bonus
* Fighters pack for every fighter: T-Shirt, Hoodie, Supplements.
* £10 ticket deal for every fighter.
Tickets can be bought at https://www.thesfc.co.uk/events/
Use promotional code MMA for an exclusive 5 percent discount
Date, Time & Location
Saturday 27th August 2016
6pm until late (6pm entry for table guests and staggered thereafter)
Venue: Glasgow City Hotel, Cambridge Street, Glasgow, G2 3HN
Parking: Secure multi-storey to left of hotel
Ticket Types
General – Ordinary admission a 7.30pm
Ringside – First two rows around the ring, admission at 7.30pm
Table – Three course meal with sparkling wine for ten persons at 6.30pm
Platinum Table – Guaranteed ringside, three course meal with four bottles of champagne for ten persons at 6.30pm
Dress Code
Smart casual
General Admission
Seated general admission from 7.30pm
£34.99
Ringside Admission
Seated ringside admission from 7.30pm
£44.99
Table Package for Ten
Three course dinner with sparkling wine & vip bar, admission from 6pm
£599.99
Table Package for Ten – Platinum
Guaranteed Ringside – 3 course dinner, 4 bottles of champagne & vip bar, admission from 6pm
£899.99