Through years of personal growth and experience veterans of Mixed Martial Arts are able to develop a zen like quality inside the cage.   In today's episode of Across The Pond, you will meet a fighter whose well rounded attack and calm demeanor under pressure has earned hi
m a reputation as one of many of Europe's respected MMA veterans. A professional since September 2008 and representing Dinky Ninjas and The Griphouse, 30 year old Dan Hope owns a 12-6 record in eighteen career bouts consisting of four knockouts, four submissions and four decisions. Dan is best known for his time in Cage Warriors.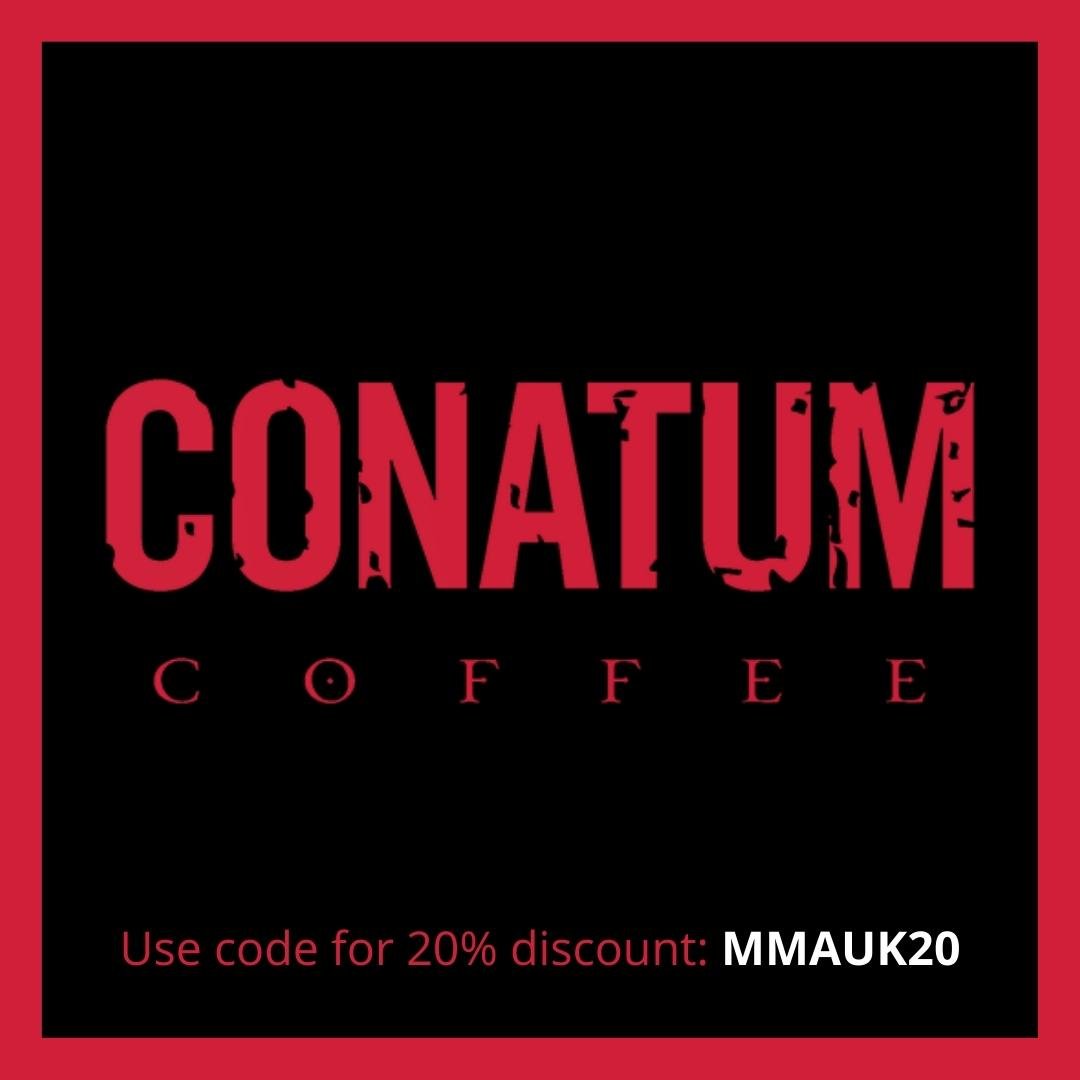 In his MMA debut, Dan submitted Sam Rocha. He also tapped out Paul Hopkins. Then he knocked out Nazim Aslanoglu. Hope won his next four bouts which included wins over Nigel Marchment and Joe Nugent respectively. Then Hope submitted future UFC fighter Steven Ray. At Cage Warriors 50 in Glasgow, Dan faced Avi Jack and defeated him via unanimous decision. He also defeated Frenchman Gary Kono via split decision at Cage Warriors 52 in London. In 2015, Dan earned a decision win over Mitchell Adelina followed by a victory over Stefan Almazov. Dan will look to extend his winning streak to three when he faces Frenchman Charles Henry Tchoungi at SFC 11 on August 27th. Good luck Dan!
You can purchase tickets here for SFC11 –  https://www.thesfc.co.uk/events/ Use promotional code MMA for 5 percent discount on any ticket/table purchased
List of videos-
Hope v Jack Cage Warriors 50-
2. Hope v Kono Cage Warriors 52-
https://www.youtube.com/watch?v=SvyxyYl_0y8
https://www.youtube.com/watch?v=fcHDtM1zS4I