Season 22 of The Ultimate Fighter saw the best European talent go head to head with the best American talent. In today's episode of Across The Pond, you will meet a cast member from that seas
on who is currently making waves in the UFC'S Lightweight division. A professional since October 2013 and representing All Stars Training Center, 27 year old David Teymur owns a 5-1 record in six career bouts consisting of four knockouts and one decision.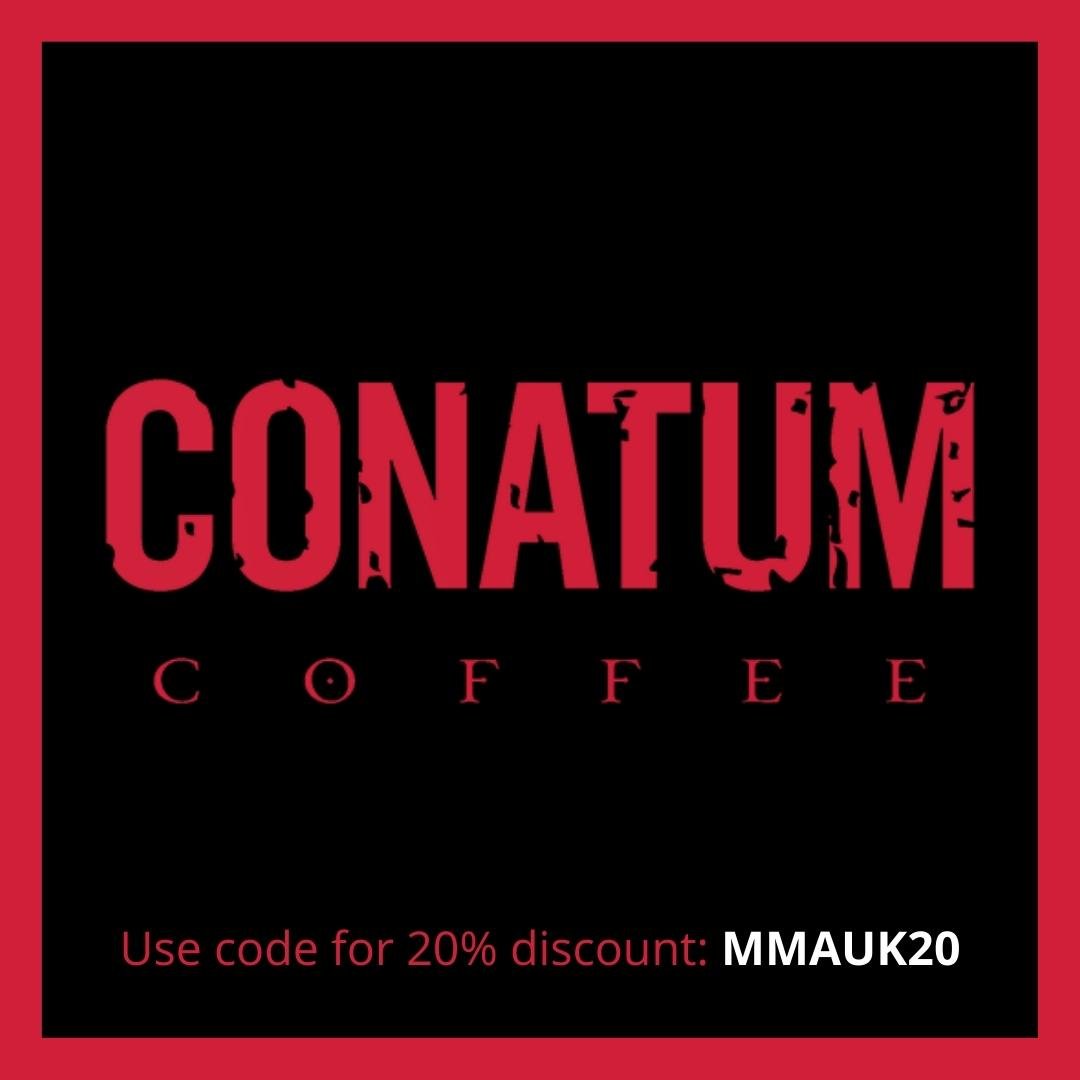 At International Ring Fight Arena 6, David defeated Vesslin Dukov via unanimous decision. Then he knocked out Gaik Pogosyan in the first round at International Ring Fight Arena 7.  He also knocked out Robin Tuomi at Trophy MMA 6. In 2015, David was chosen to be a part of The Ultimate Fighter 22 as a member of team Europe. To get into the house, David defeated Frenchman Thibault Gouti via unanimous decision. In episode eight, Teymur defeated Johnny Nunez of Team Faber via unanimous decision. In 2016, David made his official UFC debut at UFN 84 in London against fellow Swede Martin Svensson. He knocked out his fellow countryman in the second round. Teymur made his North American debut at UFN 92 in Salt Lake City,Utah against Jason Novelli. Teymur defeated Novelli via knockout in the second round. This spectacular Swede is one to watch out for as a star on many European UFC events to come!