The UFC 205  matchup between former light heavyweight champion Rashad Evans and Tim Kennedy is off due to an issue with Evans' medical work confirmed by an initial Tuesday report by ESPN.com.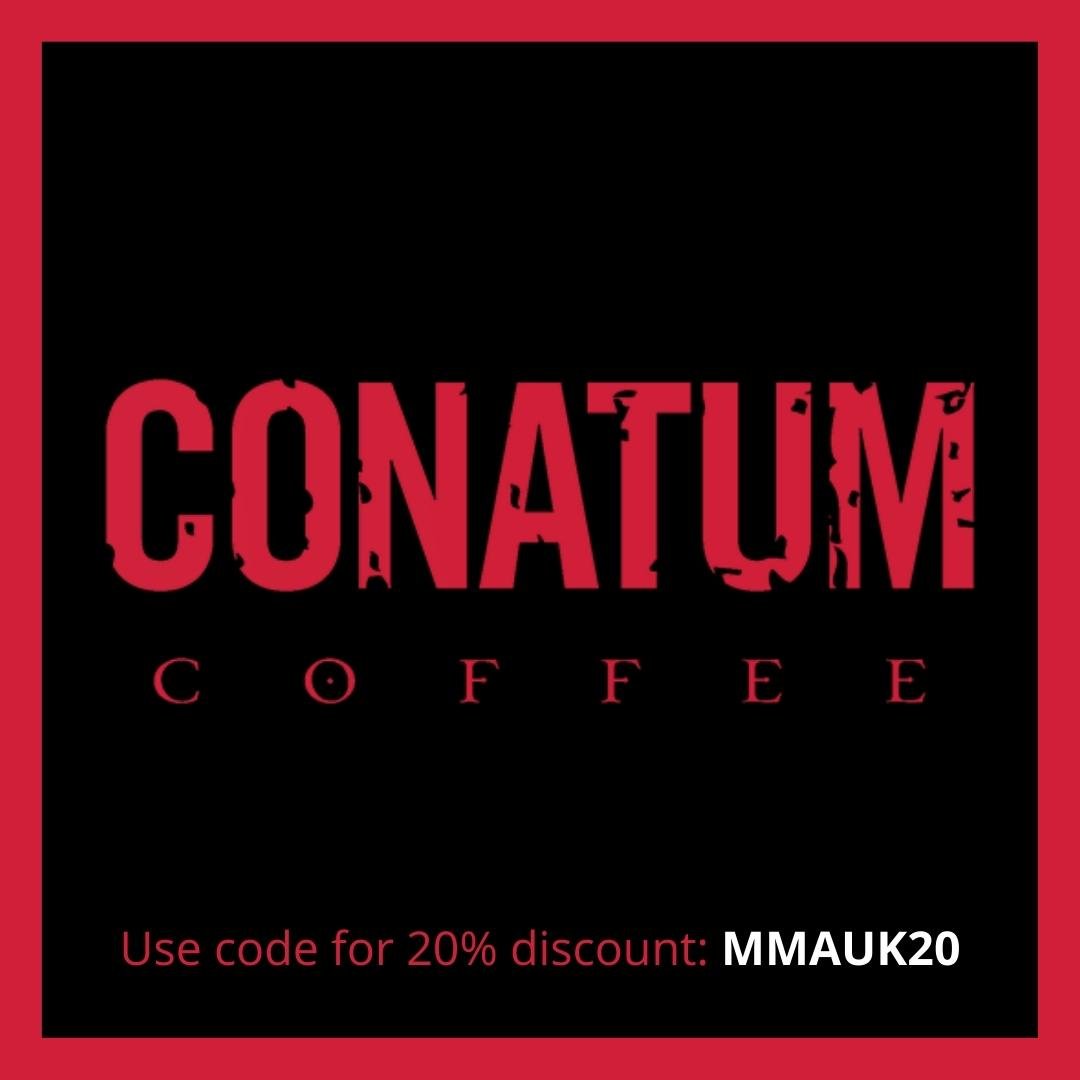 Evans (19-4-1), winner of season two of The Ultimate Fighter, was expecting to make his middleweight debut after spending almost the entirety of his UFC career fighting at 205-pounds.
Featuring three title fights and a six fight main card, UFC 205 at Madison Square Garden is going to be the biggest event in the history of the promotion.