It takes hard work and dedication for any fighter to achieve success in Mixed Martial Arts.   In today's episode of Across The Pond, you will meet an up and coming amateur whose devastating knockout power make him the next big thing in Scottish MMA. An amateur since February 2016 and representing The Griphouse in Glasgow under head coach Dean Reilly, Nathan Hughes owns a 4-0 record consisting of three knockouts and one decision.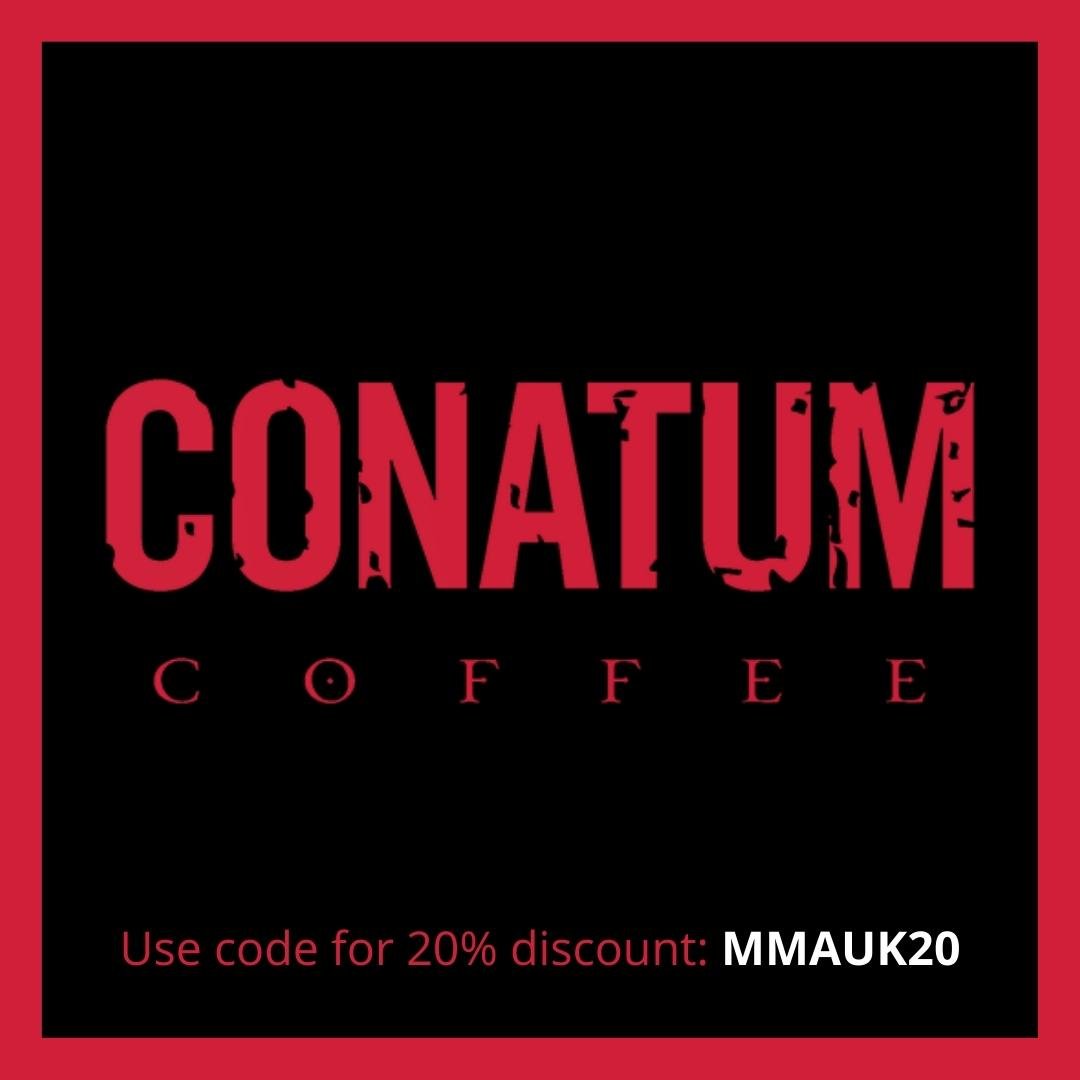 In his amateur MMA debut at On Top Valour, Nathan defeated Dane Dickson via TKO in the second round. Then he knocked out Damon Donald in round one at SFC 11. Hughes also knocked out Sean Kerr at On Top Weekender. Nathan became the amateur Featherweight champion when he defeated Spanish fighter Borja Gonzalez Mora via unanimous decision at Headhunters FC.
Check out the link below.  Nathan and UFC Lightweight Steven Ray are the featured guests on the MMA UK podcast with your hosts Steve Brigg and Jon Richard Mcelroy!
Attached videos-
Hughes v Kerr On Top Weekender-
2. Hughes v Donald SFC 11-
3. MMA UK podcast featuring Nathan Hughes and Steven Ray-
https://www.facebook.com/MixedMartialArtsUK/videos/1170751316346187/