The incident took place during the main event of PRO FC 57 at the Sports Palace in Rostov-on-Don, Russia, which featured a middleweight match-up between the champion Shamil Abdulkhalikov and Mikhail Kolobegov.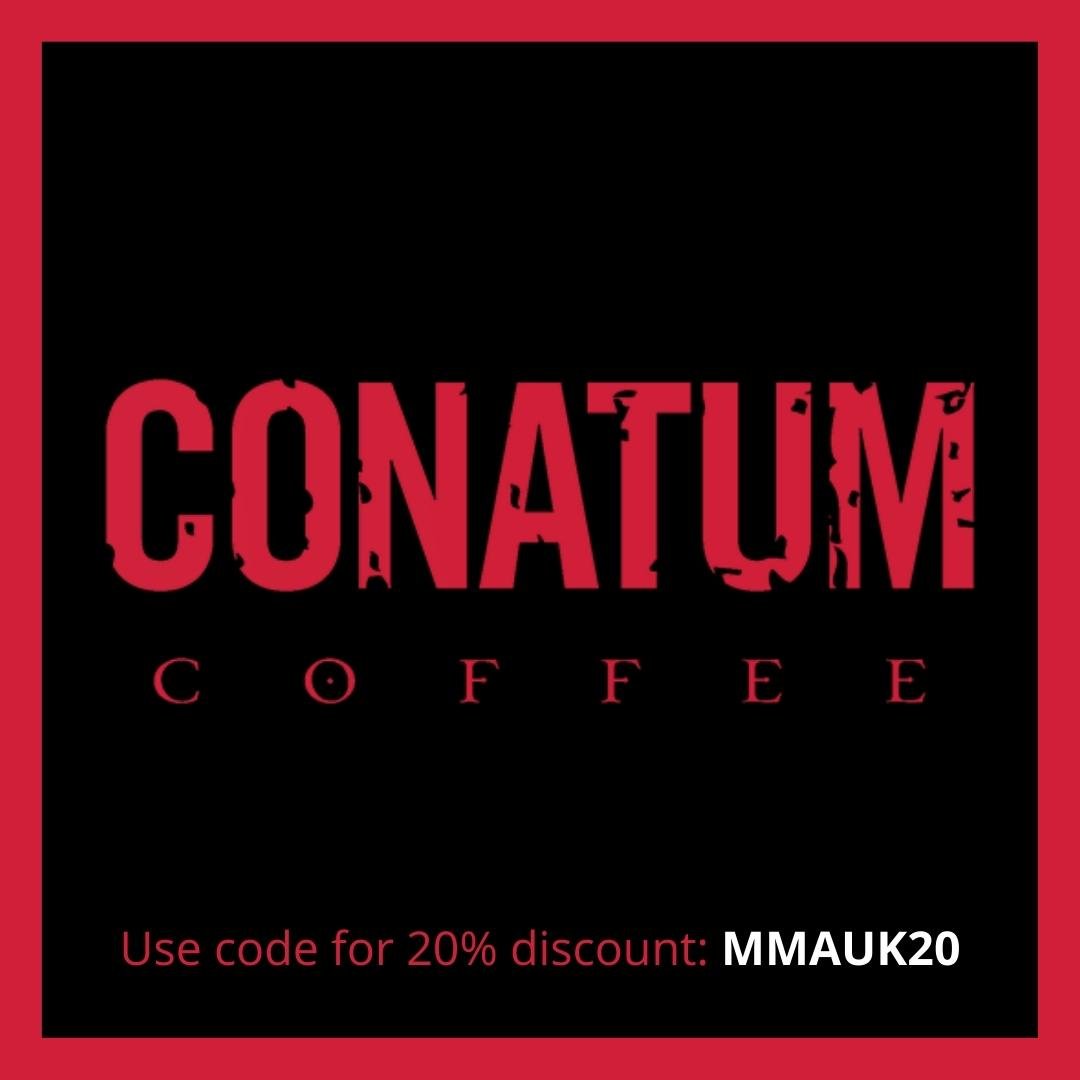 After three rounds of fighting there was confusion and more than a little anger in the arena after officials claimed that there had been a "judicial error"and announced that there would now be a fourth round to decide the winner.
Kolobegov seized his opportunity and turned it to his advantage as he launched into a flying knee strike mid-way through the fourth round that landed flush to Abdulkhalikov's chin and sent him crashing face-first onto the canvas, out cold and then all hell broke loose.
[embedyt] http://www.youtube.com/watch?v=dD9ds7c9Dpc[/embedyt]