Recently it was announced that José Aldo's current Interim Featherweight Title would become the official title after the UFC removed Conor McGregor from the division shortly after winning the lightweight belt via knock out at the history making UFC 205 in New York earlier this month, cutting short his two-weight title reign.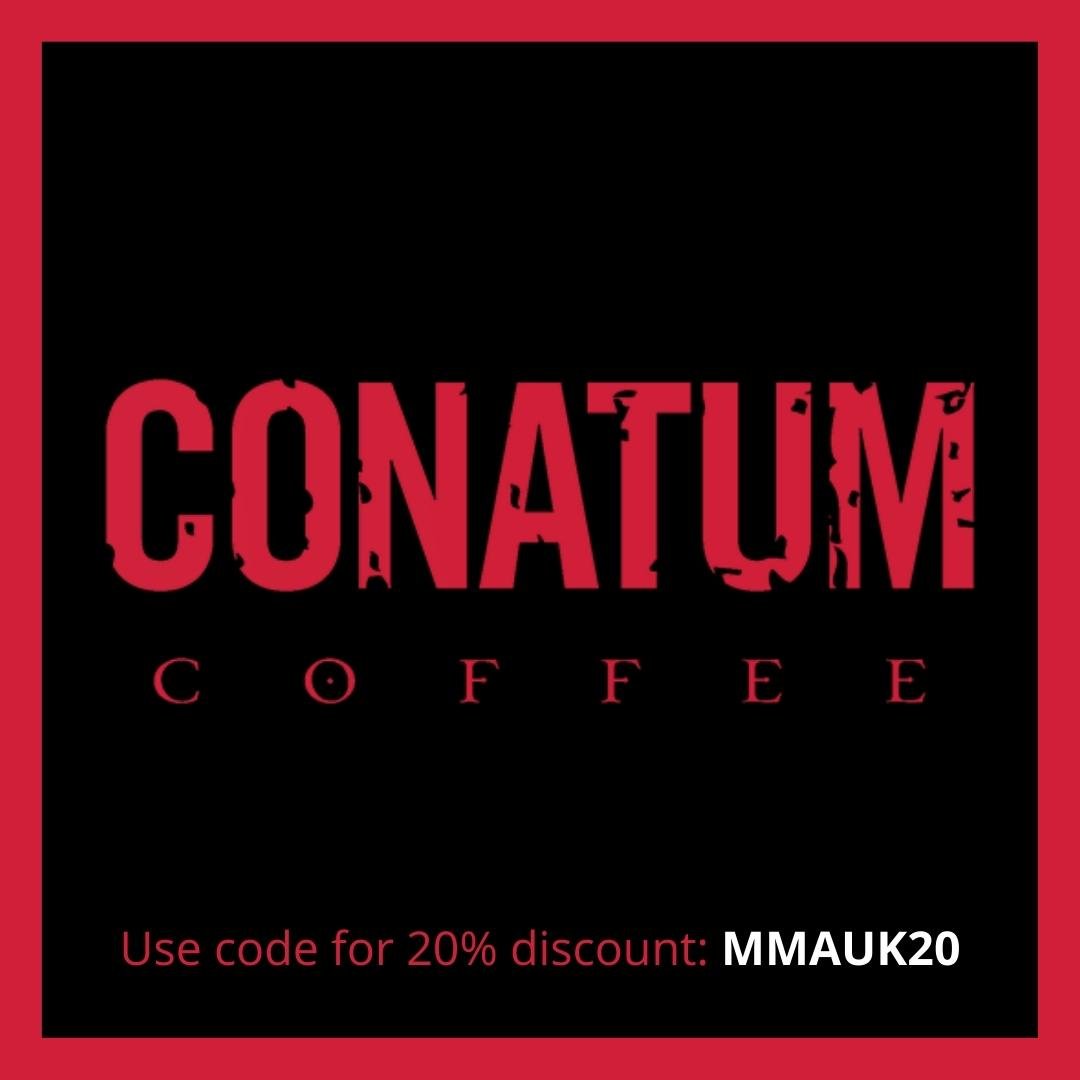 The decision is no real surprise at this point with McGregor having not defended the belt since he knocked out Aldo in 13 seconds back at UFC 194 in December of last year. While making history with the dual weight belts it's probably a good thing for McGregor he no longer has any obligation to cut back down to 145lbs after looking noticeably healthier at 155lbs+.
Aldo seemed in no way surprised at this decision and is quoted saying "I knew this would happen, to me I never stopped being champion." Claiming the loss to McGregor was an "eventuality" presumably after such a dominant streak (18 fights with 7 UFC title defences and 2 WEC title defences) He also said "I knew I'd win a rematch." and that "it's not my fault he (McGregor) is such a coward. I can't see myself losing to anybody in this division or any other".
Aldo has even expressed interest in another fight with McGregor, perhaps even at a higher weight class.
Aldo claimed the Interim Featherweight Title (now the official title) back in July after a unanimous decision win vs the tough New Jersey native Frankie Edgar, and now is set defend the title against the winner of Anthony Pettis vs Max Holloway in December at UFC 206 who fight for what will be the Interim title.