Nunes wants to be double champ like McGregor
Fresh from her dominating performance against former world champion Ronda Rousey, Amanda Nunes would be interested in fighting for the new featherweight title to emulate Conor McGregor and become a double champion.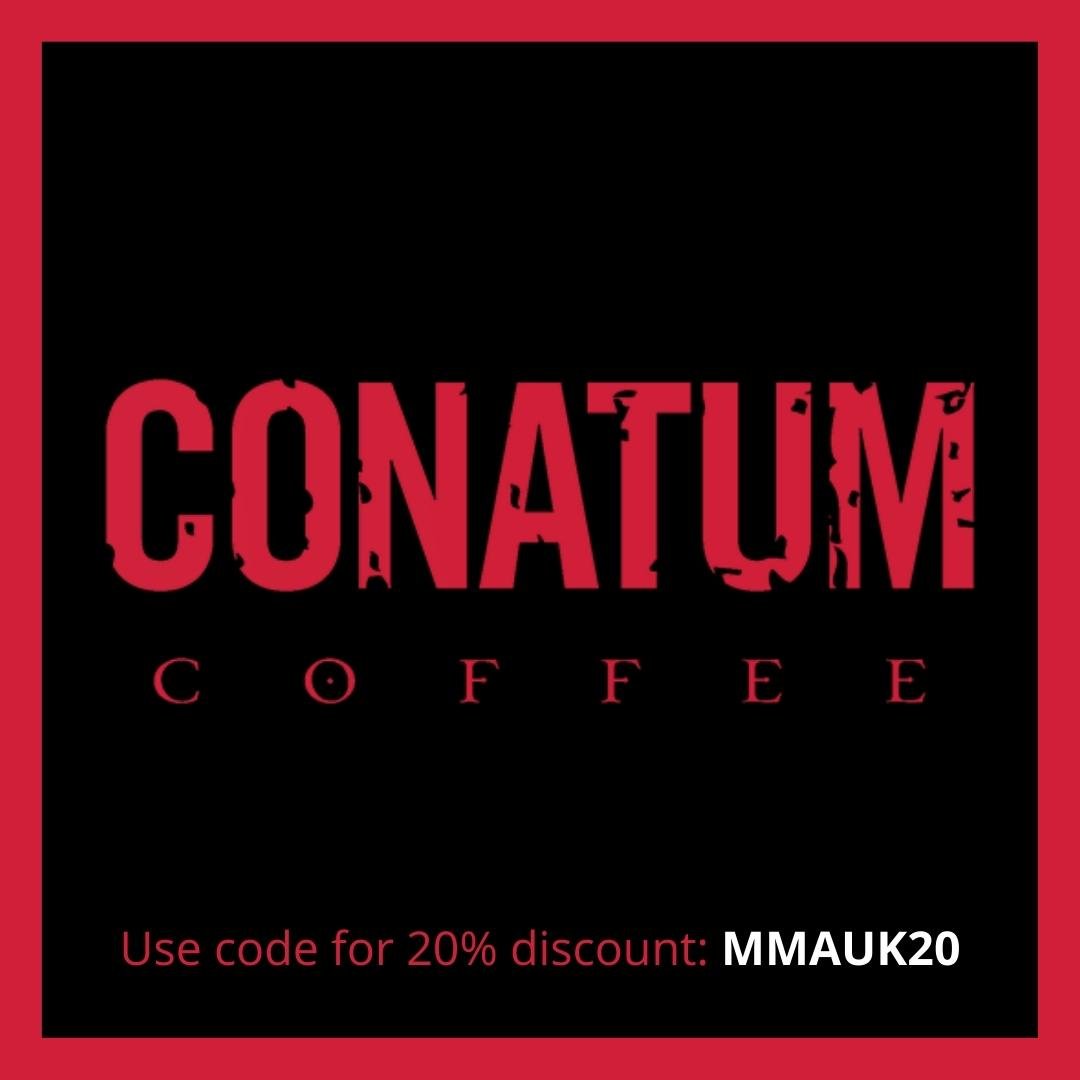 Speaking to TMZ Sports, Nunes said, "Honestly I want a little time, enjoy it a little bit but I really look forward to this 145 pound belt. Maybe I'll go up to fight for the 145 pound belt. We'll see. Maybe I'm going to have two belts like Conor McGregor."
The UFC recently announced the creation of the 145 featherweight division with Holly Holm and Germaine De Randamie fighting for the newly created crown at UFC 208 in Brooklyn.
Nunes has a TKO win over De Randamie, while Holm is a former bantamweight champion. Any potential match up between Nunes and the new featherweight champion would create a lot of interest.