Eddie Hearn looks to move into MMA
Boxing promoter Eddie Hearn has been talking about moving into MMA after having his eyes open by Conor McGregor and that the appetite is big in the UK for MMA.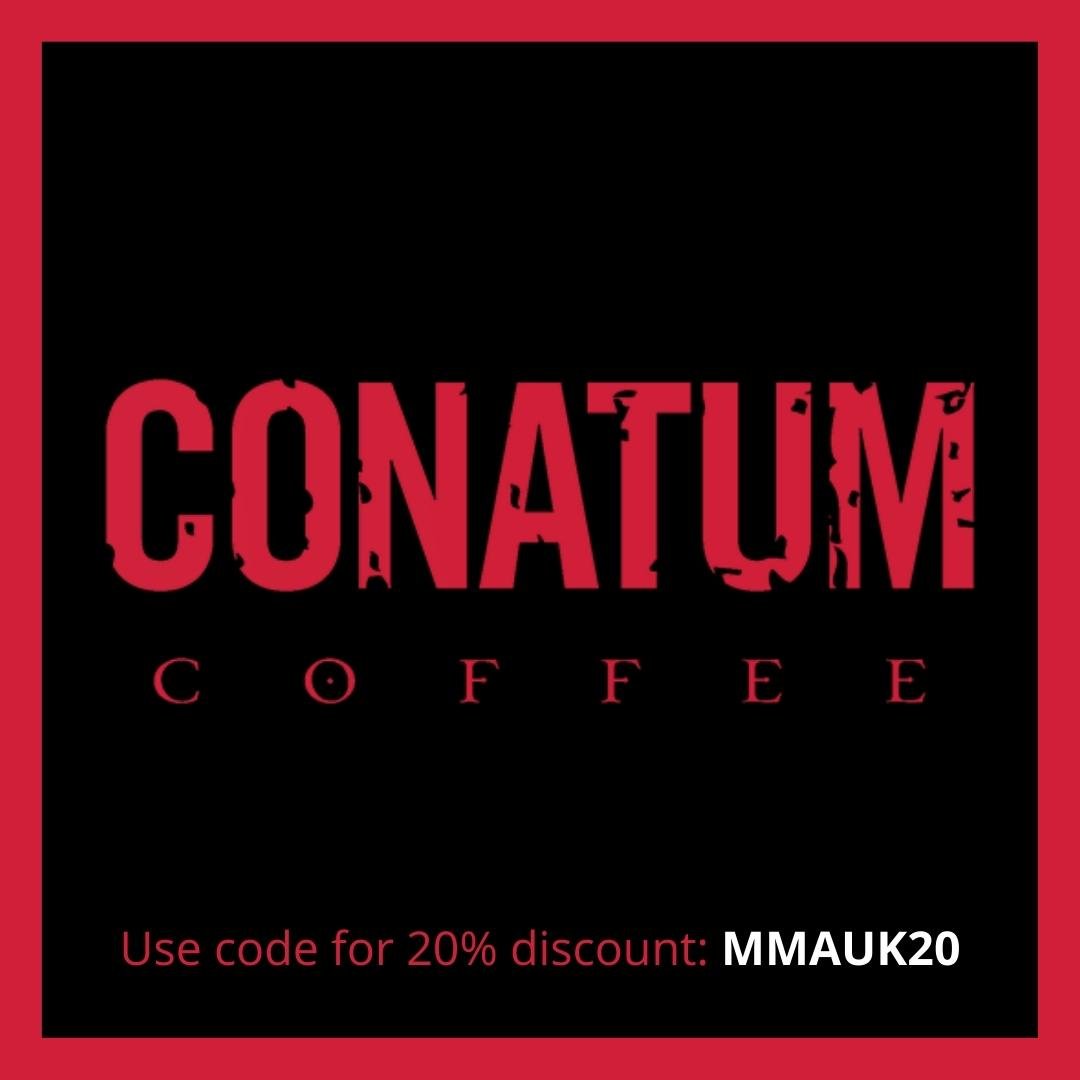 Speaking to The Daily Mail, Hearn said, "It is true, its something I am considering. It is very early to say if I will get involved but I am looking at it. Obviously my company, Matchroom, has extensive and long experience in combat sports through boxing so it is an area we understand."
'At the moment I am talking to a few people and broadcasters to see what is what and whether it is something to get into."
Hearn is considered one of the UK's most successful boxing promoters with heavyweight Anthony Joshua one of his stars. So a move into MMA could turn out to be successful for him and open the sport up to new TV audiences.
He continued, " Look how the UFC is in the U.S. Personally, I'm not sure if the UFC has fully satisfied the demand in the UK for mixed martial arts. For any sport to thrive it has to be driven by talent and personalities and I'm sure they exist. I feel we have solid relationships with fight fans and while my heart and soul remains in boxing, I think those fans would be interested to take a look if we made a move."
Since the success of Conor McGregor, which has led to the UFC and MMA becoming more popular in the UK and Ireland, Hearn admits it has peaked his interest.
" Like anyone, I've had my eyes opened by Conor McGregor, his stature and his popularity, it is incredible. I think the appetite for MMA in general in Britain is very big right now. So it is something I want to take a good look at and we will see if anything comes from it."