With Women's MMA popularity at an all time high, a new crop of female fighters are ready to make their imprint in Women's MMA. In today's episode of Across The Pond, you will meet a
vicious Midwestern fighter whose bludgeoning knockout power has earned her a reputation as one of Wisconsin's fiercest female warriors. A professional since November 2014 and representing Pura Vida BJJ And MMA, 24 year old Leah Letson holds a 4-1 record in five career bouts consisting of three knockouts and one decision.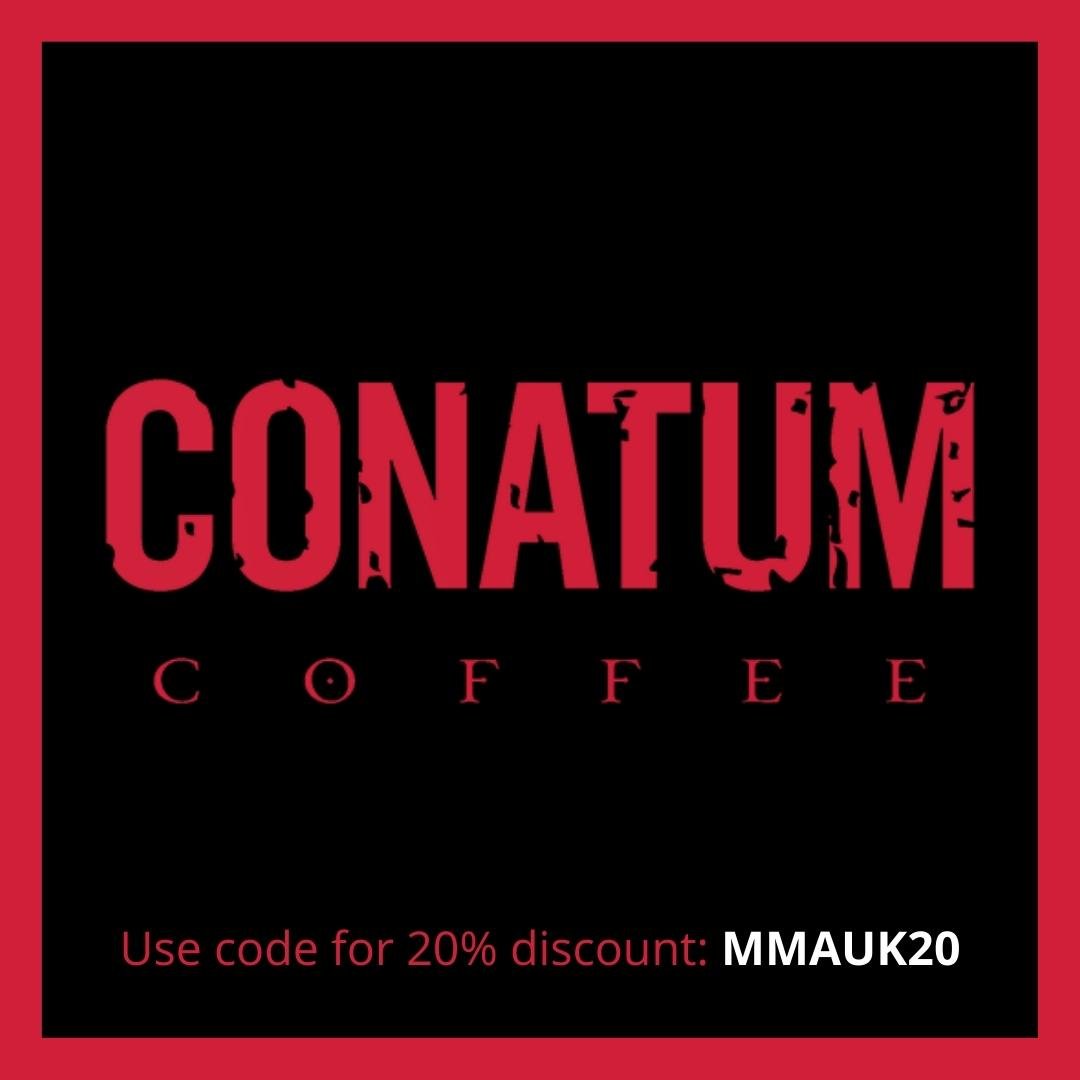 Leah knocked out Shaena Cox in the second round. Then, she defeated Allanna Jones via unanimous decision. Letson defeated Sarah Payant via TKO in the first round.At Invicta FC 21, Leah faced UFC veteran Elizabeth Phillips and knocked her out in round one. We can't wait to see what this Midwestern maelstrom does for an encore!