Two More Former UFC Stars Added To ACB Manchester As Phan Takes On Whiteford!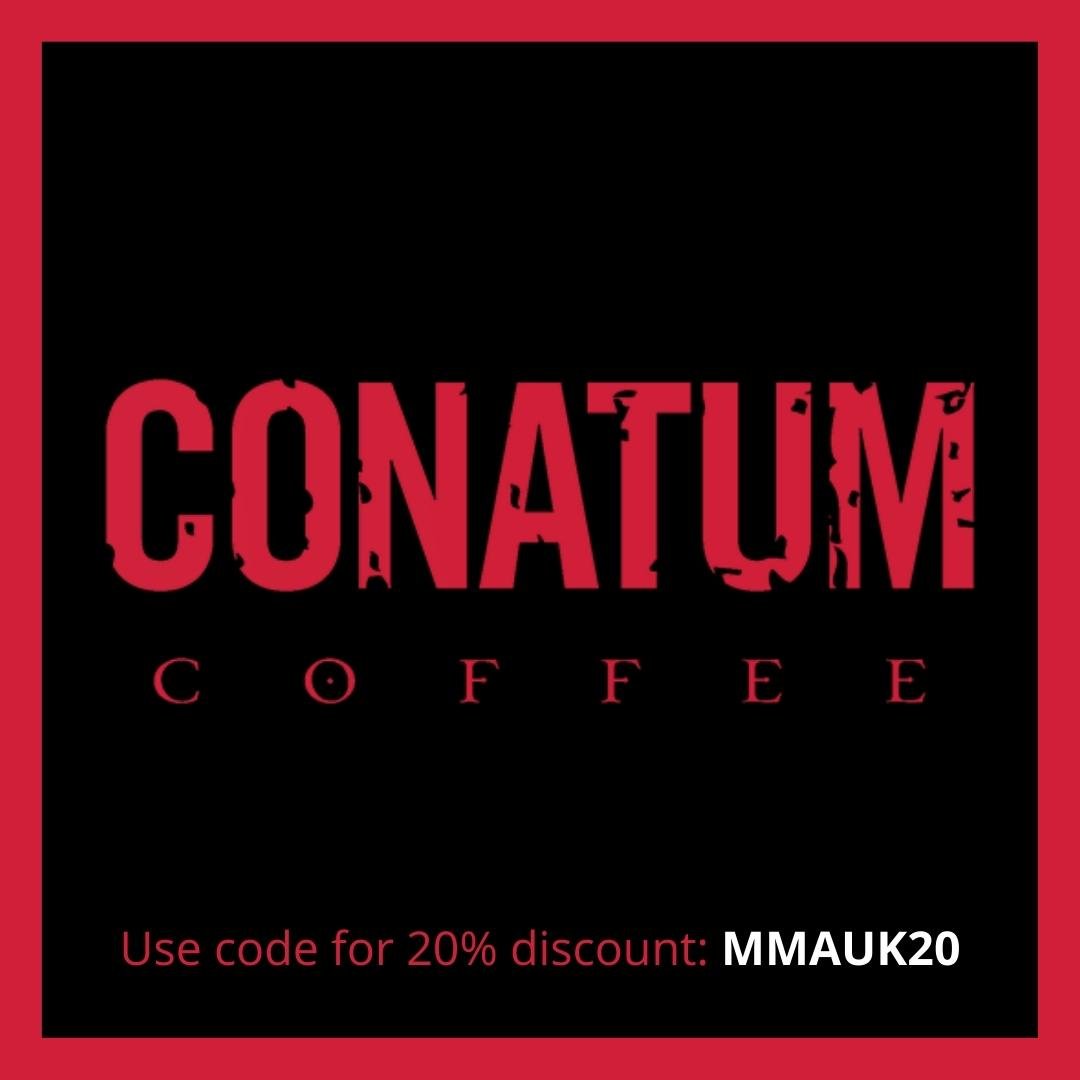 Two more big names have been added to the already stacked ACB Manchester card as Robert Whiteford and Nam Phan have both signed to throw down at the Manchester Arena on March the 11th.
Both fighters are UFC veterans and have fighting styles that have caught the eyes of MMA fans around the world and with this collision of styles this looks set to be a fight that will be one the that
Whiteford has already tasted victory inside the ACB cage back in October when he headlined a fight in his home country of Scotland. That fight saw him test the waters at 140lbs but after the experience, he has now returned to the featherweight division, the division he made a name for himself and one in which he became known for his KO power. This will be Whiteford's 18th walk to the cage and, with this return to featherweight, he is looking to make a statement against another big name.
Despite being the younger of the two fighters Nam Phan is the far more experienced with a total of 37 pro fights under his belt. Nam made a name for himself in the UFC with 'fight of the night' performances against the very tough Leonard Garcia which solidified his place as a fan favourite. With a CV of 'who's who' in the featherweight division including fights against Cole Miller, Vaughn lee, Denis Siver amongst other Nam will not be intimidated by Whiteford. Nam has a highly technical fighting style mixed with the ability and will to bite down on his mouthpiece and turn a fight into a brawl he will be looking to impose his skills against Whiteford to show MMA fans that he is still one of the toughest fights out there at 145lbs.
Ticket available NOW from just £30! bit.ly/2jZVWPt
ACB: SuperSonic (MMA)
UK's own, and current Venator Middleweight Champion, Luke Barnatt will go up against top 10 Middleweight and current KSW Middleweight Champion, Polands, Mamed Khalidov!
eventim.co.uk