With Invicta FC'S popularity reaching new heights, new prospects are set to carve out th
eir own path in Women's MMA. In today's episode of Across The Pond, you will meet a versatile fighter whose well roundness in all areas has her primed for a climb up the Invicta FC ladder. A professional since May 2013 and representing Gracie Barra Northwest, 33 year old Amy Montenegro owns a 8-2 record in ten career bouts consisting of four decisions, three submissions and one knockout.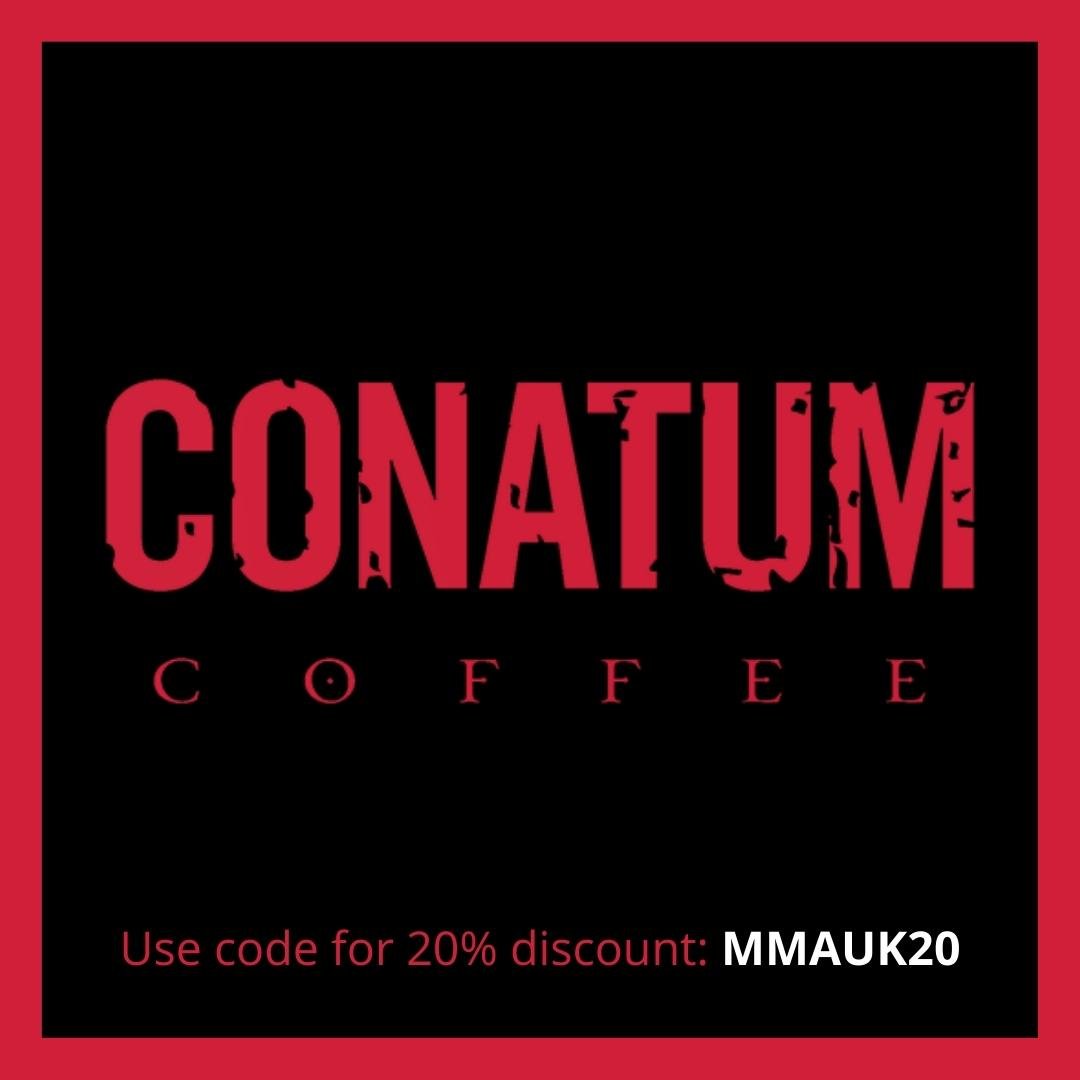 In her MMA debut, Amy defeated Cheryl Chan via split decision. Then she submitted Hadley Griffith via rear naked choke in round three. Amy also tapped out Jessica Doerner and Kathina Catron respectively. She defeated Diana Rael via TKO in the second round. At Invicta FC 11, Amy defeated Brianna Van Buren via unanimous decision. She also defeated Glena Avila via split decision at SFL 45. At Invicta FC 21, Amy faced Nordic fighter Celine Haga and defeated her via unanimous decision. This Washington warrior is definitely on the warpath so watch out!