Ahead of his fight at Headhunters Fighting Championship, we got in touch with The Griphouse's Richard Dickson to talk about the upcoming bout, and MMA in general.
Q. Congrats on the KO win at SFC, do you think it was your best performance so far?
A. I think it definitely was my best performance so far, mentally and physically. I felt in great shape and had no nerves coming into the fight which was great!
Q. Dean Reilly shared a video of you drilling the right hand, left high kick combo while you warmed up for the fight. Was that in the game plan or did you just let the fight progress and throw what felt natural (Video Below)?
A. We have been working left high kick set ups for a while now because I find it's a really easy kick for me to throw up. I wanted to force myself to strike even if I felt uncomfortable (which I didn't, by the way) as my fights tend to end up being really grappling based because small people want to hold me against the fence.
Q. You've talked on the MMA UK podcast about how hard your weight cut to 115 lbs was. Was this cut to 125 lbs easier, and do you feel that the jump up in weight class helped your performance?
A. Yes! Honestly I felt like a different man. The actual cut was so much easier, I am definitely not planning to return to 115 lbs unless someone wants to pay me reasonably well hahaha.
Q. Weight cutting is quite a big issue for a lot of fighters and moving up a weight class is being seen a lot more often, do you see yourself staying at 125 or would you like to move up to a higher weight again?
A. At the moment I don't see myself going any higher than 125. I walk around at 62/63kg now and most other flyweights tend to be closer to touching 70. Maybe possibly for a same day weigh in I'd consider higher than 57 but I don't see it happening soon!
Q. It's always good to see exciting fighters at the lower weight categories, and The Griphouse seem to have so many talented lighter weight fighters. What do you think makes the Griphouse MMA team so successful?
A. A common goal and a great coach. We are all getting better and making each other better. It doesn't matter what time of day it is, someone will train with you. We all have a ridiculous work ethic and a great fighting mind in our coach Dean, it would be harder to be unsuccessful than successful in a situation like that.
Q. And is the goal for most of the Griphouse guys to fight professionally?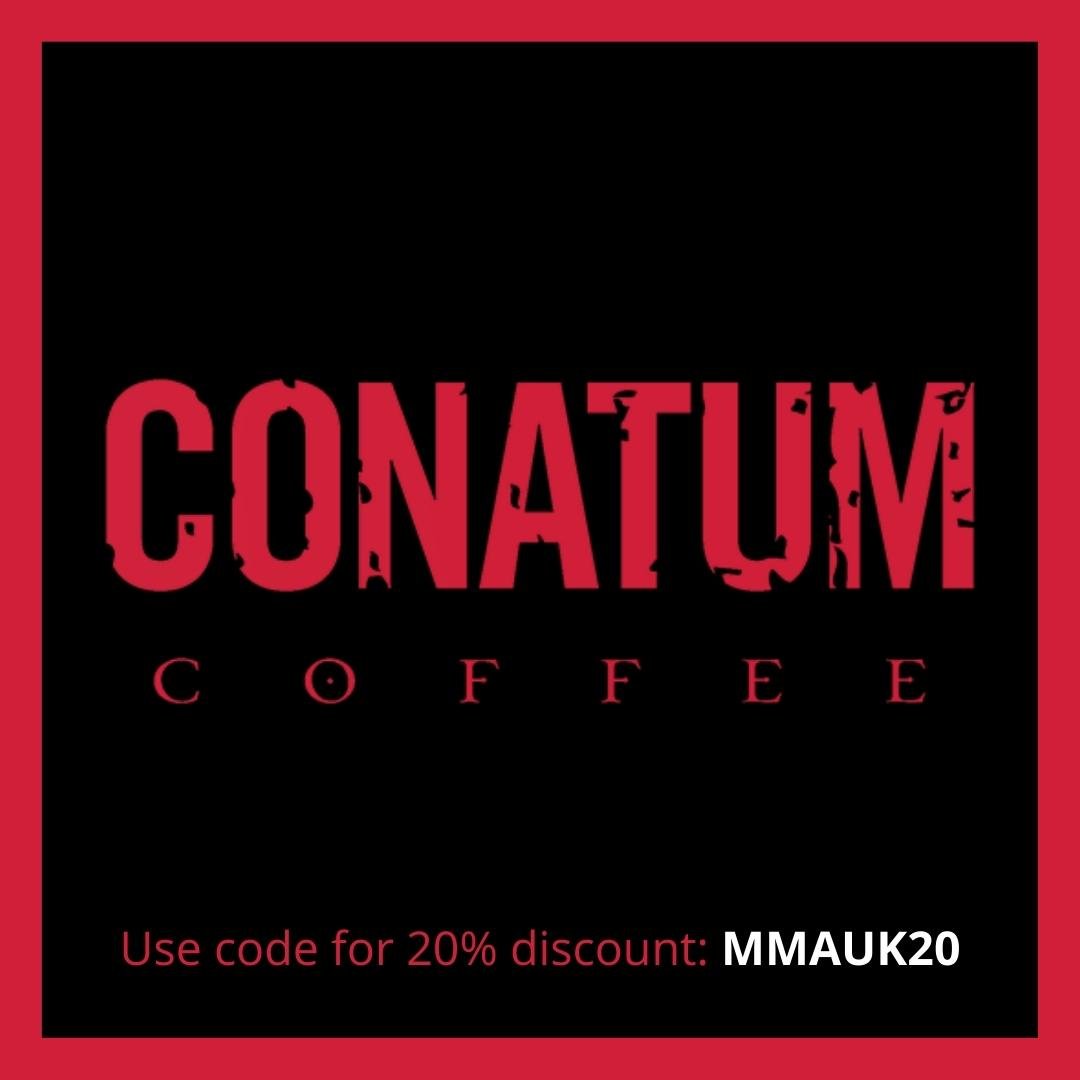 A. Yeah, I don't know any of the current active fighters who don't want to fight pro.
Q. A lot of amateur and even professional fighters struggle to get sponsors, and you seem to have got some very supportive sponsors, how much has that helped your training/fighting?
A. It's helped a lot man! Of course I'm not at the stage where I could pursue training full-time etc, but my sponsors help me more than just financially with the services they provide.
Q. So you're back in action this Saturday 4th March at Headhunters, a fairly quick turnaround after SFC. Do you want to stay this active in the future?
A. If I come out uninjured I'd fight every week. I've never had a fight yet that's harder than my rounds I get in training so it's no different being in the cage!
Q. Given the short time in between these fights, did you get a chance to celebrate after SFC or was it straight back to the gym?
A. I don't drink or party so a celebration for me is a good dinner and some PS4 then back to the gym!
Q. So you're fighting Kam Cheng, do you know much about him as a fighter? If so are game planning for him or do you just train and let the fight play out?
A. I know that he's a lot smaller than me and that in all of his prior fights he basically looks to pin people to the fence. I always game plan because it's the most effective and intelligent way to fight in my opinion.
Q. If all goes according to the game plan, you'll be 4-0 as an amateur. Have you thought about what's next? An opponent you'd like to fight or maybe a show you'd like to fight on?
A. Headhunters have said that if I win this fight I'll have a shot at their flyweight belt which would be cool. Really I just want UK top 10 guys after this fight, any of them on any show.
Q. Thanks a lot for your time Richard, do you have any final thoughts for the MMA UK fans?
A. If you're not busy this Saturday, come and watch Scotland's #1 handsome vegan fighter in action at Headhunters fighting championships! Also, @thecuppingsuite – check them out! Thanks!
Video / Credit Dean Reilly Instagram @WolverDean_DNFT