Mixed Martial Arts is a sport which requires constant growth and evolution.  In today's episode of Across The Pond, you will meet a budding, aggressive prospect who never shies away from a challenge
. An amateur since October 2016 and representing The Griphouse under head coach Dean Reilly, Richard Dickson owns a 3-0 record consisting of one submission, one knockout and one decision.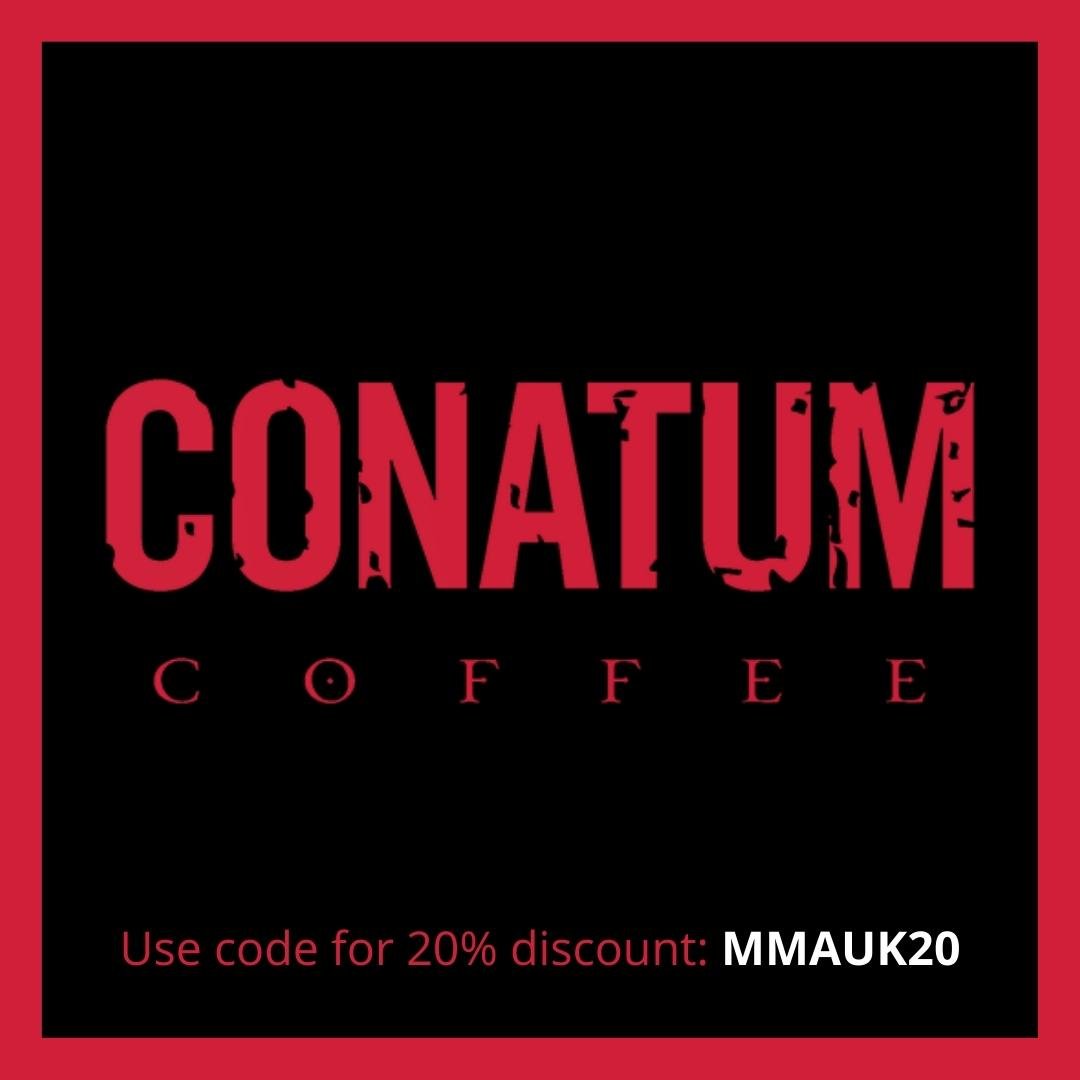 In his Amateur MMA debut at On Top Weekender, Richard submitted Darren Docherty via rear naked choke in the first round. Then he defeated Charlie Falco via unanimous decision at BCMMA 17. At SFC 12, Richard knocked out Brian Lyons in the first round. Dickson will look to look to push his amateur record to 4-0 when he faces Kam Cheng this weekend at Headhunters FC. Good luck Richard!
Attached videos –
Dickson v Docherty On Top Weekender –
2. Dickson v Falco BCMMA 17 –
3. Dickson v Lyons SFC 12 –
4. MMA UK show with Richard Dickson and Kieran Malone hosted by MMA UK'S Chrissy Ross –