ACB's Official Statement: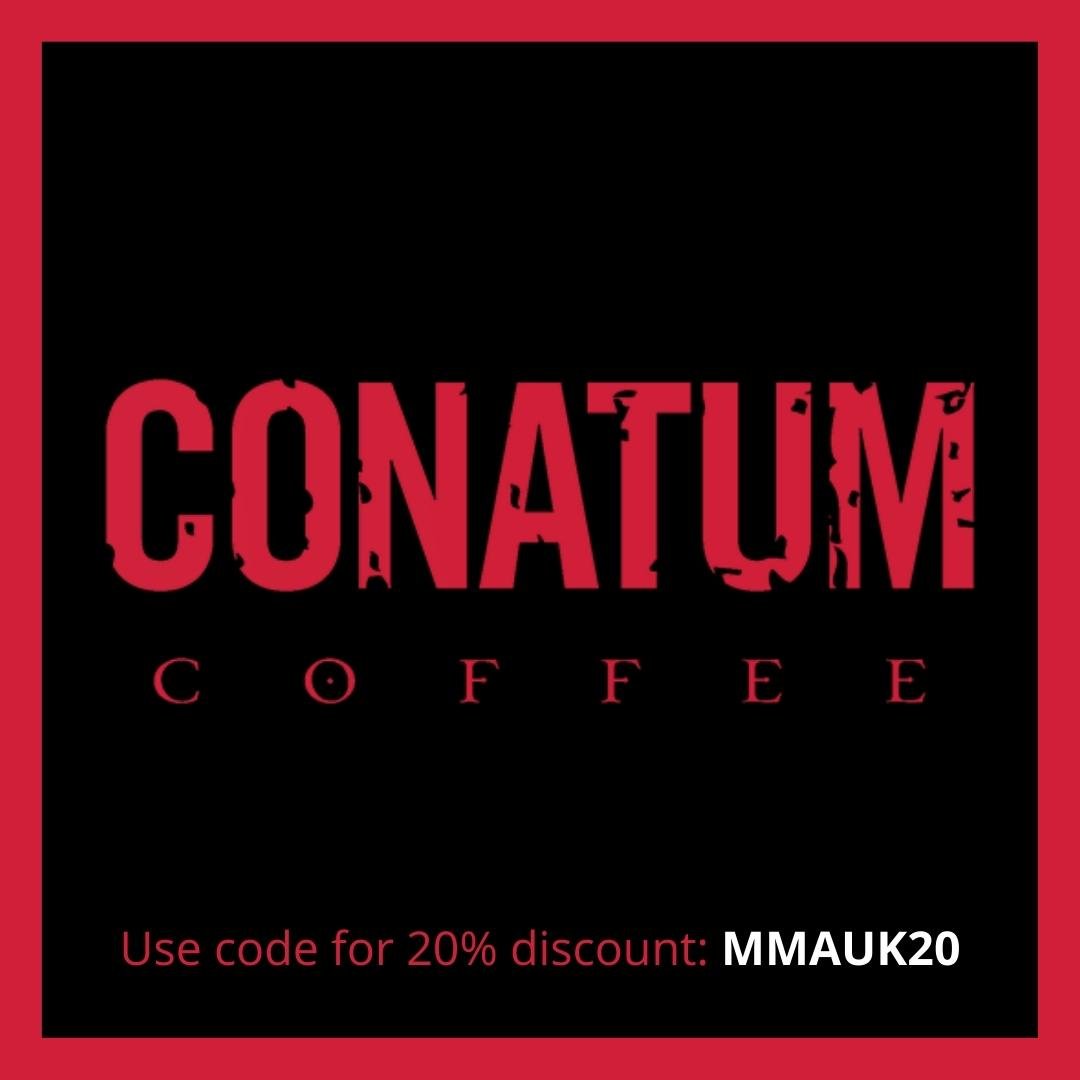 We have been asked to respond to the article regarding a judge being asked at ACB 54 in Manchester to re-score the fight between Amirkhan Adaev and Joshua Aveles as they scored the fight as a draw.
The simple fact of the matter is that under the current ACB rule set no draws can be scored.
We are not the only organisation to use a 'no draw rule'. IMAFF also use this scoring system and it is a system they worked out with the Nevada State Athletic commission to come up with.
We implement these rules because we do not want to put the athletes through a further, and deciding round, but also as a promotion, we do not want a division to be held up by rematches when we believe that it should be possible for three judges to use their expertise and knowledge to pick a winner. A 10 – 10 round in MMA should be extremely rare and is not a score to be used as an excuse by a judge that cannot assess the differences in the round.
If by some means, like on Saturday night, a judge does score a fight as a draw then that judge will be approached by an official and asked to score the fight as a whole and to pick a winner, which is exactly what happened in this instance.
We do know that our rule set and scoring system had been communicated from our head commissioner to the head judge. What we should take into account is that the judge in this instance came to us on extremely short notice. We would like to say that they were superb through out the event. They were highly professional and we are very happy and thank them for the job they delivered at ACB 54. There obviously seems to be a miscommunication here and one that ACB will fully investigate and implement a new procedure to make sure this doesn't happen again.
We are proud of the event we put on in Manchester. 48 athletes got the opportunity to make the walk of a lifetime out into the iconic Manchester Arena to compete, an opportunity that possibly the only other promotion that could offer them that would be the UFC. They rose to the occasion and made it the night it was and it's a shame that with all they delivered there is such focus being put on one negative incident during the night.