Former UFC middleweight champion Luke Rockhold has called out a surprising opponent, former UFC heavyweight champion Fabricio Werdum.
It seems they have had an issue since their Strikeforce days.
He told UFC Tonight on Wednesday:
"Everyone's steaming over this new fight I brought up. I think me and [Fabricio] Werdum got some old beef from Strikeforce. He's a guy I've always wanted to fight," Rockhold revealed. "I've thought it through and I like the style matchup.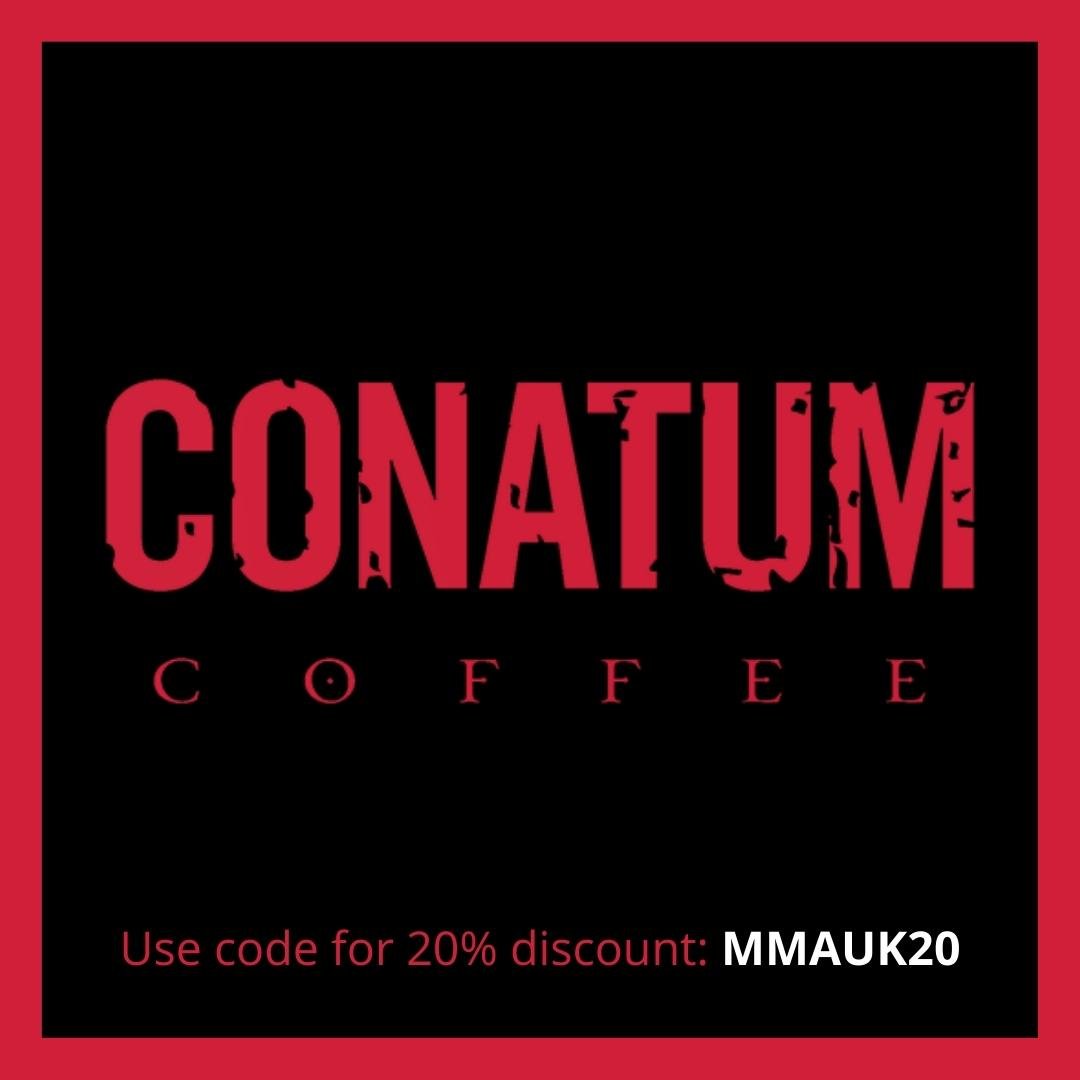 "Given what's going on in the middleweight division right now, screw that, I'm coming to heavyweight. Let's do this."
Rockhold last fought in June 2016 when he lost his belt to current champion Michael Bisping. He has been out with a knee injury which ruled him out of a fight with 'Jacare' Souza in November.
"I don't know if I'll dance around too long [at heavyweight]. It's a fight I really want and I think it makes a lot of sense," Rockhold explained. "We can settle that.
"They're into making money fights right? They want to make a money fight, sell some tickets — let's do this thing."