Light-heavyweight Madness Added To Tanko 4 As Fulton Goes 'Full Force' Against Graham!
Tanko 4 is already hotting up to be one of the best cards in the UK MMA calendar for 2017 and with the addition of this 93kg bout between Dave Graham and Rob 'Full Force' Fulton on May the 12th at Manchester's Victoria Warehouse Tanko is it yet again a ticket MMA fans will not want to miss out on.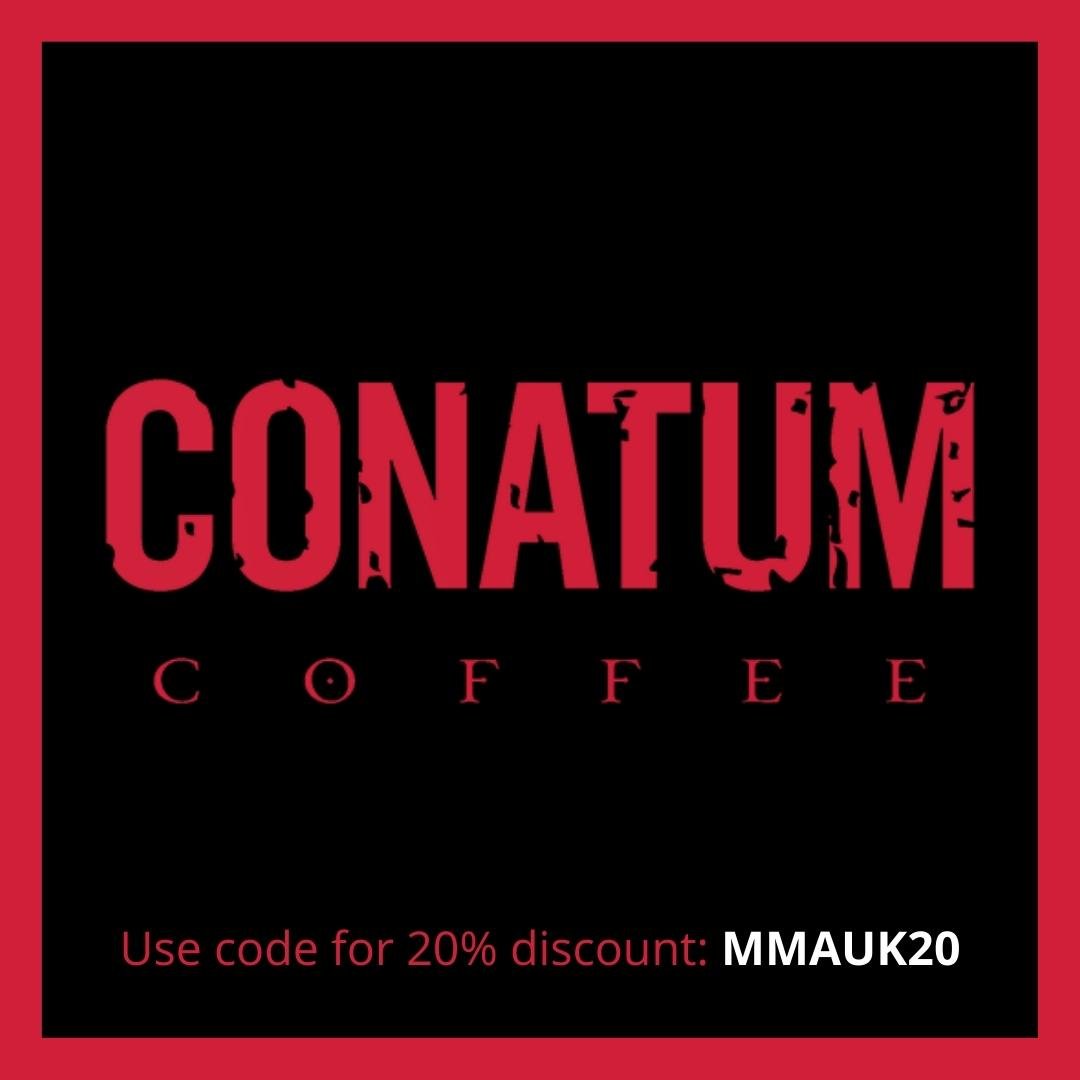 Rob Fulton has earned the nick name 'Full Force' for a good reason. With a fighting style that totally embodies his gyms mantra the AVT fighter brings a kill or be killed style to the cage. None of his fights have ever been out of the first round and with that, his opponents all know that they will have to weather a storm early on to survive what this heavy hitter and very dangerous fighter brings.
Standing across the cage from him on May the 12th will be Dave Graham. Fighting out of SBG Manchester this will be Grahams second fight of 2017 and his second in the Tanko cage. Prior to that Graham had nearly 4 years away from competition but with an impressive win over a tough opponent in Adam Wright at Tanko 3 the still young fighter looked like he hadn't missed a beat by continuing where he left off and once again finishing his opponent, something he has managed with all of his wins inside the cage.
In MMA they say 'styles make fights' and with two hard hitting light heavies here now added to the Tanko 4 card on May the 12th these two styles could well make for the fight of the night.
Tickets available now via: events.tanko.co.uk