MMAUK covered the recent Budo 21 at Grangemouth, there were plenty of good fights however one fight stood out.
Niki Romanski (Higher Level MMA) fought Arn Fullerton (Urban Guerrilla Fight Team). Fullerton had one MMA fight to his name despite being a month short of his 17th birthday while Romanski who is 17 was making his debut.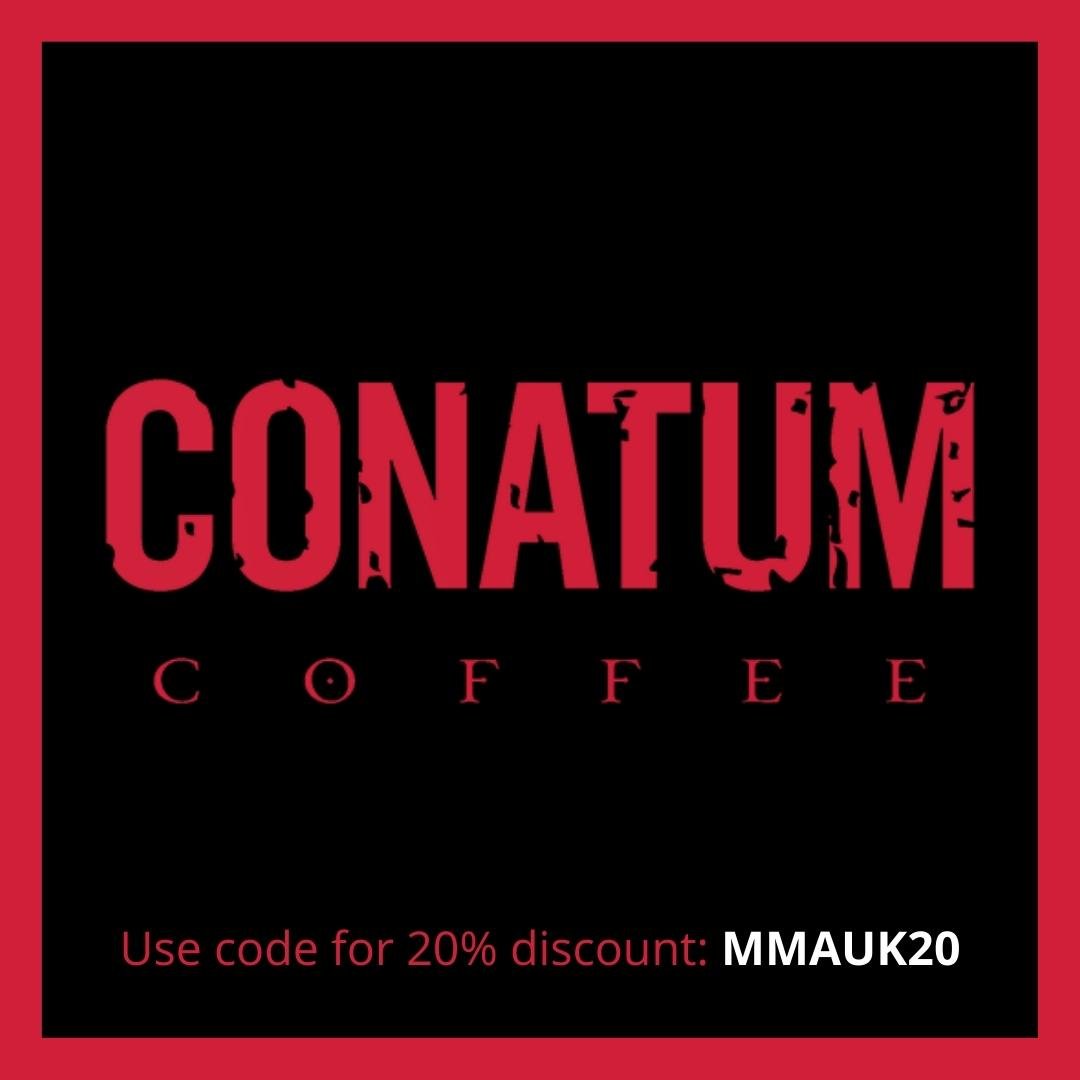 The fight ended up being awarded Budo's fight of the night.
MMAUK caught up with the winner, the impressive Niki Romanski who could have a bright future in the sport.
MMAUK: Congratulations on your win over Arn Fullerton at Budo 21 on Saturday. How pleasing was it to get a victory on your mma debut?
NR: I'm happy to get the win at the weekend especially at a higher weight that I plan to fight at. But at the same time, I'm gutted that I didn't get the finish in the first round. Looking back at the fight when I landed the cross off Arn's kick I think I got too excited and rushed which then lead onto Arn recovering. I'm a perfectionist when it comes to competition so I'll always find something that I could have done better.
MMAUK: Fullerton seemed to have a lot of fans in the venue but you never seemed fazed by this and fought a well rounded fight. Did you have much knowledge of Fullerton before the fight?
NR: The fans weren't really bothering me that much to be honest. I mean, I was focused on the fight and the only thing that was on my head was to go out and preform nothing else really mattered other than that. I didn't know Arn, I seen his first fight and that's about it other than that I didn't really know who he was.
MMAUK: You train at Higher Level Martial Arts which is one of the best MMA gyms in Scotland. 
How long have you trained there?
How good is it to have an experienced coach like James Doolan training you and in your corner?
NR: I used to train at the Griphouse gym in Glasgow, trained there for around 2-2.5 years. Then I moved over to Higher Level late July 2016 and already I've made massive improvements and this is only in just under a year. I'm currently 17 and thinking of the progress I could make in the next couple of years with a team like Higher Level is incredible. Having James as my coach and in my corner is great. I mean thinking that I have one of the best coaches in Scotland if not the best made me a lot more confident going into this fight. As you said yourself James is very experienced, having him as my coach and training partners that are at Higher Level just leaves me to put the hours in and rest will fall into place.
MMAUK: The team had good results on Saturday with several good performances how pleased were you to be recognised as fight of the night performance?
NR: I was quite shocked when I first heard because I didn't really think about it, but at the same time it didn't really bother me that much. All that mattered to me was to put on a good performance and give a good fight everything else is just a bonus.
MMAUK: You seemed to have a well rounded fighting skill, had a few takedowns and your striking seemed good, have you competed in any other combat sports?
NR: I've competed in K1 back in November and done a grappling comp down in London last year. I'm training with fighters like Calum Murrie, Stevie Mcintosh, both of whom are great grapplers and strikers. When you're training with people like that it's hard not to have a well-rounded fight game.
MMAUK: There are a lot of big names at Higher Level, who would you say is your biggest inspiration in MMA?
NR: Cub Swanson would be the shout! I remember when I was 15, watching his highlight before training would get me pumped up for a sparring session haha, also met the guy when the UFC was over in Glasgow which was pretty cool.
MMAUK: Are there any other up and comers from the gym you think we should be keeping an eye on?
NR: Definitely man, there's a lot of great fighters I train with, but Jordan Struthers, Pawel Wlodarczak, Kunle Lawal, Logan Mcgonigal are definitely worth a mention, you'll see for yourself that these names are going to start coming up more often in Scottish MMA.
MMAUK: What do you hope to achieve in MMA?
NR: That's a good question haha. From day one I took MMA really seriously. I started off doing BJJ classes 3-4 times a week, 3 weeks later I was training Thai, BJJ and wrestling. I was in the gym 5 times a week. At the start, it was a hobby but then developed into something much bigger. For me this fight is just the beginning, now I'm looking to stay busy gain more experience. As I mentioned before I'm only 17. I'm going to put the hours in, dedicate myself to the sport, the team and leave everything else to James. I know if I do that everything else should just fall into place. Who knows maybe one day I might even fight in the UFC!