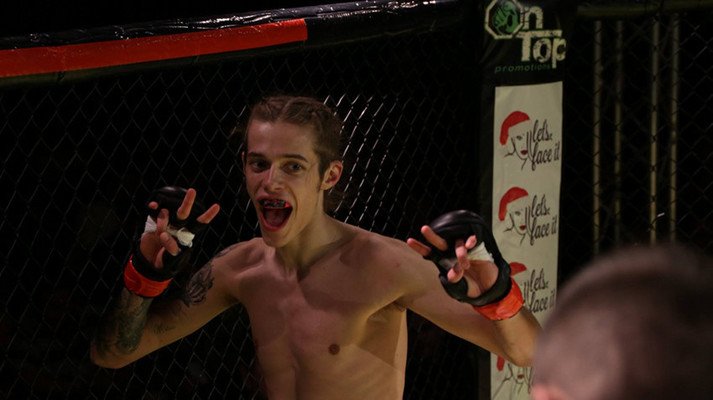 07 May

Round Two- [Richard Dickson montage]

On June 3, Richard Dickson will fight Kam Cheng for the Headhunters FC Flyweight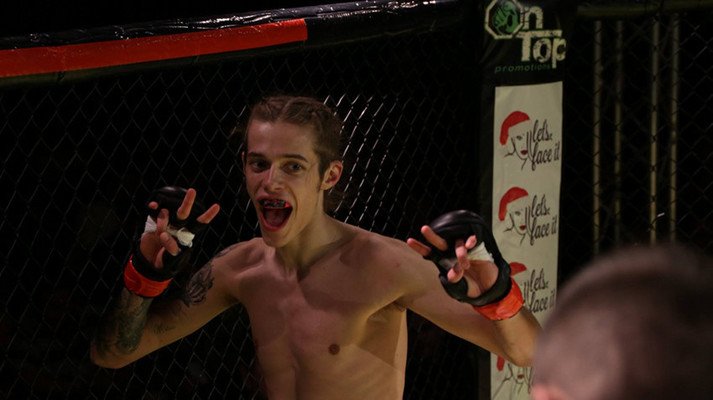 title.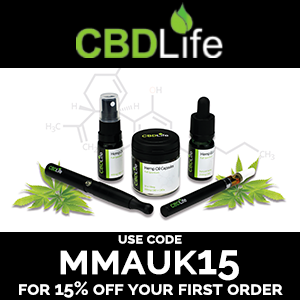 An amateur since October 2016 and representing The Griphouse, Richard owns a 3-1 record in four career bouts consisting of one submission, one knockout and one decision. Watch Dickson's well rounded game on display in bouts against Darren Docherty, Charlie Falco and Brian Lyons. Good luck Richard!
Dickson v Docherty On Top Weekender-
2. Dickson v Falco BCMMA 17-
3. Dickson v Lyons SFC 12-