UFC 211 Saturday May 13 2017 in Dallas Texas, one of the most anticipated fight cards of this year, may even earn fight card of the year. Featuring two title fights on the main card, and a host of fights on the under card and prelims on fight pass, and FX you don't want to miss out.
Stipe Miocic takes on Junior Dos Santos in the nights Main event for the heavyweight title, this also happens to be their rematch where Junior won the first via Unanimous Decision. Will Miocic get his win over Dos Santos?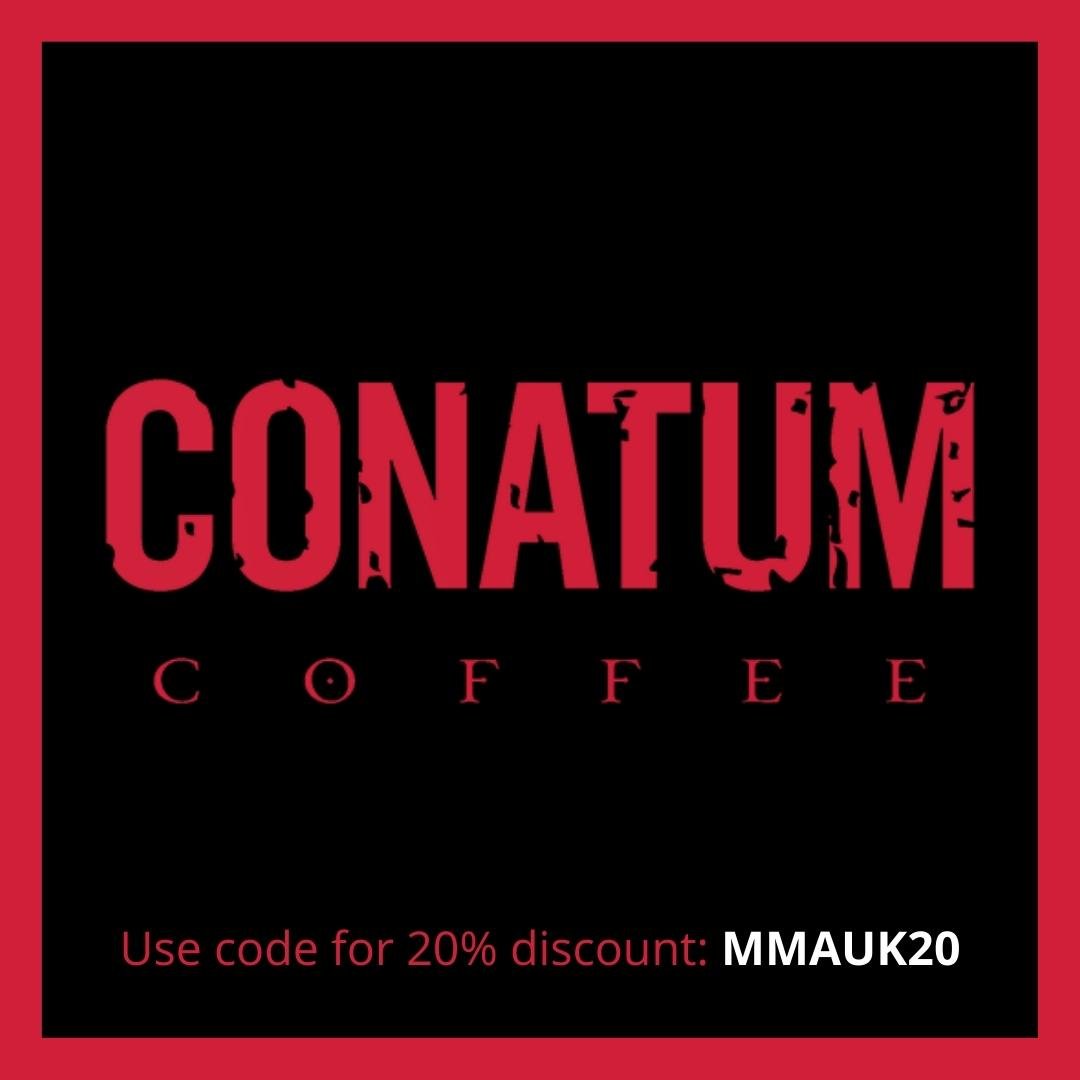 Joanna Jedrzejczyk will face off with Jessica Andrade for the women's Strawweight title, will Jessica have enough skill to defeat Joanna or will the champion retain her title and keep her winning streak?
UFC 211 will be one that no one will forget, as every fight on the card could potentially earn ever bonus the UFC gives out, from fight of the night, to performance of the night, to submission of the night, even fight of the year, this card is that good.
Don't miss the Early Prelims where New York's own Jared "Flash" Gordon will make his UFC debut against Michel "Capo" Quinones, Jared can be seen on Dana Whites "Lookin For a Fight", where he was picked from CFFC, as a New Yorker I'm very excited to see this matchup. We will find out this Saturday, live on BT Sport.
Live Results
UFC Fight Pass Early Prelims (Live on UFC Fight Pass from 11:15pm):
Joachim Christensen 14-4-0 vs Gadzhimurad Antigulov 19-4-0 (Light Heavyweight) Gadzhimurad Antigulov winner via Rear Naked Choke 2:36 Round 1
Gabriel " Moggly " Benitez 19-6-0 vs Enrique " El Fuerte " Barzola 13-3-1 (Featherweight) Enrique "El Fuerte" Barzola winner via Unanimous Decision 29-28 29-28 29-28
Jared "Flash" Gordon his UFC debut 12-1-0 vs Michel "Capo" Quinones 8-1-0 (Featherweight) FIGHT CANCELLED
Jessica "Jag" Aguilar 19-5-0 vs Cortney "Cast Iron" Casey 6-3-0 (Strawweight) Cortney "Cast Iron" Casey Unanimous Decision 30-27 30-27 30-27
Prelims (Live on UFC Fight Pass / BT Sport 2 from 1:00am):
Marco "El Toro" Polo Reyes 8-3-0 vs James "The Texecutioner" Vick 9-1-0 (Lightweight) James "The Texecutioner" Vick winner via Punches TKO 2:39 Round 1                         Chase " The Vanilla Gorilla" Sherman 9-3-0 vs Rashad "Daywalker " Coulter 8-1-0 (Heavyweight) Chase "The Vanilla Gorilla" Sherman winner via Punches TKO 3:36 Round 2
Chas "The Scrapper" Skelly 17-2-0 vs Jason "The Kid" Knight 19-2-0 (Featherweight) Jason "The Kid" Knight winner via Punches TKO 0:39 Round 3
Eddie "The Underground King" Alvarez 28-5-0 vs Dustin "The Diamond Poirier 21-5-0 (Lightweight) No Contest referee stoppage accidental foul 4:12 Round 2
Main Card (Live on BT Sport 2 from 3:00am):
Henry "The Messanger" Cejudo 10-2-0 vs Sergio Pettis 15-2-0 (Flyweight) FIGHT CANCELLED                                              Krzysztof Jotko 19-1-0 vs David Branch 20-3-0 (Middleweight) David Branch winner via Split Decision 29-28 28-29 29-28
Frankie "The Answer" Edgar 20-5-1 vs Yair "El Pantera" Rodriguez 11-1-0 (Featherweight) Frankie "The Answer" Edgar winner via TKO  referee stoppage 5:00 Round 2
Demian Maia 24-6-0 vs Jorge "Gamebred" Masvidal 32-11-0 (Welterweight) Demian Maia winner via Split Decision   29-28 Maia 29-28 Masvidal 29-28 Maia
Joanna Jedrzejczyk (champion) 13-0-0 vs Jessica "Bate Estaca" Andrade 16-5-0 (Strawweight) Title Fight Joanna Jedrzejczyk winner via Unanimous Decision 50-45 50-44 50-45
Stipe Miocic (champion) 16-2-0 vs Junior "Cigano" Dos Santos 18-4-0 (Heavyweight) Title Fight Stipe Miocic winner via TKO Punches 2:22 Round 1