Youthful fighters with drive and exuberance are often considered the future of Mixed Martial Arts. In today's episode of Across The Pond, you will meet an ambitious fighter whose drill-like k
nockout power already has him making waves in the sport. A professional since August 2015 and representing Combat Club, 24 year old Logan Storley owns a 5-0 record with all five of his victories coming via knockout.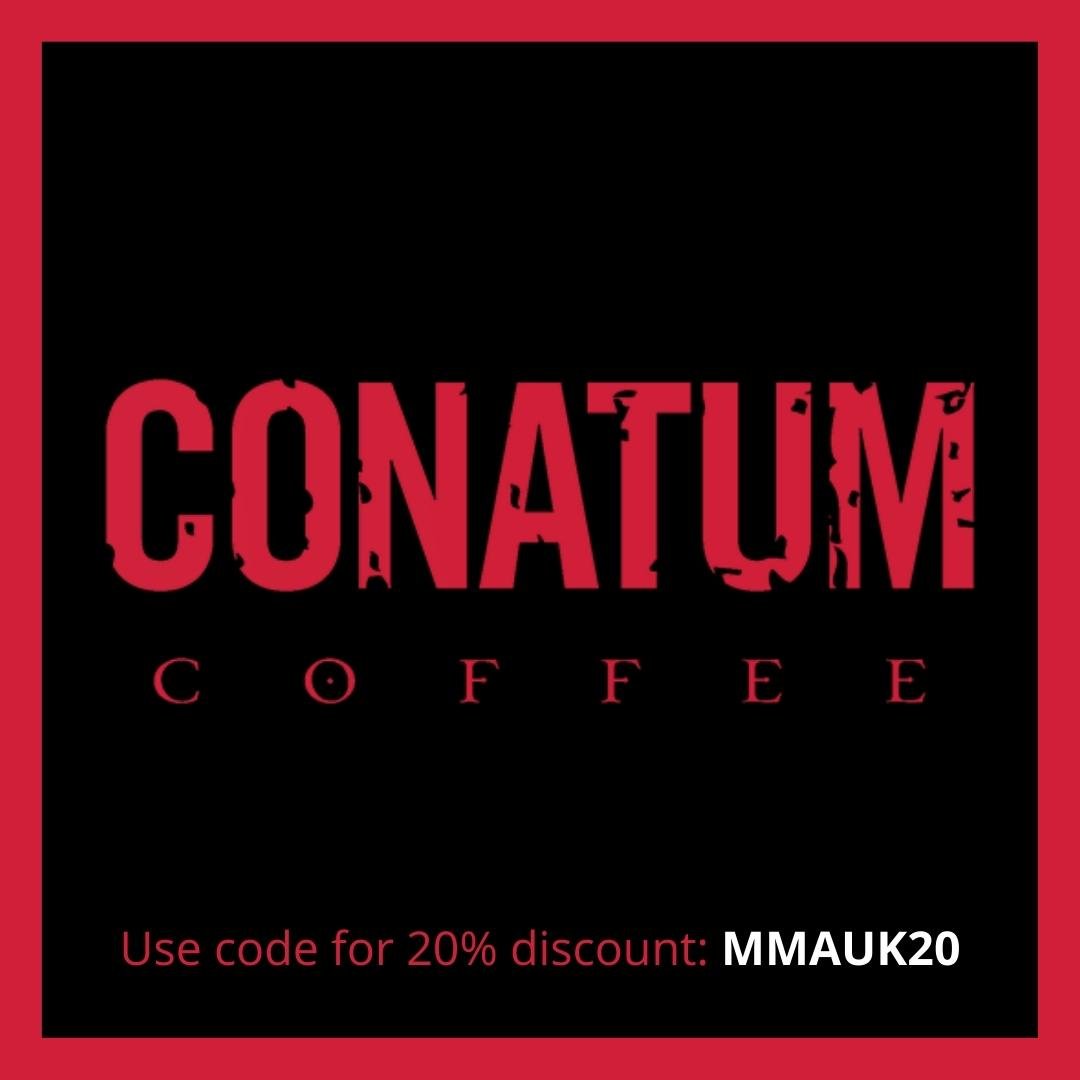 In his MMA debut at RFA 29, Logan defeated Bill Mees via TKO in the first round. He also defeated Marc Hummel via TKO in round one at RFA 32. Then at RFA 36, Storley defeated Lemetra Griffin via TKO in the first round. Logan defeated Cody Lincoln via TKO in round two at RFA 37. At LFA-Sioux Falls Fight Night 1, he defeated Andres Murray via TKO in the first round. Watch out world this jackhammer is destined for big things in MMA!