Former UFC fighter Tim Hague sadly passed away this weekend, following a knockout defeat in a boxing bout against Adam Braidwood.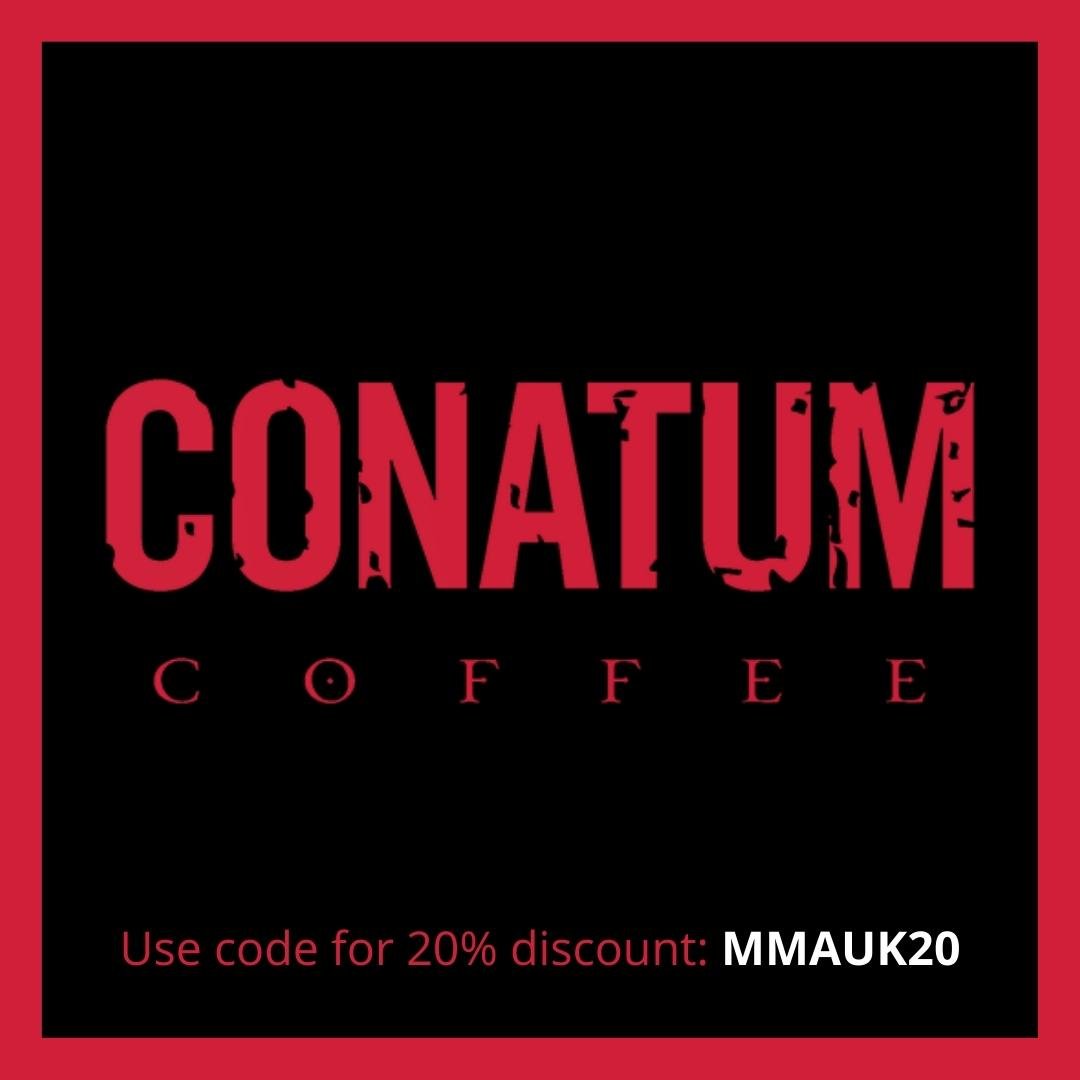 Hague, just 34 years old had been knocked out on eight occasions as an MMA fighter, leaving him with a record of 21-13 – including 5 bouts in the UFC.
The Canadian, who competed in the heavyweight division, was rushed to hospital on Friday following the boxing match with Braidwood. The fighter was later confirmed dead in a statement released by his family.
"It is with incredible sadness, sorrow and heartbreak to report that Tim has passed away today," Hague's sister said.
The death of Hague has left both the worlds of MMA and boxing in a state of shock, including newly retired UFC light heavyweight Anthony Johnson, who cited Hague's death one of the reasons for him leaving the sport.
"This is a reality check for me!" Johnson wrote on Instagram. "I've knocked a lot of ppl out and I don't know how this didn't happen when I fought. I've been afraid of this happening to me and after learning about CTE I'm afraid of it happening to anybody."
Hague himself had doubts about his career after previously suffering concussions during fights- leaving the UFC and stating "I'm gonna take a little break away from MMA, let the brain heal from my concussion, and get the passion/fire back."