When opportunity knocks in MMA, fighters must grasp it with both hands and not let it go. In today's episode of Across The Pond, you will meet a bold, confident fighter looking to capture the BAMMA Featherweight title at BAMMA 31 on September 15. A professional since August 2013 and representing Revolution Martial Arts, United Martial Arts and Aeon BJJ, Daniel Crawford holds a 9-1 record in ten career bouts consisting of five knockouts, three decisions and one submission.
In his MMA debut, Daniel defeated Martin Sheridan via unanimous decision. Then he defeated Pablo Ben via TKO. At Cage Warriors 64, Daniel defeated Huseyin Garabet via TKO in the second round. He submitted Ant Philips in round one via arm triangle choke. Daniel defeated Athinodoros Michailidis via unanimous decision. He defeated Frenchman Herman Grebaba via TKO in the first round. At Warrior Fight Series 6, Daniel defeated Kams Ekpo via unanimous decision. At ACB 47 in Glasgow he defeated Russian Alihan Suleimanov via TKO in round one. Daniel defeated Ronnie Mann via TKO in the first round at BAMMA 29. At BAMMA 31 on September 15, Daniel will look to snatch the Featherweight title away from France's Damien Lapilus. Good luck Daniel!
Interview with Daniel-
What are your thoughts on your opponent Damien Lapilus?
My thoughts on Damien is that he has been around and been in with some very good guys but isn't good enough to compete with high level operators like myself.
How did you get started in MMA?
I started when I quit boxing and my wrestling coach Rahim Modderesi got me involved and told me to come down to an MMA gym.
Tell us an interesting fact about yourself.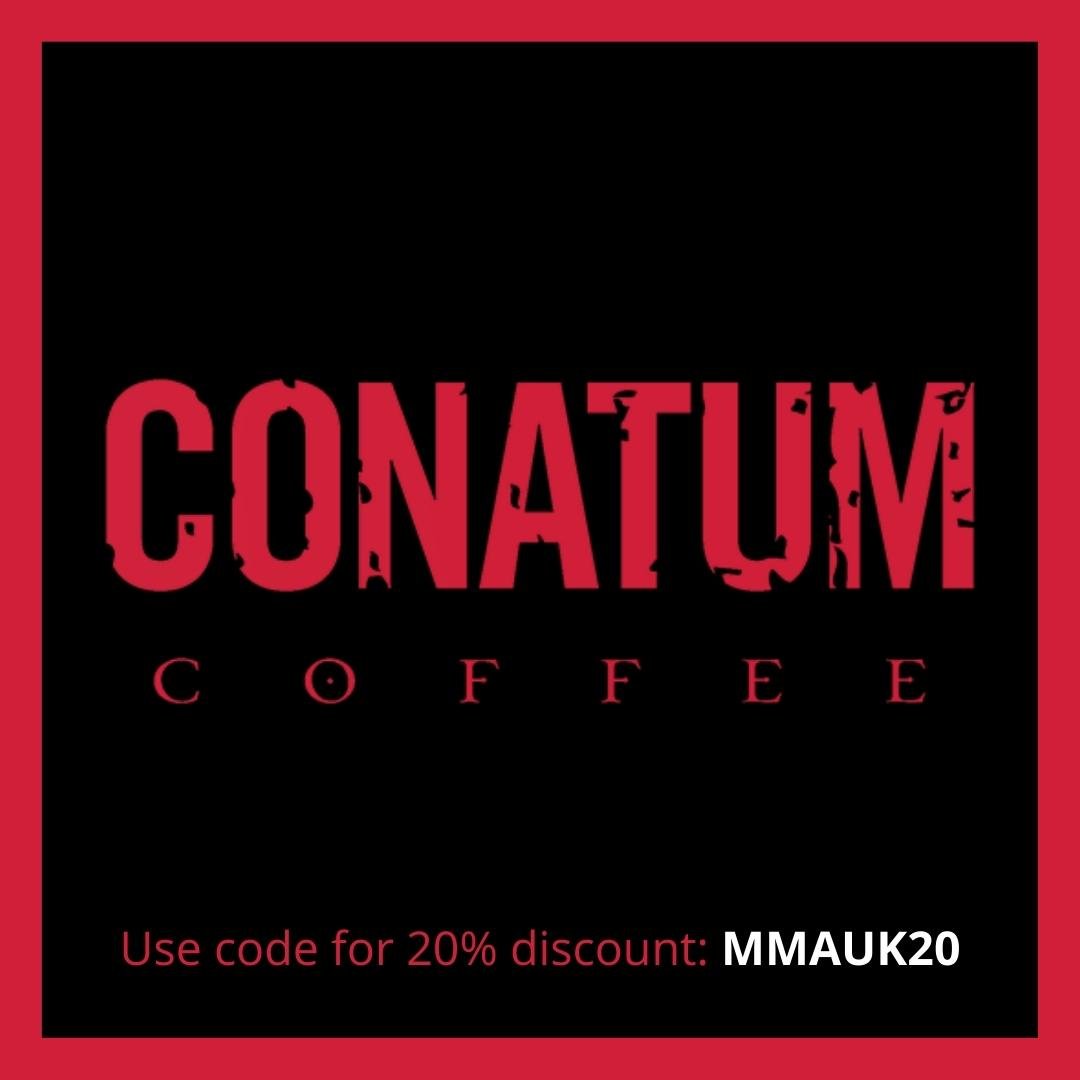 An interesting fact about myself would be that I'm half Jamaican as my look is very ambiguous.
You have fought on some of the world's biggest stages,  (Cage Warriors, ACB and now BAMMA) how have those experiences helped you grow and mature as a fighter?
Those experiences on the big show make me feel at home and were I deserve to be and if anything it helps me rise to the occasion.
What is the most inspirational piece of advice you have received when it comes to your MMA career or just life in general?
I haven't really received any advice but a quote I read made me quit university and pursue my dream "the definition of hell is dying and seeing the person you could of been".
Attached video-
Daniel at ACB 47-
https://www.youtube.com/watch?v=ETfSgESL1N4