The UFC's middleweight division finally got some clarification with Robert Whittaker edging out Yoel Romero to claim the interim middleweight championship in the main event at UFC 213.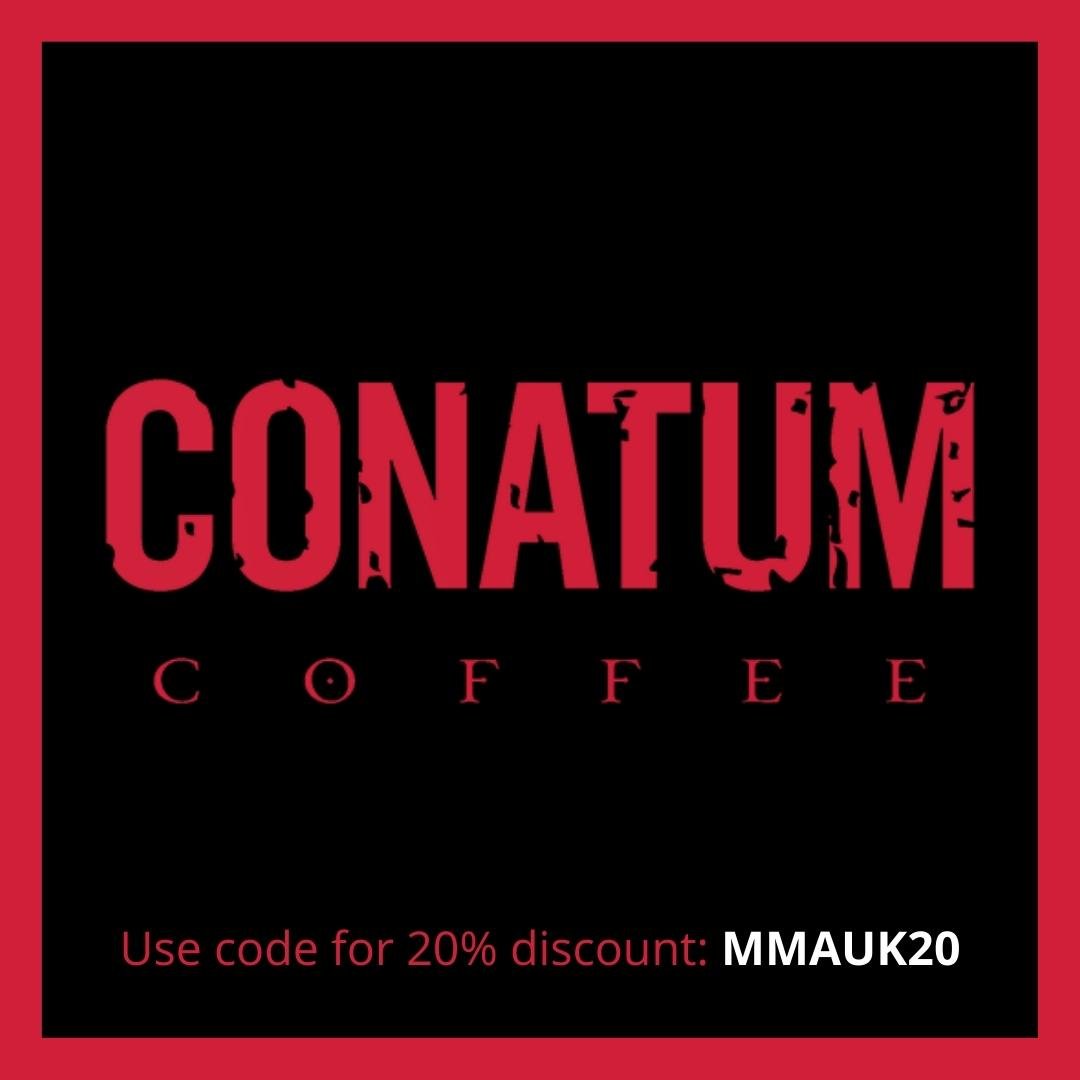 A bantamweight title fight between Amanda Nunes and Valentina Shevchenko was scheduled to main event the card, but Nunes withdrew citing sickness.
Whittaker's bout was bumped to the main event, and 'The Reaper' was forced to overcome early adversity to take a decision win against the 'Soldier of God.'
There were wins for Alistair Overeem and Anthony Pettis as well as another defeat for heavyweight contender Travis Browne.
We pick out some potential matches to make for the winners and losers of the UFC 213 main card…
Rob Font def. Douglas Silva de Andrade via submission
http://gty.im/810957518
With Nunes dropping out, Rob Font vs. Douglas Silva de Andrade was moved to the main card and didn't disappoint.
Font dominated Silva de Andrade, was patient and ended up locking in a guillotine choke in round two to take home the victory – his fourth in his last five UFC bouts.
Font is now 4-1 in the UFC, his only loss coming via decision against John Lineker but he has shown to be a capable finisher in the bantamweight decision.
He deserves a top ten opponent in his next outing, and if he can pick up another victory, he could move into title contention very soon.
The perfect match up would be Marlon Moraes. The former WSOF bantamweight champion lost his UFC debut against Raphael Assuncao but is still one of the most promising 135 pounders in the division.
Silva de Andrade held a 24-1 record going into his bout against Font, which further highlights that MMA records don't mean everything.
His next fight could be against Johnny Eduardo who is coming off a loss against Matthew Lopez at UFC 212. Both men would be desperate for a win which could lead to an interesting match-up.
Matches To Make: Font vs. Moraes/Silva de Andrade vs. Eduardo
Curtis Blaydes def. Daniel Omielanczuk via unanimous decision
http://gty.im/810966026
Curtis Blaydes is a heavyweight prospect in the UFC and was expected to take care of business against Daniel Omielanczuk with ease.
Blaydes got the job done but did not impress in doing so. He failed to take Omielanczuk down but was the dominant fighter for three rounds.
'Razor' remains a raw talent but may not be ready for the elite of the heavyweight division just yet. Another mid-level fight would be the best move to harness his potential.
If Andrei Arlovski decides to continue fighting and isn't cut from the roster, Blaydes could add a high-profile name to his list of wins or Arlovski could curb his five loss streak.
For Omielanczuk, a loss against Blaydes doesn't hurt him too badly. Another man currently on a skid is Travis Browne who is also facing the cut from the UFC.
Many fans think Browne should return to Team Jackson-Winkeljohn, the team that made him a genuine contender in the heavyweight division.
A fight against Omielanczuk could be his last chance in the UFC.
Matches To Make: Blaydes vs. Arlovski/Omielanczuk vs. Browne
Anthony Pettis def. Jim Miller via unanimous decision
http://gty.im/810961322
Pettis made a successful return to the lightweight division, returning to 155lbs after a detour at featherweight, picking up a unanimous decision victory over Jim Miller.
'Showtime' looked more like his usual self and got past a tough opponent in Miller meaning he is ready to start climbing the lightweight rankings again.
Miller is a fierce competitor, but Pettis needs to be tested in his next fight. If the UFC decide not to rebook Kevin Lee and Michael Chiesa, the latter could be the perfect opponent for the 30-year-old.
Chiesa's loss against Lee was highly controversial, but there was no doubt that Lee was dominating the fight before the premature stoppage.
Chiesa could look to bounce back with a win over Pettis, who would shoot back into the title picture with a win over 'Maverick.'
Miller has always been in and around the top ten lightweights in the world but has consistently struggled against the elite in the division.
James Vick was finally ranked after his impressive win at UFC 211 and Miller could be the perfect match up to continue his rise up the division.
Matches To Make: Pettis vs. Chiesa/Miller vs. Vick
Alistair Overeem def. Fabricio Werdum via majority decision
http://gty.im/810968306
It was the third time that Alistair Overeem faced Fabricio Werdum with 'The Reem' picking up the decision win at the T-Mobile Arena.
The first round was extremely close, with Overeem dominating the second and then surviving a knockdown in the third to take home the win.
In doing so, he could have secured himself a rematch for the title with a lack of clear contenders in the heavyweight division despite UFC president Dana White suggesting his performance against Werdum was not good enough to earn another crack at the belt.
Cain Velasquez is still sidelined with an injury, and heavyweight prospect Francis Ngannou is booked to fight Junior dos Santos at UFC 215 – who has just fought for the title.
So unless the UFC are waiting to see if Ngannou can earn a title shot, Overeem's next fight should be against Stipe Miocic for the title.
He was knocked out at UFC 203 by the heavyweight champ but has responded with back-to-back wins over Mark Hunt and now Werdum.
For the Brazilian, he needs a win to stay in the title picture. A man on a mission to reach the top is Derrick Lewis and adding Werdum's scalp to his list of victims would see him move right into contention.
Lewis flirted with the idea of retirement after losing to Hunt but would be enticed by a showdown with the former champion.
Matches To Make: Overeem vs. Miocic/Werdum vs. Lewis
Robert Whittaker def. Yoel Romero via unanimous decision
http://gty.im/811002986
There is only one fight to make for definite in the middleweight division. Whittaker's win over Romero to be crowned interim championship has set a date with undisputed champion Michael Bisping.
Bisping was originally slated to fight Georges St-Pierre, but now a showdown with 'The Reaper' is inevitable.
'The Count' was also scheduled to fight Whittaker back in 2015 but pulled out of the fight with an injury.
The UFC has booked an event in Australia for later in the year, and White suggested that he would love to unify the middleweight title down under.
The trash talk for this fight has already begun with Bisping entering the cage after Whittaker's hand was raised – it promises to be a fascinating contest.
Romero is left in limbo yet again after waiting months to get his shot at the title only to fall short at the final hurdle.
His loss to Whittaker was his first in the UFC, and he remains one of the best in the division.
A rematch against Jacare Souza could happen after the controversial ending to their fight bout, but with Gegard Mousasi signing for Bellator MMA, Luke Rockhold is now looking for an opponent.
A win for either man would almost guarantee a shot at the winner of Whittaker and Bisping for the middleweight title.
Matches To Make: Whittaker vs. Bisping/Romero vs. Rockhold
What matches would you like to see made after UFC 213?
Follow me on Twitter – @MarcusBanks7 – Visit my blog The Beautiful Game for more