Hate sells.
Why is the UFC 214 LHW fight between Jon Jones & Daniel Cormier so highly anticipated? When you look back and watch the first fight it was a pretty conclusive Jones win. But when two people want to bludgeon each other into the ground it can turn a great fight, into a legacy fight.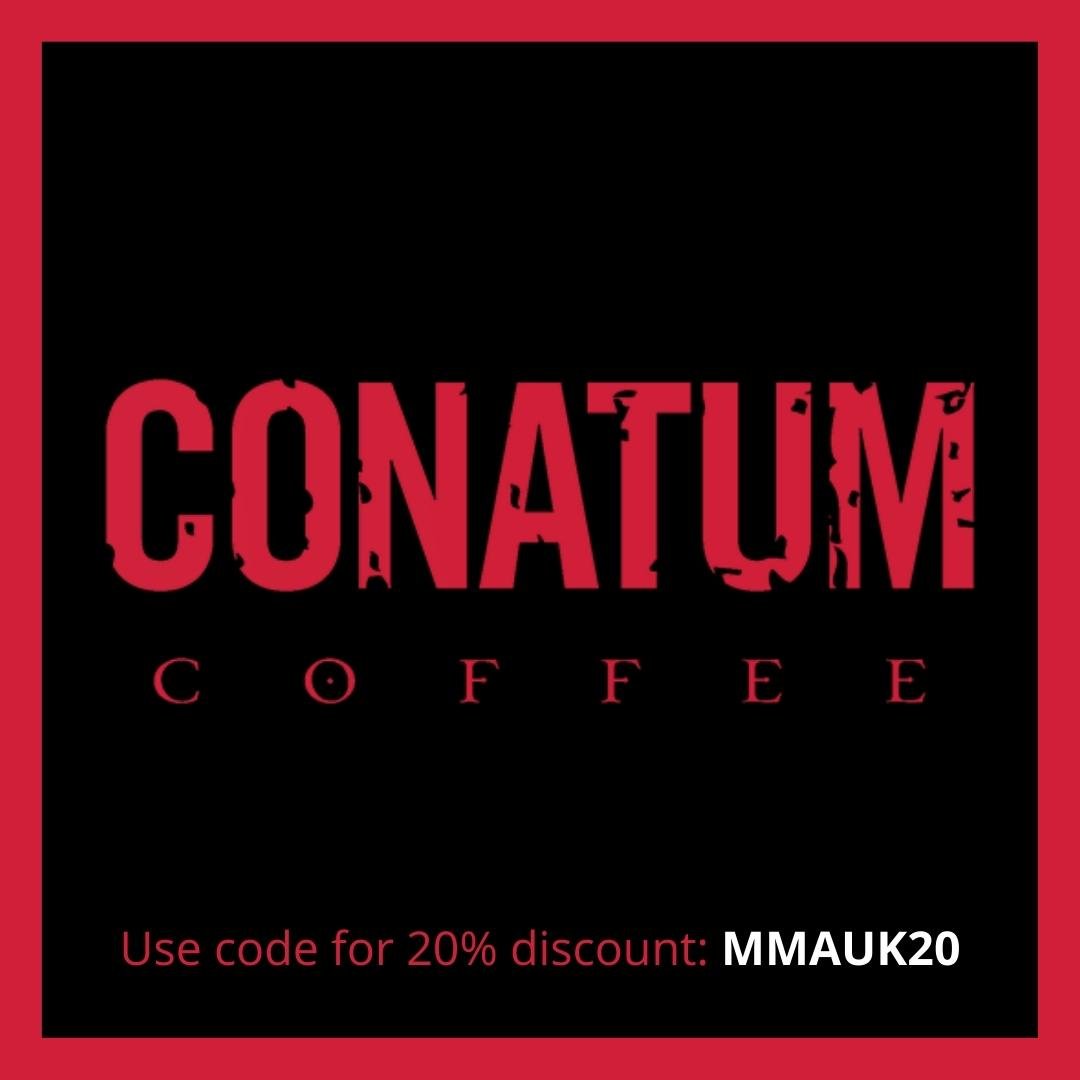 What we have between Michael Bisping & Yoel Romero right now is a good ol' fashioned murderous hatred, a lovely little melting pot of constant trash talking, blood curdling threats, national flag desecration and a whole lot of British antagonism.
At UFC 213, the main event between Yoel Romero and Robert Whittaker was supposed to give the middleweight division a clear direction after a year of turmoil. Whittaker won a UD over 'The Soldier of God', but the victory was shadowed by two things:
1. Whittaker took damage on one of his knees, which in the aftermath of UFC 213, has meant he has been given a medical suspension of 6 months.
2. See below
https://www.youtube.com/watch?v=lN2DLlXLChI
Just a little bit of flag ripping, harmless stuff. Just let it pass Yoel, no need to escalat….
Okay that is fair. 1-1. Put this to bed now guys, someone be the better ma… Yoel, what are you doing? And why do you have a full production crew with you…
HEAT.
It doesn't come around too often in MMA. You've got two fighters that split the public opinion, both acting as heels, one a loud, brash British brawler and the other a full on Cuban super-villain. You have Romero going on to the MMA Hour and saying he will be following Michael Bisping to UFC shows until he gets his fight. He doesn't care where, he doesn't care if it is for the belt or not. He want to settle it in the ring.
My question is, why not? It's unprecedented sure, but Whittaker is unable to compete for 6 months, Romero is fighting fit, as is Bisping, and no one can deny that Romero deserved a shot at the champ long before Whittaker came into the title picture. Maybe the UFC will save the fight for after the Bisping-Whittaker fight, maybe it will never happen, but Bisping may feel like he owes the middleweight division after an uncharacteristically long inactive period. What he has with Romero could transpire to be a big money fight, something to soften the blow if he does not get the GSP fight he has been panning for.