Michael Chiesa's appeal of his UFC Fight Night 112 submission loss to Kevin Lee has been declined by the Oklahoma state athletic commission. Mario Yamasaki called a stop to ththe bout at 4:37 of round 1 on June 25, declaring lee the winner via rear-naked choke. Chiesa claimed that at no point did he tap nor go unconscious when the referee intervened.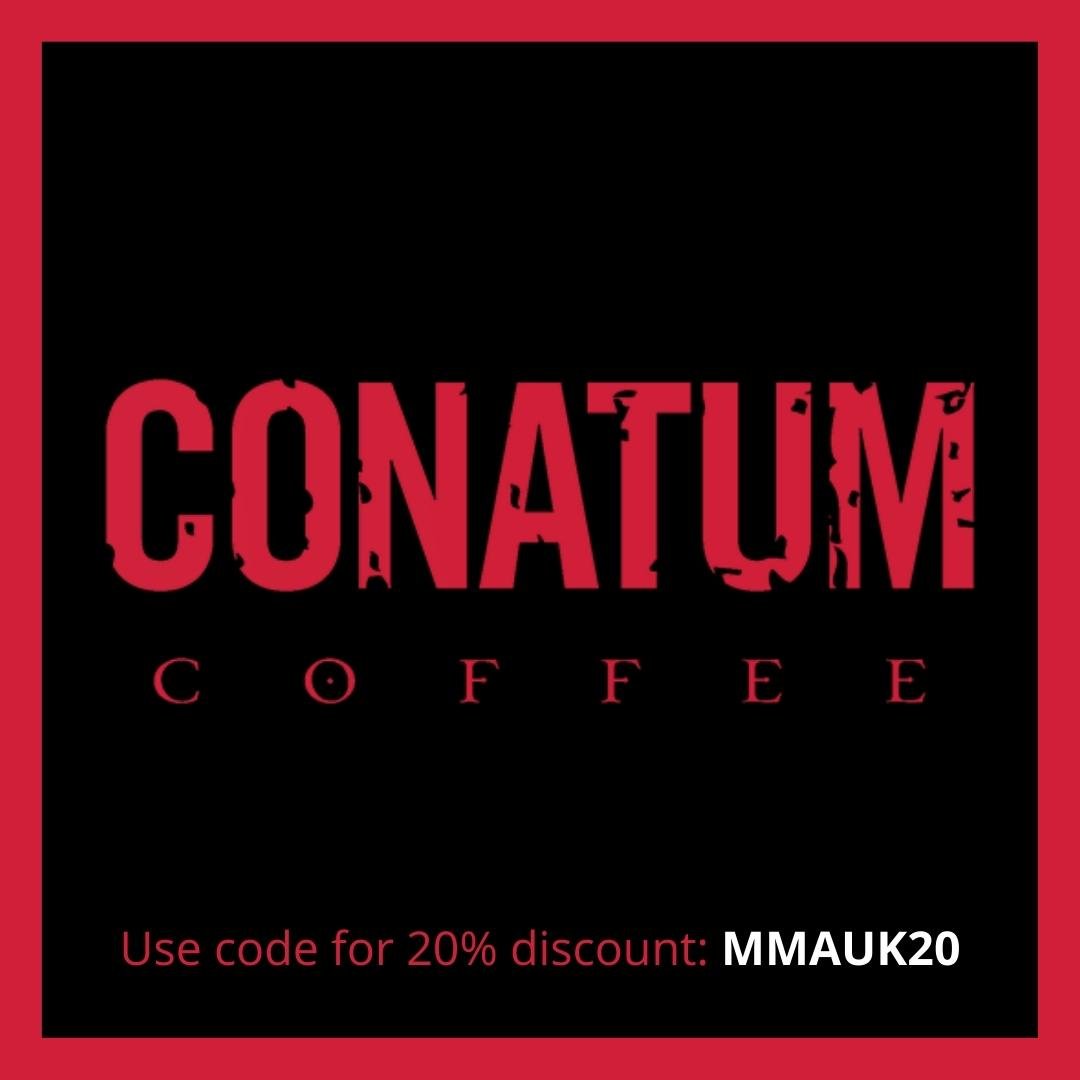 The Executive director of OSAC joe Miller released the following statement:
"In the referee's opinion, just prior to the stoppage, your hands stopped defending the choke, were in mid-air, wobbly and limp, and were moving toward your waist, This is confirmed by watching the tape in super slow motion.
"The referee had no way to know that you were actually relaxing, engaging your core and shoulders to shrug or release the pressure and flex your neck muscles. At that point, he was in perfect position and acted to what he was seeing."
Do you agree with the stoppage? Or was Maverick robbed in the bout!