WWE wrestler and actor Dwayne 'The Rock' Johnson was sat cage side last Saturday, for Jon Jones victory over bitter rival Daniel Cormier, at UFC 214. Needless to say the superstar liked what he saw.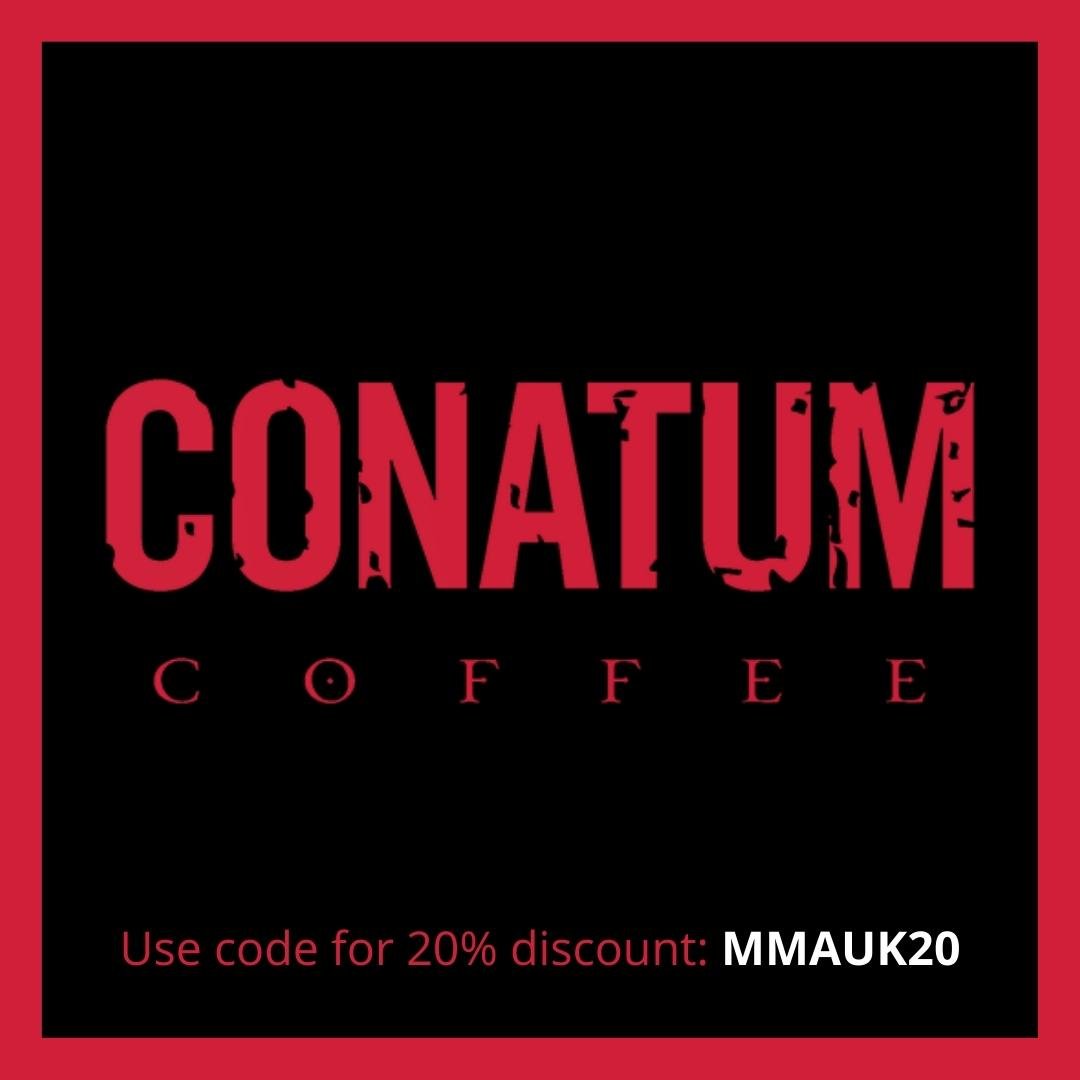 Just moments after Jones claimed a vicious third-round KO over Cormier- to take back the UFC light heavyweight title that he never lost- he met 'The Rock' backstage.
The coincidental meeting came just moments after Jones called out another WWE Wrester, in former UFC Heavyweight champion, Brook Lesnar. With rumours circling of a mega fight between the pair going down in 2018
So what was said in the brief meeting? Watch the full video below on Instagram.