Timo Feucht predicted a humiliating defeat for Brazil as he will face Klidson Farias de Abreu in the main event of Brave 8: The Rise of Champions for the Light Heavyweight championship. The main event of the Brave Combat Federation in Brazil became one of the most debated fights in Brazil after Feucht compared his opponent's fate with the humiliating defeat faced by the Brazilian national team against Germany on July 8, 2014. In the semifinal of the 2014 FIFA World Cup, the German team decimated the Brazil by 7-1.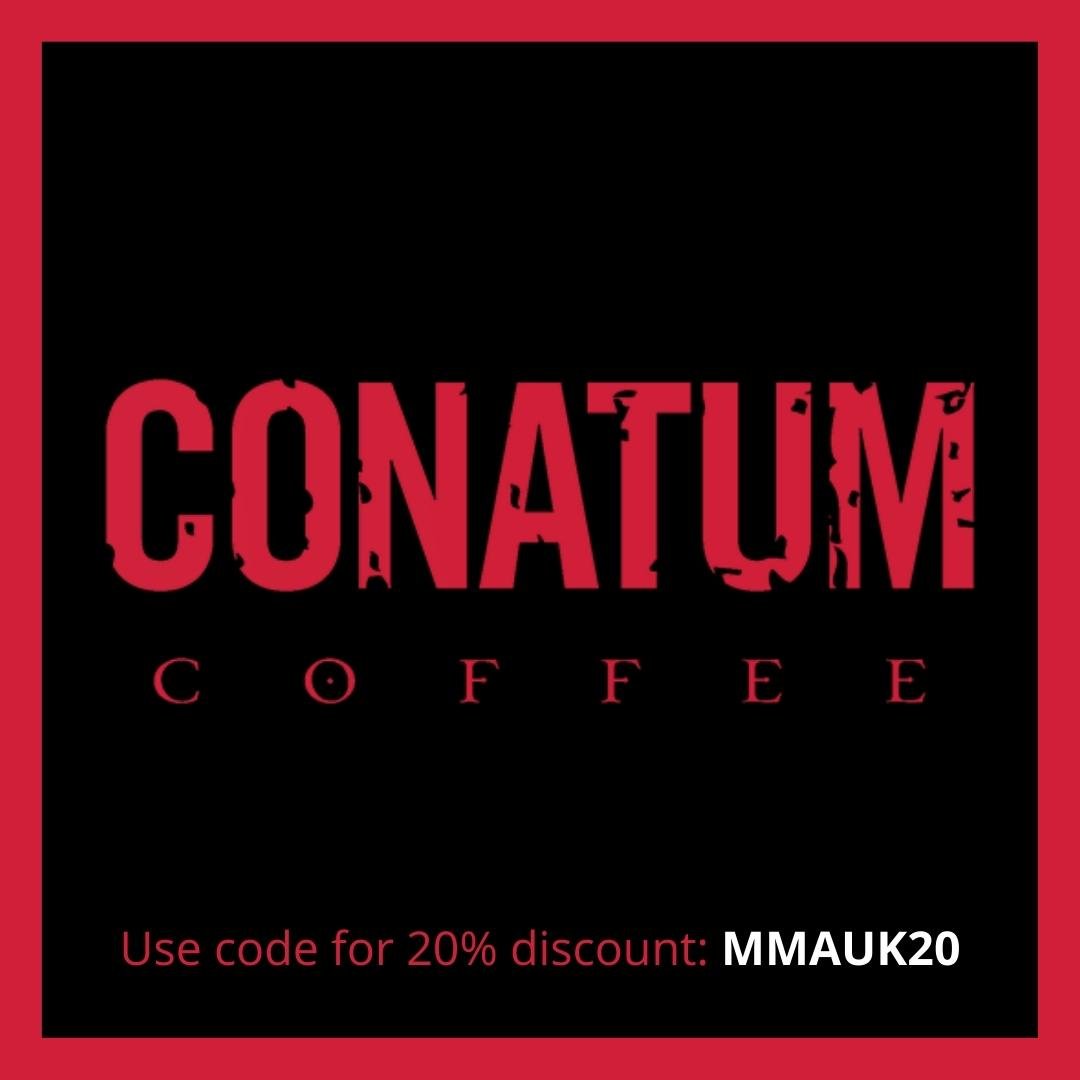 Feucht constantly taunted the Brazilian athlete, Klidson Farias de Abreu which generated reactions from the fans in Brazil.  Klidson had duly responded that he will avenge the thrash talk in the match and redeem Brazil.
"The fight will end with my hand getting raised. Get ready for war!", responded the 21 year old from Imperium Fight Team based in Leipzig, Germany in his latest interview. Feucht is undefeated in his professional career with six victories leading to his championship title fight. Brave Combat Federation had announced yet another championship title fight in the co-main event between Carl Booth from England facing Mohammad Fakhreddine from Lebanon. Former UFC lightweight champion, Frankie Edgar had been announced to be the guest commentator for the event.