The eastern United States continues to churn out dynamite prospects with high potential and well versed disciplines. In today's episode of Across The Pond, you will meet a tenacious fighter whose bull-like style makes him one of Connecticut's most dangerous assassins. A professional since September 2007 and representing Underdog MMA and Ascension MMA, Matt Bessette owns a 22-8 record in 30 career bouts consisting of eight submissions, seven knockouts and seven decisions. Matt is the CES MMA Featherweight champion and has also had a stint in Bellator MMA.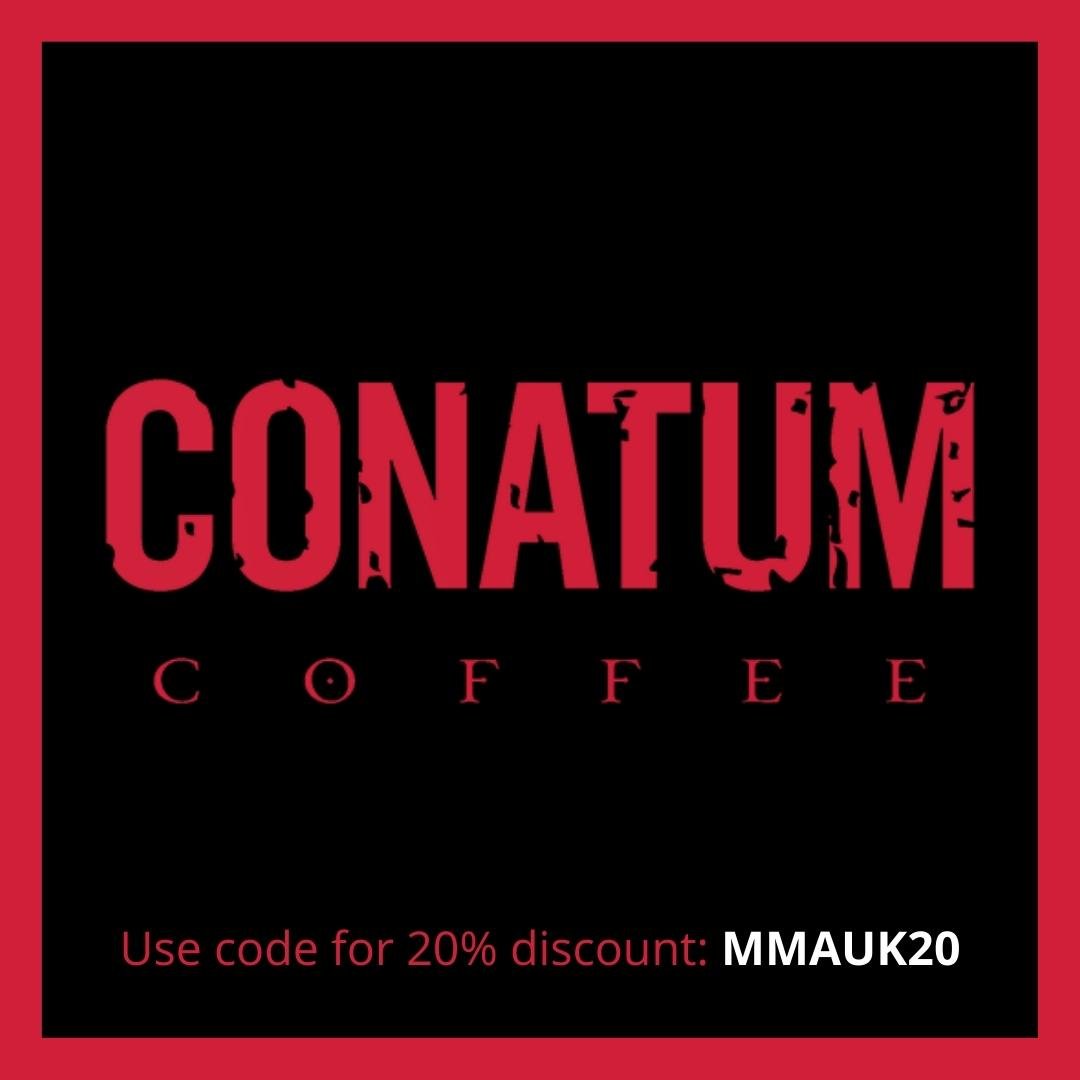 In his MMA debut, Matt submitted Chris Correia via guillotine choke in round three. He also tapped out Andres Lebron via rear naked choke in the second round. Then, Matt defeated Jeff Camera via TKO in round two. He won his next four contests which included wins over Andrew Carron and John Benoit respectively. At Bellator 63, Matt defeated Saul Almeida via unanimous decision. He defeated  Paul Barrow and Jeff Anderson respectively in addition to Aniss Alhajjajy. At Bellator 98, Matt knocked out Nick Peidmont in the first round. He also defeated Diego Nunes via split decision at Bellator 110. At Bellator 134, Matt defeated Josh LaBerge via TKO. He knocked out Khama Worthy in the second round at CES MMA 29. Matt submitted Kevin Roddy via heel hook in round one at Bellator 144. He also tapped out Taurean Bogguess in the first round via triangle choke at CES MMA 33. Matt defeated Keith Richardson via TKO at Bellator 153. He submitted Ran Weathers in the first round via guillotine choke at CES MMA 36. Matt also tapped out Joe Pingitore via heel hook in round two at CES MMA 37. At CES MMA 41, he defeated Kevin Croom via TKO in round three. Matt defeated Rey Trujillo via TKO at CES MMA 44. Whether on the feet or the ground, opponents need to be their guard when going into battle against "The Mangler"!
Interview with Matt-
What inspired you to take up MMA as a profession?
I started training MMA strictly to be able to defend myself better. I never want to be that guy that was vulnerable in a physical altercation. I never knew I would decide to take it to this level. One thing led to another, though, and here I am.
How did you earn your nickname "The Mangler"?
I earned my nickname from the president of NAGA, Kipp Kollar. He gave it to me before my first fight. It was for his organisation, Reality Fighting.
What is the most valuable lesson you have learned throughout your career?
By far the most valuable lesson that I have learned throughout my career is that you absolutely must be able to take your licks and come back stronger. There is no rise without the fall. There is no glory without the struggle.
What is your favourite MMA fight of all time?
My favourite MMA fight of all time is Eddie Alvarez vs Michael Chandler 1.