Almighty Fighting Championship 6 goes down in Leeds this weekend at the O2 Academy, While the main card has some massive fights lined up, altogether the full card will have 18 fights on the night, all which will keep you entertained. All results are live on MMAUK as they happen on the night.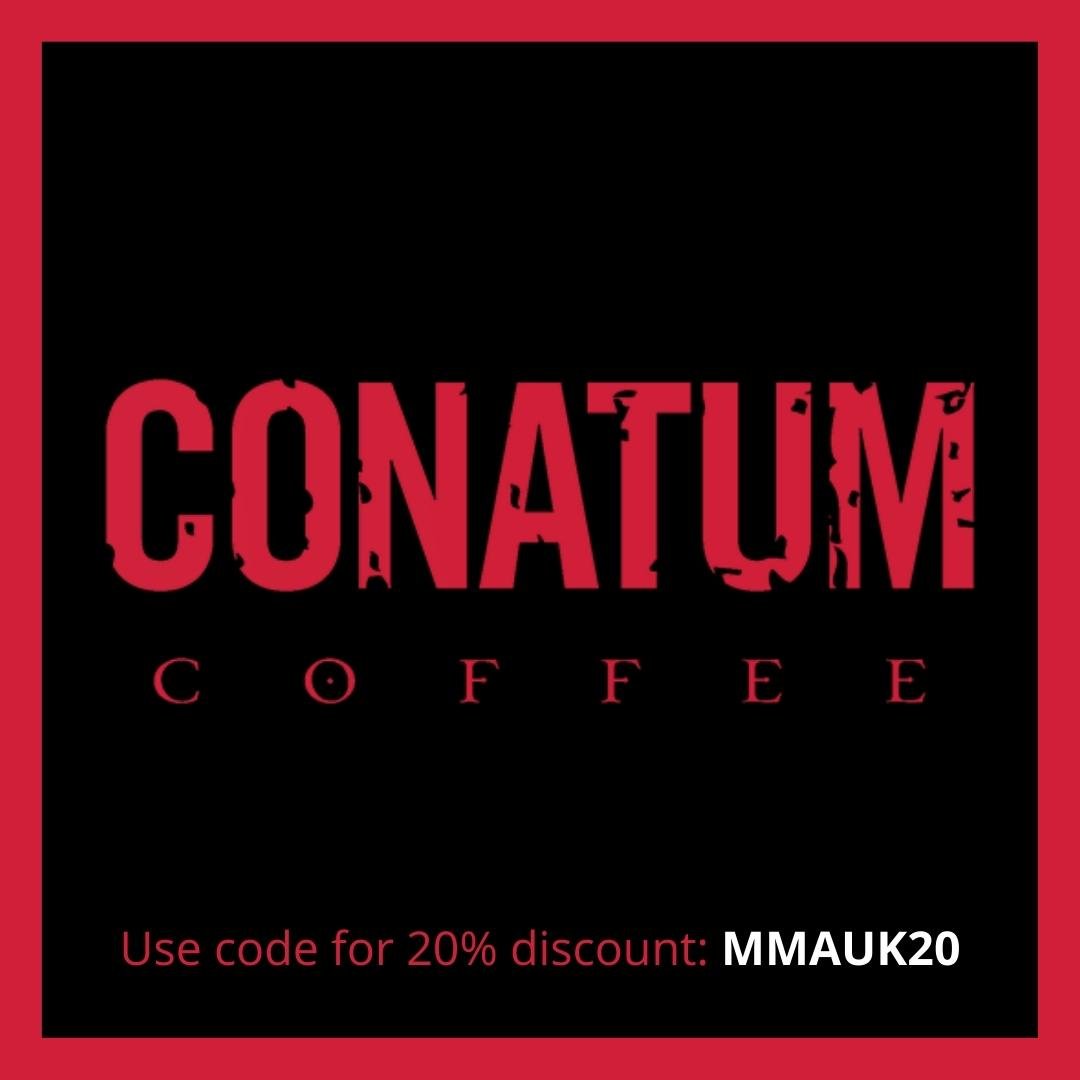 Click HERE to get your tickets.
Main Card – In fight order.
61kg – Danny Stirk debut (Team Fulinkazan) v Danny Randolph 1-0 (Hamma)
70kg – Patryk Krzak debut (Fight Ministry Hull) v Steven Hooper debut (SBG Manchester)
84kg – Madars Fleminas 8-1 (Bateman MMA) v Ashley Gibson 3-7 (Calderdale boxing gym)
61kg – Mateusz Piechocki 4-1 (Elements Martial Arts) v Luke Westwood 12-1 (Dungeon MMA)
77kg – Ben Crawley 2-1 (Aspire combat sports academy) v Jonny Brocklesby 7-3 (Gorilla Fight Team)
120kg – Dawid Oskar 2-2 (Independent Steele) v Mick Parkin 4-0 (Dungeon MMA)
59kg – Josh Mottram 7-5 (Alliance Derby) v Warren Mason 9-9 (The Unit)
61kg – Joanne Doyle 6-0 (Team Fulinkazan) v Louise Hiller 3-1 (Aeon BJJ and Revolution MMA)
84kg – Fraser Cook 4-0 (Elements Martial Arts) v George Smith 6-1 (SBG Manchester)
70kg – Scott Butters 7-5 (BMB Jiu-jitsu and Team Fuzeta) v Nicolae Pirogan 6-1 (Gorilla Fight Team)
Prelims
66kg Jabeed Rahman 3-0 (Team Fulinkazan) v Emil Niedzwiecki 1-2 (APEX MMA)
66kg Harry Ettridge 1-2 (Kao Loi)  v Brandon Elwell 1-5 (The Unit)
84kg Sebastian Sroka 3-1 (Friends and Family) v Simon Boult 2-0 (SBG Manchester)
73kg  Simeon Ottley 2-1 (Game Fight) v Jakub Krol 1-1 (APEX MMA)
61kg Jamie Camozzi debut (Aspire Combat Sports Academy) v Jack Flanagan 2-4 (The Unit)
66kg Craig Skelton 6-4 (Kao Loi)  v Andy Miller 2-0 (Charles Martin MMA)
66kg  Jordan Mawer 0-1 (Lockdown MMA) v Jay Eggleston 0-1 (Power Martial Arts)
84kg Grant Lyle 1-0 (The Unit) v Elliott Dring-Hill 0-1 (Gorilla Fight Team)
More information about AlmightyFC can be found below on the link.
https://www.almightyfc.com/