Cage Warriors returned to action last weekend, when the promotions Bantamweight title went on the line between hometown champion, Nathaniel Wood, as he took on undefeated Welshman Josh Reed. I was at Cage side to cover the event, in what turned out to be one of the most remarkable evenings of fights I have seen.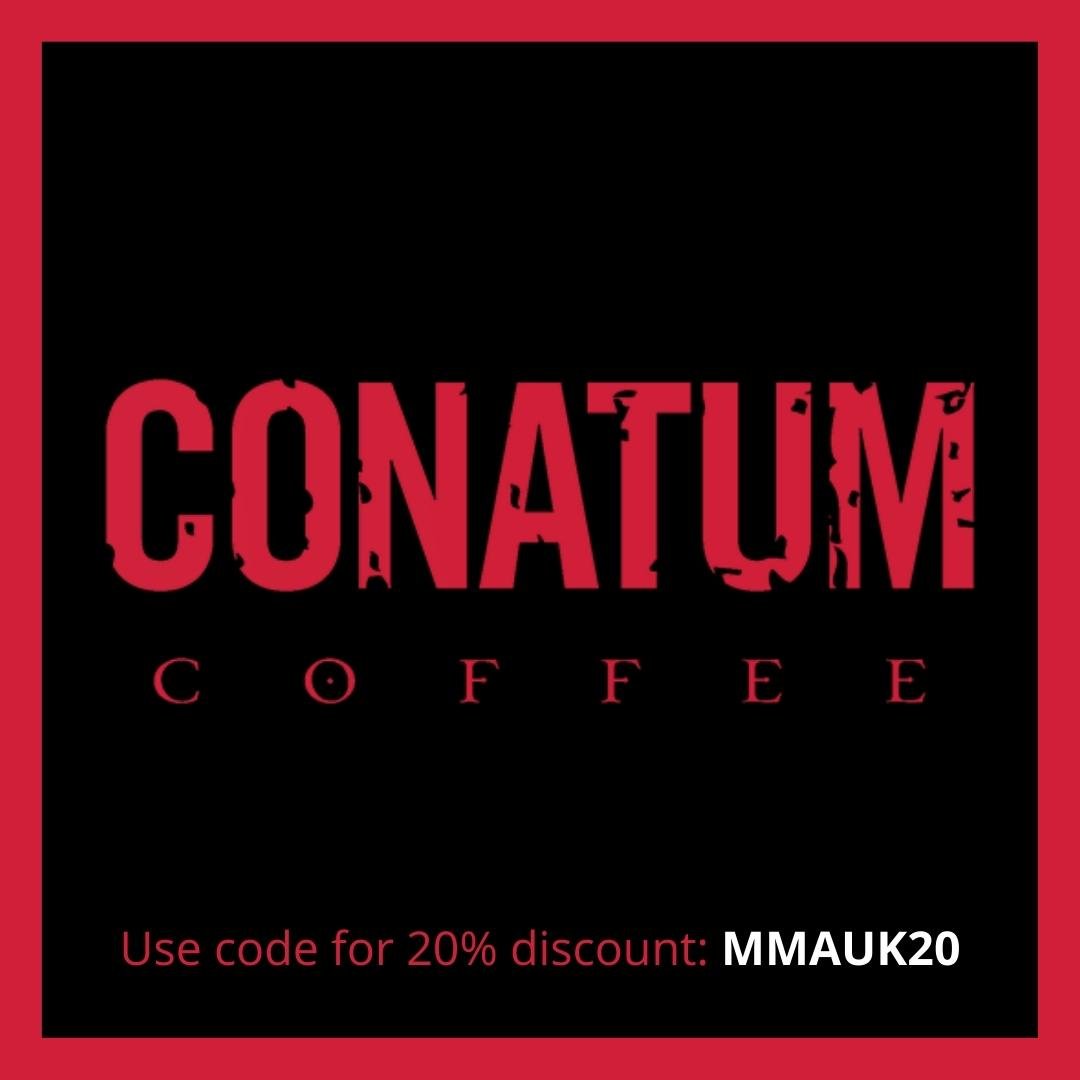 After a lengthy bus journey from Cardiff to London, and passing through several bomb threats along the way, I arrived safely at London's 02 arena- where cage Warriors 86 would be held inside its prestigious Indigo Theatre.
Here a mixture of balcony seating on the upper levels, as well as a standing crowd at ground level, gave CW86 a party like atmosphere that I found quite unique for an event of this calibre. As the crowd began to file in and the drinks began to flow, both the audience and the fighters were ready to begin.
Around the arena
As always Cage Warriors succeeded not only in putting together a great night of fights, but also creating an experience for the fans that is second to none on the domestic scene. Around the arena there were several high profile names on hand to interact with fans and members of the media- offering a meet and greet scenario that included pictures, autographs and interviews.
Among them was former Cage Warriors champion and current UFC Middleweight Jack Marshman, who was out to support his team mate Josh Reed in the main event. As well as this, UFC legends Brad Pickett and Dan Hardy were in attendance.
Beautiful Violence
I had heard some negativity in the build up to this card, and though I disagreed, many felt that it was a slightly top heavy card, and were not expecting much outside of the top three fights. Perhaps the fighters had heard this, or perhaps the Cage Warriors match makers knew something the critics didn't. Either way what transpired from there on was far from boring.
The undercard kicked off in spectacular fashion with Mehdi Saadi finishing Eric Nolan with a beautiful first round arm bar. A trend that continued on the undercard, with all four fights ending in a finish. The most notable of these was Brian Bouland's second round knockout over Darren O'Gormun.
The main card followed suit with Junior Karanta taking just 8 seconds to demolish opponent, Adel Ghaddou with a lightning fast knockout. Crowd favourite Sam creasy also earned a knockout of his own over Paul Marin
Another key fight of the evening featured lightweight, Joe McColgan, in his all out war with Sean Carter. This was a back and forth fight that took place for the most part on the feet, with both fighters landing hard shots and hurting each other several times. While Carter showed a tremendous amount of heart, McColgan went on to win a split decision, which I felt was deserved given he landed the cleaner and more diverse selection of strikes. After fighting three times this year Joe will now take some time to rest after this victory, though I fully expect him to challenge for a title in 2018.
Greatest round in Cage Warriors history?
Tensions were high leading into the main event, with the excited crowd creating an electric atmosphere throughout the arena. This spilled over at times with the Wales England rivalry leading to several clashes amongst the fans. Thankfully security at the Indigo was on point, and stepped in before any major incidents could take place.
With the audience prepped and the stage set, Nathaniel Wood and Josh Reed stepped into the cage- treating the crowd to what is possibly the greatest round of fighting in Cage Warriors history.
After catching Reed with several hard leg kicks in the opening moments, Reed was able to retaliate with one of his notoriously powerful punches that had the champion badly hurt. For a moment it looked like it was all over, and with Wood twice stumbling to the mat following a barrage of heavy punches, the fight could have been stopped at any moment.
As we know however MMA can be a cruel game, and while giving his all to finish 'The Prospect' and become the new Cage Warriors champion, challenger Reed was himself caught with a shot that sent him reeling back to the cage. The momentum began to shift from there, and after an intense period of pressure from Wood, Mark Goddard stepped in to call an end to the bout.
In many ways there were no losers in this fight. While Nathaniel Wood proved his toughness and holds on to his belt , both men showed the courage and determination that champions are made of. Both men will have won a lot of fans as well. After watching these two Warriors go toe to toe in such an even match up I would definitely like to see this one run back again.
For the Cage Warriors brand this was another big night in London. Cage Warriors 86 was an amazing card that featured no less than 8 finishes, and a main event that will undoubtedly go down in British fight history.
Cage Warriors will return on October 14th at the Newport Centre, for Cage Warriors 87.