Darren Till announced his arrival on the UFC welterweight division in spectacular fashion by knocking out veteran Donald Cerrone in the main event at UFC Gdansk.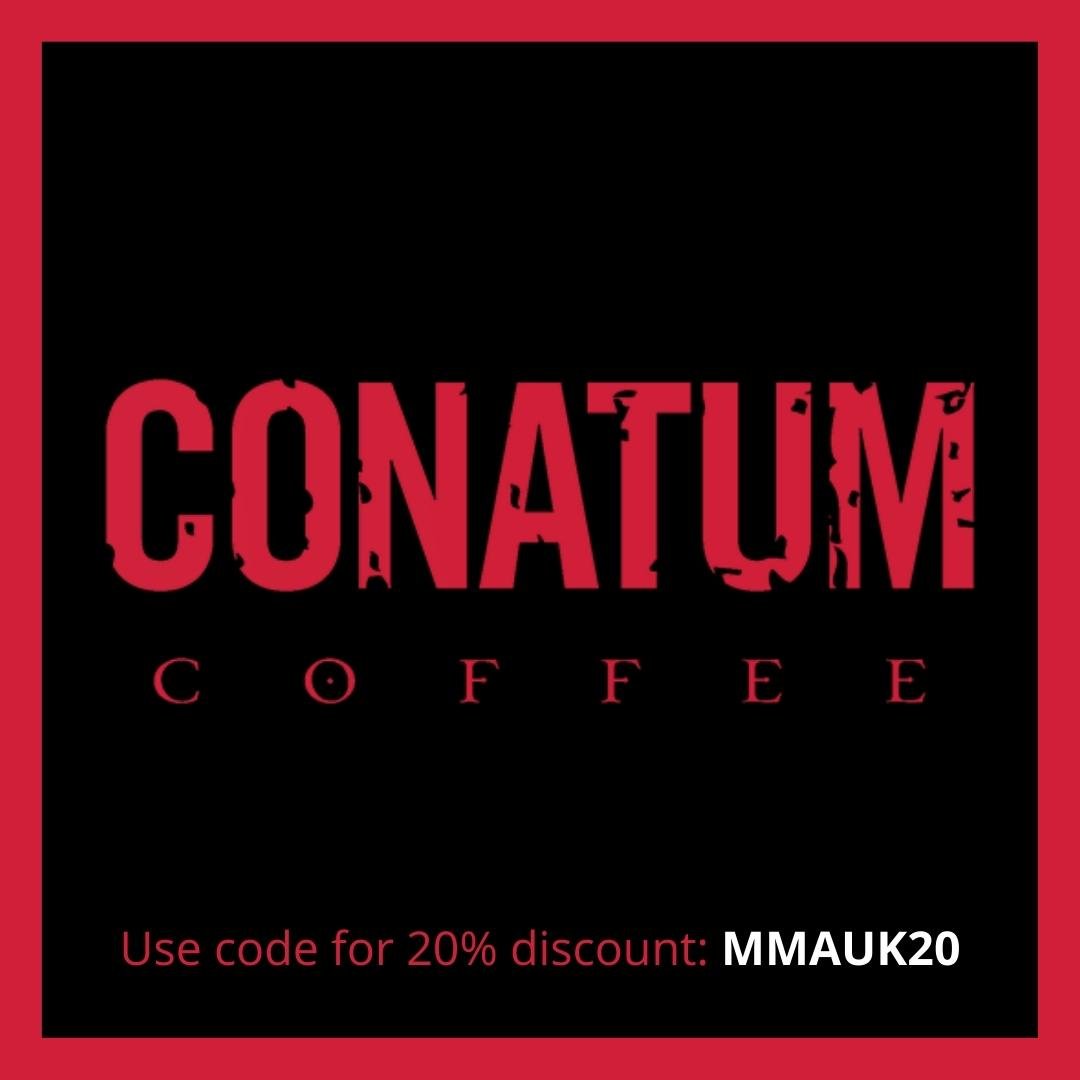 The Scouser put on a clinic, his forward pressure and southpaw stance allowed him to consistently land hard shots on the chin of 'Cowboy' before getting the stoppage late in the first round.
The win over Cerrone should propel Till into the welterweight power rankings, and after his victory he called out #15 ranked Mike Perry before the pair exchanged words through the cage – both calling for a meeting in the future.
However, 'Platinum' is currently booked to fight Santiago Ponzinibbio, another man Till has previously called out, at UFC Fight Night: Lawler vs Dos Anjos on December 18th.
The 24-year-old admitted he would be unlikely to fight until 2018 unless the UFC offered him a big fight in December which he would 'beg his coaches for' but with most other top-ranked welterweights booked to fight in the coming weeks, a return in 2017 is doubtful.
We take a look at who he could fight next…
Mike 'Platinum' Perry
Despite being booked with Ponzinibbio, the seed has been sown in Gdansk, and this is easily the most obvious match up to make – Perry jumping up to the cage and confronting Till who fired back on the mic makes this a fight the fans want to see.
Perry was openly critical of Till on Twitter before his win, questioning his ability and backing Cerrone to take home the win but the Brit left no doubt in anyone's mind about his skillset with the first round TKO.
It seems like the dream matchup, two young surging welterweights on a path to fight each other with bad blood already brewing – but there is a 6ft Argentinean elephant in the room.
The UFC is unlikely to pull Perry from his bout against Ponzinibbio meaning the fight won't be happening for the foreseeable future – it risks losing it's hype and could leave Till waiting a while to return to the Octagon.
Till admitted he doesn't see Perry getting past Ponzinibbio which could throw a spanner in the works.
Santiago Ponzinibbio
Currently riding a five-fight win streak, Ponzinibbio has rocketed up the welterweight rankings which earned him a crack at Perry despite his last bout ending in controversy.
After several eye pokes, he finished Gunnar Nelson via knock out at UFC Fight Night 113 back in July.
He now finds himself in the unfortunate position of being matched against Perry when the majority of fans would prefer to see Till x Perry and his opponent is making matches against other fighters.
Ponzinibbio is a tough customer, and 'Platinum' will have to be at his best to beat him on fight night with Till backing him to take home the win.
If Till chooses to wait until after their bout, a win over Perry could mean Ponzinibbio is his next opponent.
Stephen Thompson/Jorge Masvidal loser
Stephen Thompson will meet Jorge Masvidal at UFC 217 in Madison Square Garden in one of the most eagerly anticipated bouts of the year.
Thompson hasn't fought since losing in his title bout with Woodley at UFC 209 and needs a win over 'Gamebred' to stay in the title picture.
On the other hand, Masvidal is looking to get back to winning ways after losing to Demian Maia which ultimately cost him a title shot at UFC 214.
With Woodley currently injured until 2018 at least, it's likely the winner of this fight will face the winner of Robbie Lawler and Rafael Dos Anjos in a title eliminator leaving the loser without an opponent – potentially the perfect matchup for Till.
Till vs Thompson would be a fan to get fans excited matching up two of the best strikers in the division.
Masvidal is also an exciting brawler and a fight with Till would also be a barnburner.
It remains to be seen whether the UFC feel he is ready for a step up competition or whether they will build him up against the lower ranked welterweights.
Personally, I think he can handle a higher calibre opponent than Perry or Ponzinibbio, and a fight with the loser of Thompson/Masvidal is a great match to make.
Who do you think Darren Till should fight next? Comment below…
Follow me on Twitter – @MarcusBanks7 – Visit my blog The Beautiful Game for more