UFC president Dana White believes we could possibly see boxing in the UFC's near future.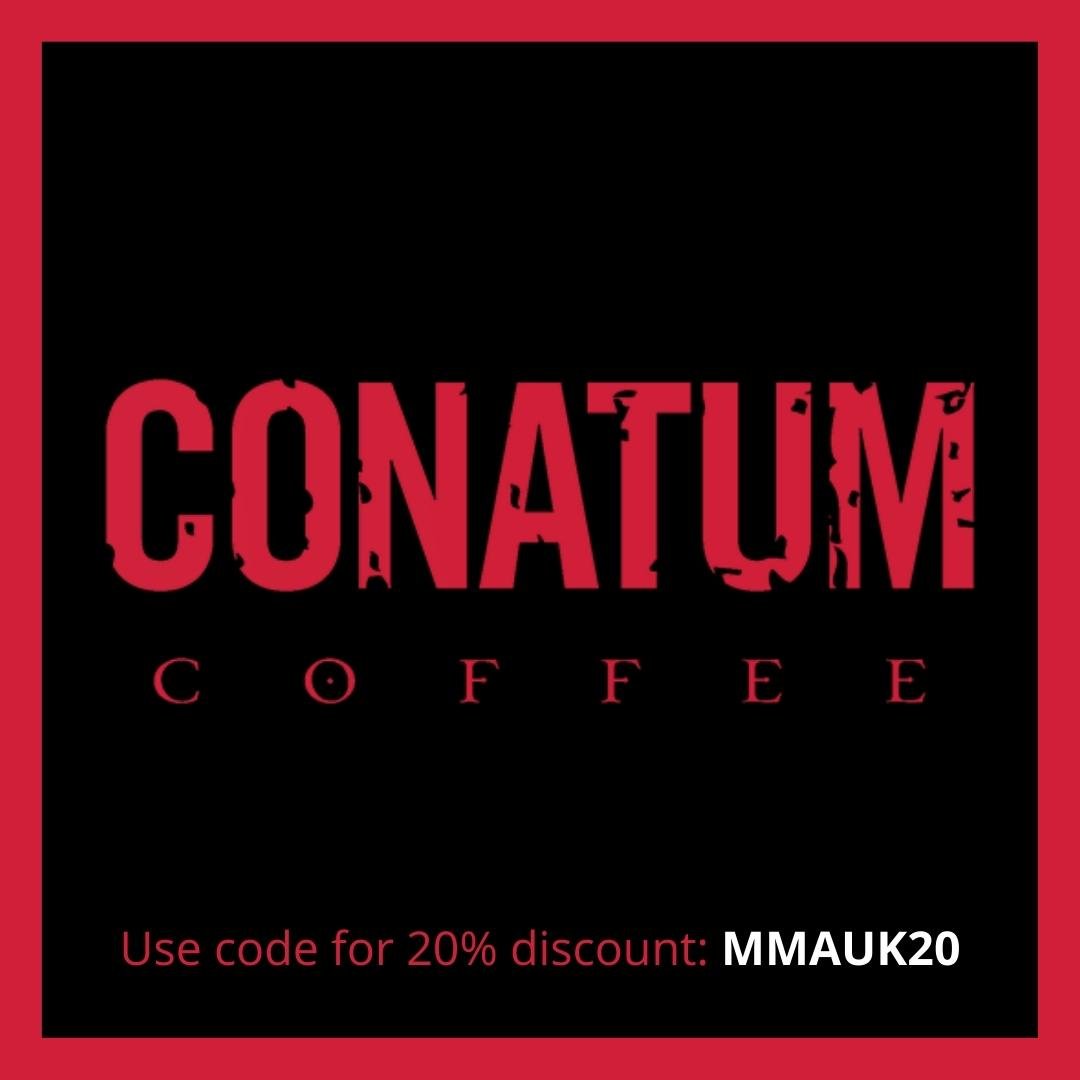 The statement came Just months after the crossover boxing match, that saw UFC Lightweight champion Conor McGregor, take on pound for pound great, Floyd Mayweather – in what was undoubtedly the biggest spectacle of the year.
White was also spotted in the promotional build up to the event, wearing a T-shirt with Zuffa boxing printed on it.
"I could see bringing boxing under our umbrella and trying to see what we could do with that," White told Jason Gay on 'The Unnamed Podvideocast.' "I could see doing that."
White also spoke about his happiness in working with the new UFC owners, WME.
"This is what I love to do," White said. "I'm 48 years old. This is what I jump out of bed every day and I love doing. I love working with WME-IMG co-CEO Ari Emanuel. Ari and I actually get along really, really well. And then his other partner Patrick Whitesell is the nicest guy in the world. I couldn't be in a better position. I couldn't be doing it with better people. I'm good."
With the possibility of boxing coming in to the UFC, would you be interested to see more crossover match ups like Mayweather McGregor? Let us know your thoughts in the comments.