As the UFC 217 co-main event and second title fight of the evening, 'Garbrandt vs Dillashaw' is being heralded by many as the 'People's Main Event'.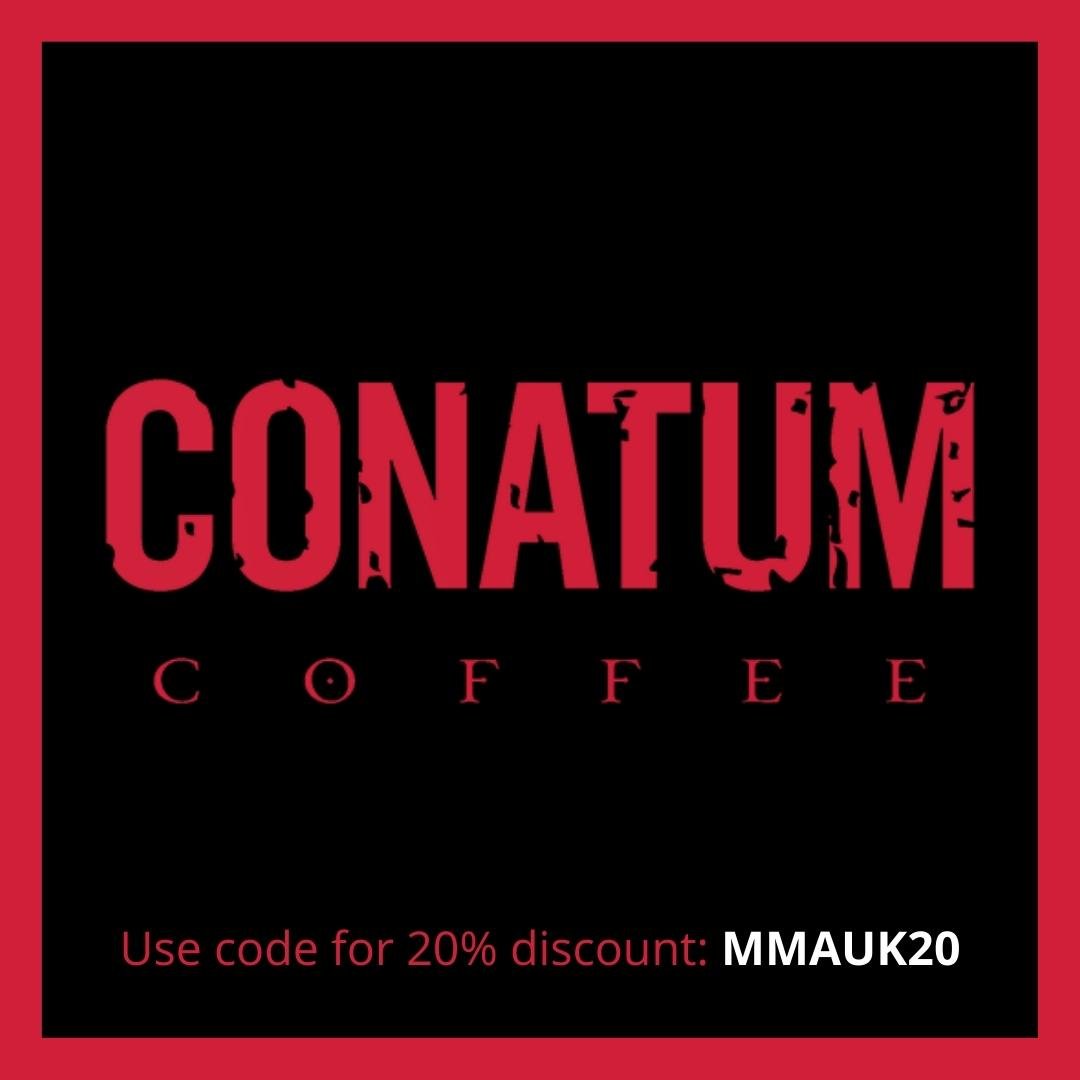 The rivalry between Garbrandt and Dillashaw, their respective world-class abilities, and the setting of "The Garden", provide the foundations for a fascinating grudge match.
The Rise of Cody Garbrandt
Before his title fight with Dominick Cruz, Cody "No Love" Garbrandt (11-0) experienced a meteoric rise through the 135lb division. After finishing 4 out of his 5 UFC opponents, "No Love" was granted a shot at the title and a chance to prove himself on the world stage.
Not only did Cody prove himself, but he put on one of the most impressive title performances in recent history. By out-boxing and, at times, embarrassing the champ, Garbrandt cruised to a unanimous decision victory at UFC 207.
Predictions for the fight were largely split between a Cruz decision or a Garbrandt knockout. The last thing MMA fans expected was a clear-cut, unanimous decision to Garbrandt.
Cody didn't just solve the puzzle that is Dominick Cruz – he flipped the table over and smashed all the pieces, doing to Cruz what no one had done before.
Dillashaw's Road Back to the Title
When talking about impressive title performances, Dillashaw's systematic destruction of Renan Barão should always be a part of the conversation. Before their fight in 2014, Barão was on a 32 fight unbeaten streak and was viewed as one of the top 'pound-for-pound' fighters in the world. After claiming the title, Dillashaw defended his belt twice, beating Joe Soto and Renan Barão for the second time.
In a closely fought contest with Dominick Cruz, Dillashaw's title reign was ultimately cut short. The pair battled over 5 hard rounds in a fantastic fight, with two of the three judges scoring it in favour of Cruz. The split decision was somewhat controversial at the time and the victory arguably could have went the way of Dillashaw.
Since losing the title, Dillashaw has put together two wins against tough competition, avenging his loss to Raphael Assuncao and putting on a dominant showing against John Lineker.
At UFC 217, T.J. Dillashaw will be looking to take out his former teammate and reclaim the title that was once his.
Skills Breakdown – Garbrandt
Cody Garbrandt is a heavy hitter with lightning quick hand-speed. With a 32-1 record as an amateur boxer and a highlight reel of knockout finishes, Garbrandt's striking ability and power is undeniable. However, what was made clear in his title fight with Cruz is that Cody has the composure to maintain this ability over the course of 5 rounds.
Garbrandt isn't the kind of fighter to throw a continuous volume of strikes throughout a fight, rather, he prefers to wait for his opportunity and unleash combinations in quick bursts. In his fight with Cruz, Cody landed fewer strikes than "The Dominator", but won due to the effectiveness of his punches.
"No Love" has an unshakable belief in his abilities – a mentality which clearly transfers over to his fighting style. The experienced boxer is very confident in the pocket and when opponents choose to trade with him, they almost always come off second best.
Up until his last fight, it was difficult to assess Cody's entire skillset due to his short amount of in-cage time. After 5 rounds with Cruz, Garbrandt proved that he has much more to his game, showing off excellent counter striking and distance management.
In regards to his grappling ability, Garbrandt has been relatively untested in his UFC career. This isn't due to a lack of his opponents trying, however. Garbrandt has stuffed every takedown attempted against him and in his fight with high-level black belt, Augusto Mendes, Cody knocked the Brazilian out in a little over 4 minutes.
Skills Breakdown – Dillashaw
As a former NCAA Division 1 wrestler, T.J. Dillashaw has done everything but rest on his laurels. Under the tutelage of Duane Ludwig, Dillashaw has developed into very technical striker and has turned it into one of his strongest areas as a martial artist. Combined with his strong wrestling ability, Dillashaw has established a very well rounded game and will pose a real threat the to the champ.
Whilst Garbrandt's style is very raw and explosive, Dillashaw has a more rhythmic, flowing style, routinely swapping his stance from the outside. By switching between orthodox and southpaw, Dillashaw makes it difficult for his opponents to acclimatise to his style.
Not only will Dillashaw employ this tactic from the outside, but he will often switch stances mid-combination. T.J. executes this skill seamlessly, making it very hard for opponents to gauge where strikes are coming from and at what angle.
With his collegiate wrestling background, T.J. has a real aptitude for timing takedowns and catching his opponents off-guard. Through disguising his movement and feinting into close range, Dillashaw explodes into takedown attempts. This skill was most evident in his last fight against John Lineker as he took the Brazilian down in 5 out of his 6 attempts.
Prediction
A key component for Dillashaw and his game is the different looks he will try to give Garbrandt. Much of his stance switching and lateral movement is to throw off his opponent and open them up to strikes. At UFC 207, Garbrandt seemed relatively unfazed by Cruz' unorthodox movement, rarely biting on his feints. As Cody has proven to deal with this strategy very well, I believe Dillashaw's stance switching will be nullified to a certain extent. I also believe that due to the time they have trained together, Cody will be prepared for Dillashaw's unique style.
As someone who also likes to stick around in the pocket, throwing multi-shot combinations, I can see T.J. looking to compete with Garbrandt here. As mentioned before, however, this is an area in which Garbrandt thrives. Cody's speed and power in close quarters should allow him to land more significantly in these situations and perhaps even score a knockdown or two.
Despite the fact that Garbrandt has never been taken down in the UFC, I can see Dillashaw looking to explore this avenue. Whether it's a 'plan B' after losing the striking exchanges or his strategy from the outset, I think T.J. can have success here. Dillashaw disguises his takedowns so well and, as a result, I can see him catching Garbrandt as he surges forward. The big question will be if Dillashaw can hold Garbrandt down and control him on the ground.
I'm not ruling out a Garbrandt knockout because there is definitely the potential for one, but I think ultimately this will be a very close fight and come down to the judges scorecards.
Prediction: Garbrandt via unanimous decision.
Leave a comment and let me know what your prediction is!