Joanna Jedrzejczyk v Rose Namajunas
UFC Straweight Title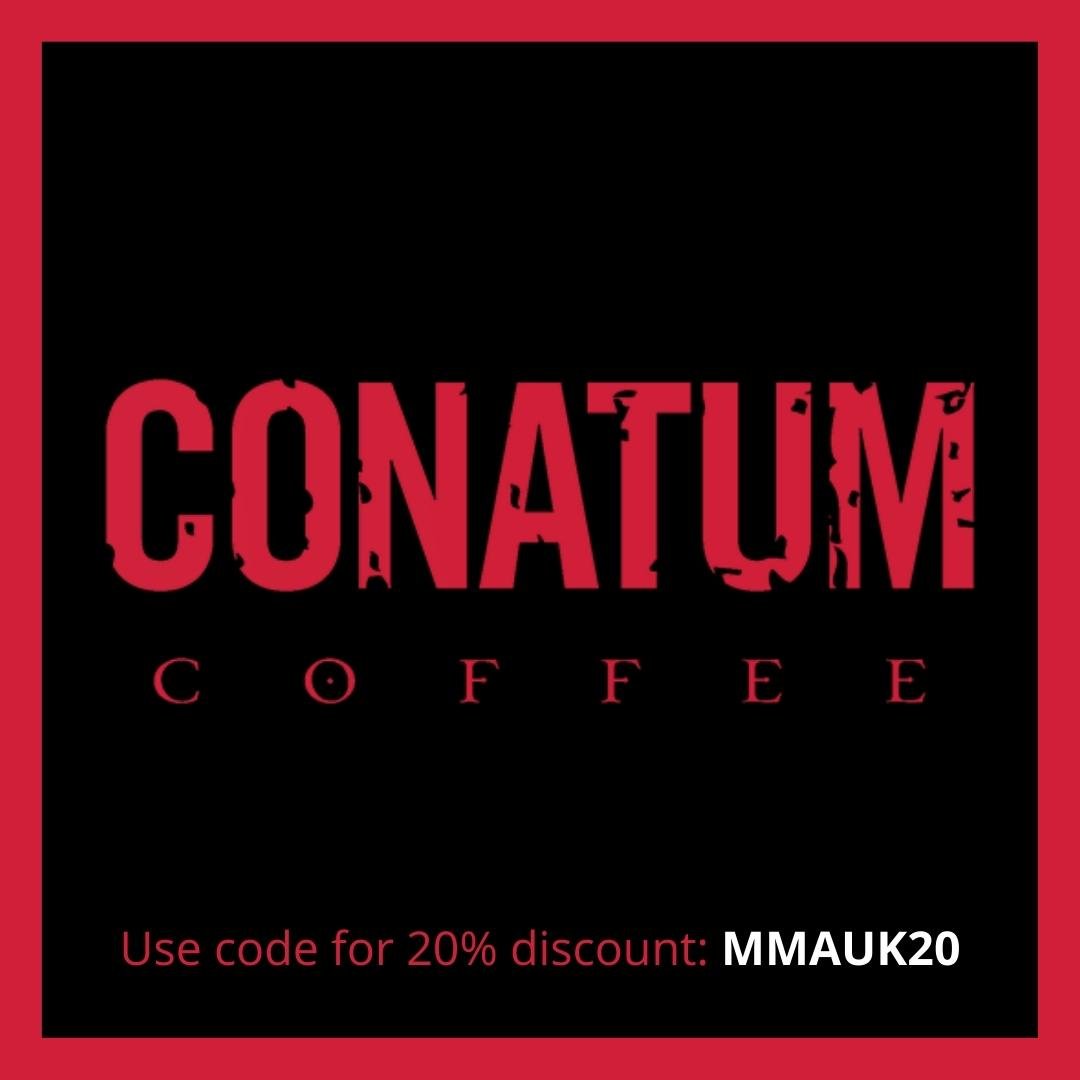 In a time where trash talking is seemingly needed to sell PPV's or get you fights there is something truly refreshing about the pre and post fight manner and humility of Rose Namajunas.
Namajunas was the biggest underdog on the whole card, yet she pulled off the seismic upset of the previously undefeated UFC Women's Strawweight Champion Joanna Jedrzejczyk.
A beautifully timed left hook from Namajunas dropped Jedrzejcyzk and the follow up punches made Jedrzejcyzk tap out at the 3:03 mark of the 1st round.
Namajunas was always far too talented to write off, her previous shot at the Title was a case of too much too soon, the odds were surprisingly wide, insulting even.
Namajunas said in the build up, nobody is perfect and nobody should act as though they are, Jedrzejcyzk now understands that point.