The Ultimate Fighting Championship returned to New York's Madison Square Garden for only the second time in history for the promotion's biggest card of the year so far at UFC 217.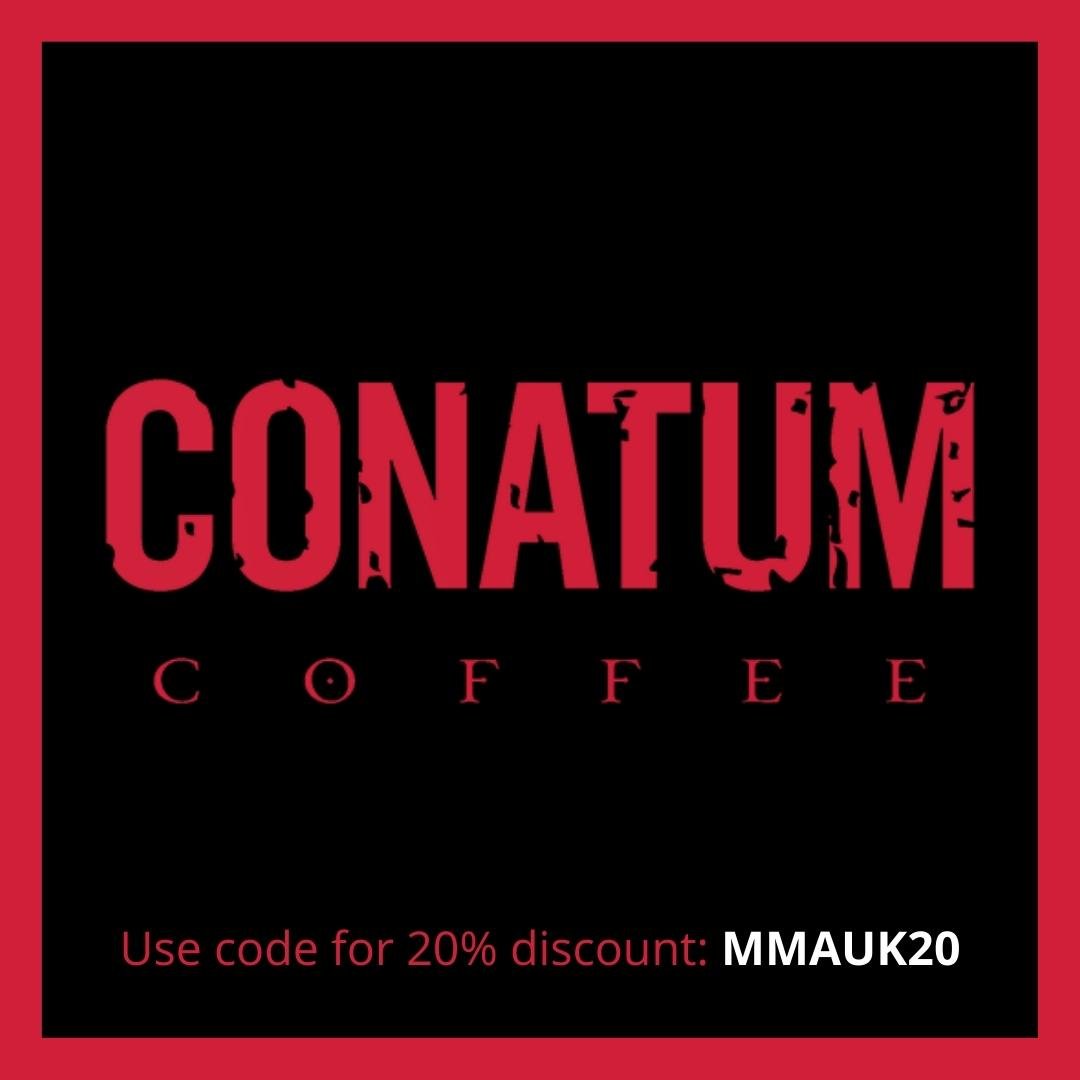 The event did not disappoint with only two fights going the distance on the entire fight card. Three new champions were crowned on another historic night in New York City.
We pick out some potential match ups for the winners and losers from the evening's action…
Georges St-Pierre def. Michael Bisping via submission (R3)
GSP made history by becoming only the fourth man in history to hold UFC gold in two weight divisions by beating Michael Bisping to become the UFC middleweight champion. The former welterweight titleholder dropped Bisping in the second round and quickly pounced to lock in a rear-naked choke and put the Brit to sleep.
His future before the bout was unclear, and the same remains even after capturing the 185lbs belt, but it seems retirement is now less of a possibility for 'Rush'. A return to welterweight to face Tyron Woodley has long been rumoured unless GSP decides to stay and defend his new title.
Should he stay at middleweight, a title unification bout with interim middleweight champion, Robert Whittaker, is the only fight to make. Whittaker was sidelined with a knee injury which forced Bisping to defend against GSP, but the Australian should be fit again to fight early in the new year.
With Dana White booking UFC 221 in Perth, it could be the perfect opportunity for 'The Reaper' to test his skills in his home country against one of the best to ever compete inside the Octagon.
Bisping's future also remains unclear as many expected the 38-year-old to hang up his gloves regardless of the result against GSP. However, 'The Count' insisted he would not leave MMA after being choked out, indicating his desire to take another fight.
His next fight should be against Yoel Romero, who was beaten by Whittaker earlier in the year in the interim middleweight title fight. Romero has chased Bisping since he won the belt against Luke Rockhold and there is plenty of bad blood between the pair with both men burning each other's flags in a demonstration of disrespect.
The UFC recently announced a return to London in March 2018 and a mouth-watering matchup between Bisping and Romero would be a huge hit with UK fans.
Matches To Make: St-Pierre vs Whittaker/Bisping vs Romero
TJ Dillashaw def. Cody Garbrandt via KO (R2)
TJ Dillashaw and Cody Garbrandt finally settled their long-standing rivalry with Dillashaw regaining the UFC bantamweight championship from his former team-mate at Team Alpha Male.
Dillashaw caught Garbrandt with a kick in the second round and a perfect shot in the second round saw Dan Miragliotta end the fight and crown a new champion.
Following the collapse of his initial booking with 'No Love', Dillashaw called out flyweight champion Demetrious Johnson who was looking to break the UFC title defence record before he defeated Ray Borg at UFC 215.
'Mighty Mouse' has been looking for the biggest fight possible, and that fight is now Dillashaw. TJ again called for a meeting at 125lbs with the undisputed flyweight king which would be a dream matchup for fans.
Dillashaw vs Johnson is the fight to make.
The loss for Garbrandt will be tough to swallow, but time is on his side, and he will learn from this experience – perhaps he became too emotionally attached given his history with Dillashaw.
Given the intensity of their first meeting, they will likely lock horns again. With the winner of Dominick Cruz and Jimmie Rivera seemingly next in line for a title shot, Garbrandt should face the loser to remain in the title hunt.
After he humiliated Cruz in their first meeting, a rematch would be an interesting prospect if he lost to Rivera.
Matches To Make: Dillashaw vs Johnson/Garbrandt vs Cruz-Rivera loser
Rose Namajunas def. Joanna Jedrzejczyk via TKO (R1)
The biggest shock of the evening saw Rose Namajunas become the first woman to defeat Joanna Jedrzejczyk to become the UFC's third strawweight champion.
Namajunas was a massive underdog against the Pole who was undefeated in her professional career before her meeting with 'Thug'.
Rose stunned the world with her excellent display of striking against one of the best stand-up fighters in the world; forcing Jedrzejczyk to tap out due to strikes in the first round.
Joanna was aiming to break Ronda Rousey's title defence record of six with a win over Namajunas but vowed to come back stronger after losing her title. She defended the belt five times after beating Carla Esparza and was expected to step up to 125lbs if she broke Rousey's record.
With Claudia Gadelha losing to Jessica Andrade, you would expect the latter to be next in line for a title shot, but the Brazilian has already lost to Jedrzejczyk. Karolina Kowalciewicz is also in the mix but is probably one or two wins away from another crack at the title.
It's possible given her previous dominance in the division and her stature in the UFC that Namajunas hands the former champion an immediate rematch. Jedrzejczyk looked off the pace and should be given another crack at regaining her strap.
Matches To Make: Namajunas vs Jedrzejczyk
Stephen Thompson def. Jorge Masvidal via unanimous decision (30-26, 30-27, 30-27)
Stephen Thompson bounced back from his two failed title attempts against Woodley with a dominant decision victory against Jorge Masvidal to remain in the hunt for the welterweight title.
Masvidal couldn't deal with Wonderboy's karateka stance as Thompson picked him apart from the outside, switching stances and darting in and out of danger while doing so.
Thompson finds himself in the unfortunate position of requiring more wins than other top contenders to be granted another shot at Woodley following their dismal bout at UFC 209.
Following his win over Donald Cerrone last month, Liverpool's own and surging welterweight Darren Till entertained the idea of facing Thompson next and would love to fight the Brit in his hometown – which would be the first time the UFC visits Merseyside.
Masvidal remains an extremely tough competitor but has fallen short against the elite in the 170lbs division. He should face the loser of the upcoming title eliminator between Robbie Lawler and Rafael Dos Anjos.
Matches To Make: Thompson vs Till/Masvidal vs Lawler-RDA loser
Paulo Costa def. Johny Hendricks via TKO (R2)
The UFC might have stumbled upon the next Brazilian superstar in Paulo Costa who continued his impressive start to life in the UFC by stopping former welterweight champion, Johny Hendricks, remaining undefeated with a 100% finish rate.
Costa destroyed Hendricks who looked massively undersized and out of his depth. His striking was crisp, and he remained patient before pouring it on in the second round to get the stoppage meaning he moves to 3-0 in the UFC.
The UFC now face the difficult situation of his picking his next opponent – do they give him a ranked opponent and risk losing his star potential or take their time and build him up before facing higher calibre competition?
Personally, I feel Costa is ready to be tested against a top 15 opponent, and his next fight could be against David Branch who is coming off a loss against Luke Rockhold.
Even after moving to Jackson-Winkeljohn, Hendricks' time in the UFC should come to an end. 'Big Rigg' can no longer make 170 and looks tiny compared to the majority of the middleweights. Hendricks in 2-6 in his last eight and it makes no sense to keep him on the roster.
A move to another organisation such as Bellator would be the best move for Hendricks if he didn't want to hang up his gloves.
Matches To Make: Costa vs Branch/Hendricks to Bellator
What fights would you like to see after UFC 217? Comment below…