Yes, you heard right. Super Saturday is back. On March 24th 2018, Cage Warriors will stage 4 World Title fights across 2 Main Cards at the Indigo at the O2 in London.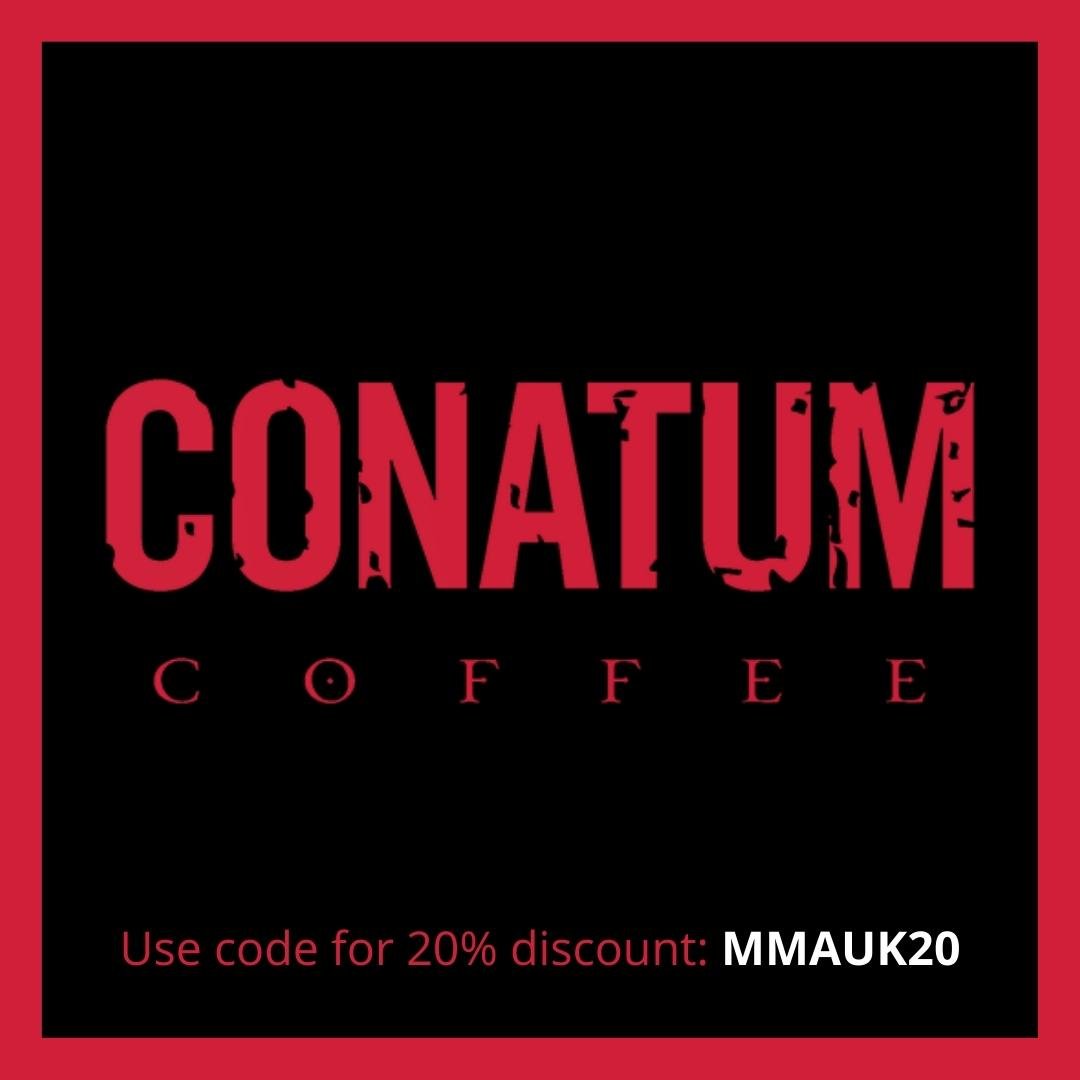 Last time Super Saturday hit the capital at CW69 in 2014, MMA fans were treated to an insane card filled with fighters who would go on to become future world superstars. 9 fighters on the card went on to compete in the UFC, including Joanna Jedrzejczyk and former Cage Warriors World Champions Stevie Ray and Jack Marshman. Their bouts topped a loaded 16-fight bill that put the world on notice, with President Graham Boylan promising after the event that it would return due to its massive success. The time is now.
With a convincing display at CW92 in March, we could see the next generation of MMA talent shoot to international stardom overnight.
The first fighter to be confirmed for Super Saturday is London's Bantamweight Champion Nathaniel Wood. Wood won the Cage Warriors World Title in June this year after an incredible knockout victory over Marko Kovacevic. His first defence against Welshman Josh Reed at Cage Warriors 86 in London has been hailed the greatest single round in Cage Warriors history, with footage of the fight reaching 20 million views online and grabbing the attention of MMA fans worldwide.
So far, Wood has mirrored the early success of Marshman, Ray and other Super Saturdaycompetitors who made it to the highest level – we'll find out on March 24th whether he's destined for greatness.
The second fighter to be announced for this colossal card is Sam Creasey, who will fight for the vacant World Flyweight Title. Creasey, having picked up four wins with Cage Warriors over the last 18 months including a devastating knockout finish at CW86,  will be put to the test to take his record to 10-1 and hold Cage Warriors gold for the first time in his career. Widely regarded as one of the most talented up-and-coming flyweights in Europe, this is his time to put on the performance of a lifetime and prove he belongs on the world stage.
With 2 more World Title fights plus 2 main cards of fight action still to be announced, CW92 is shaping up to be the biggest event in Cage Warriors' recent history.
Tickets for CW92 go on sale on Friday 17th November.