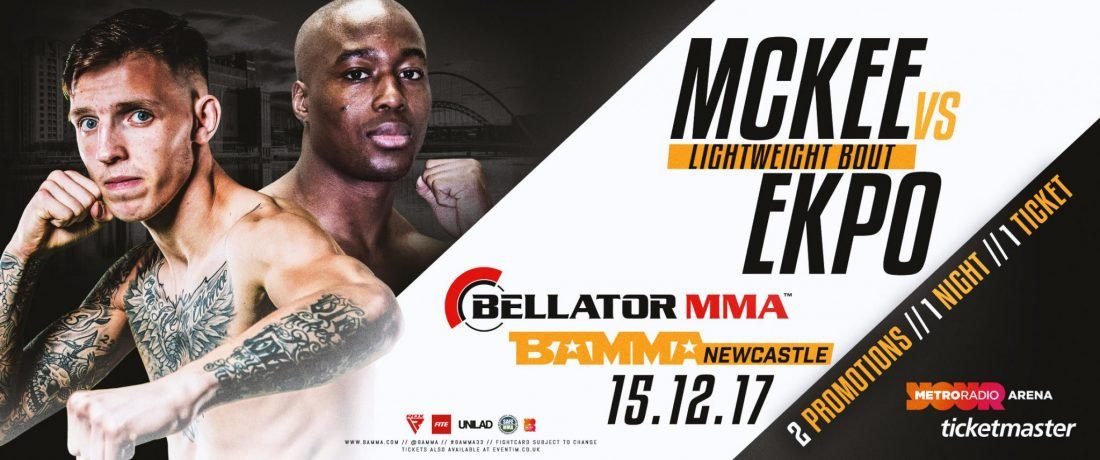 22 Nov

Warrior's Return – BAMMA fighter Rhys McKee video montage

On December 15 at BAMMA 33, Rhys McKee will return to the BAMMA cage when he battles France's Kams Ekpo in a Lightweight affair. A professional since September 2015 and representing Next Generation Northern Ireland, Rhys owns a 5-1-1 record in six career bouts consisting of four knockouts, one submission and a draw.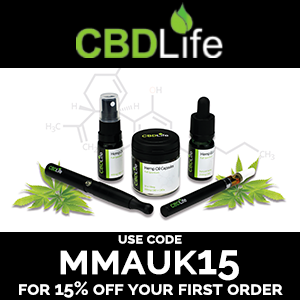 In his MMA debut at BAMMA 22 in Dublin, Rhys submitted John Redmond in the first round. He knocked out Alex Masuku in the second round at BAMMA 24. Then at BAMMA 26, Rhys defeated Tommy McCafferty via TKO in the first round. He also knocked out Jai Herbert in round one at BAMMA 27. In Kams Ekpo, Rhys is facing a well rounded fighter who owns a 4-1 record in five career bouts consisting of two knockouts, one decision and one submission. Kam's last victory was a first round TKO over Radostin Mitev at ROC 2 in April 2016.
Attached videos –
McKee v Herbert BAMMA 27
https://www.youtube.com/watch?v=LOLKwu2q7l4
Rhys's first round TKO at BAMMA 26
https://www.youtube.com/watch?v=TeUgxUyozsU
Rhys's second BAMMA appearance against Alex Masuku at BAMMA 24
https://www.youtube.com/watch?v=i2cZOi6u1q0
Rhys's MMA debut against John Redmond at BAMMA 22 in Dublin
https://www.youtube.com/watch?v=_l56ZkoM5ho