Swansea's rising MMA star Brett Johns is all set for his Las Vegas debut, as he squares off against Joseph Soto on the UFC's Ultimate Fighter 26 Finale Card at the Monte Carlo Hotel.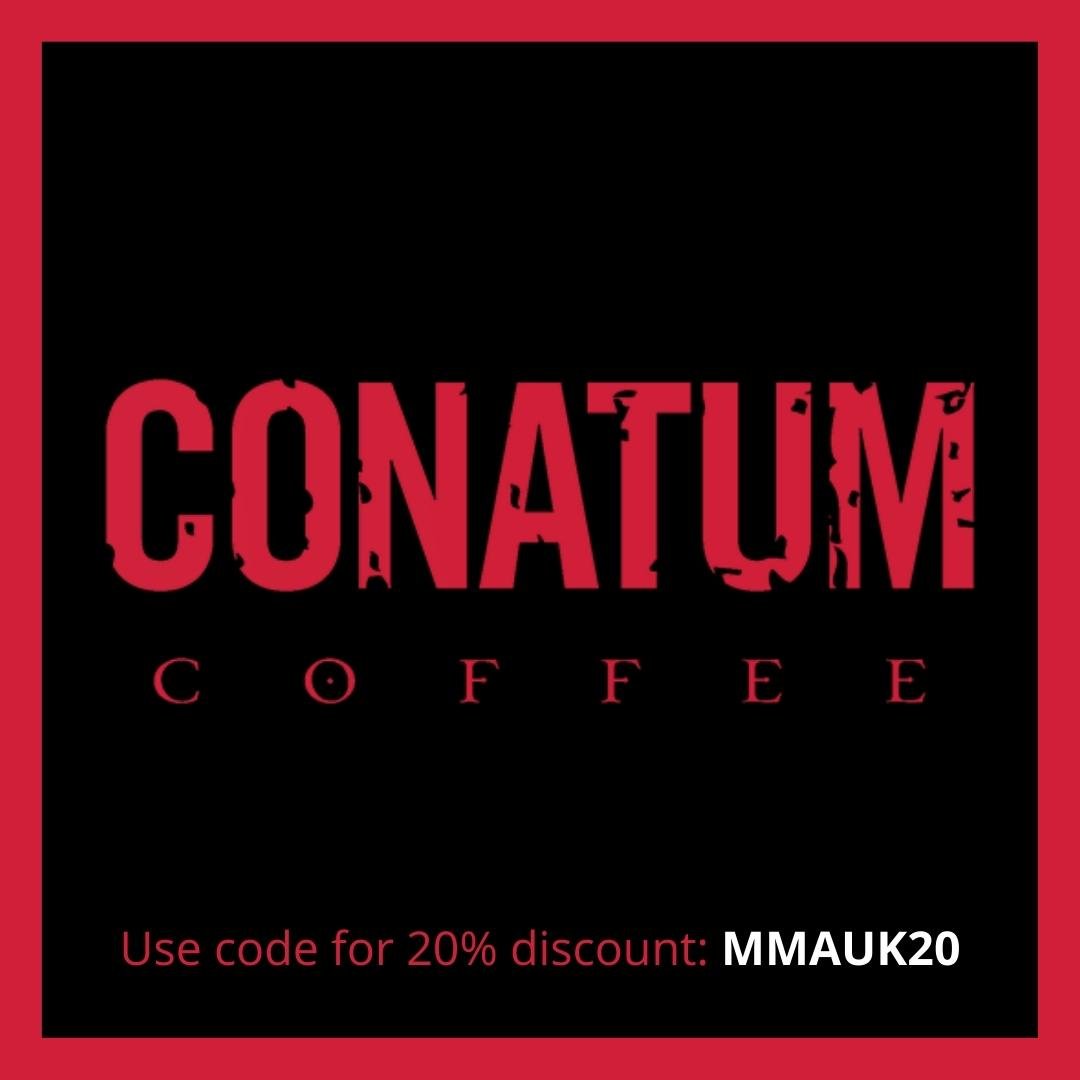 The undefeated Bantamweight standout takes on an established star in Soto, and weighed in from Las Vegas, about his upcoming contest with Soto.
Johns said, "It's a dream just to fighting in Las Vegas. It's my third fight in the UFC but first in Vegas and I'm in a really tough fight with Joseph Soto.
"He's an established star in the UFC so to come through him will hopefully lead me on to bigger and better things.
The South Welsh man continued, "It's going to be a hard fight but training has gone superbly. We're right where we need to be and it's brilliant to be in Vegas and enjoy the whole experience of being in a big fight."
Soto has been around the UFC since 2014 and it's a must that Johns overcomes his Southern Californian opponent if he is to secure a shot at the UFC World Bantamweight title. Johns opened up about his plans within the UFC going forward.
The Bantamweight star stated, "I need to win firstly and foremost and that's what the main goal is at the moment.
"Going forward I want to fight for the UFC World title. That's my lifelong ambition, I've been in the martial arts world since I was four years old and to win the UFC World title would be a dream come true.
"I'd love to bring the UFC to Cardiff. UFC has held shows in England, Scotland, and Ireland so why not come to Wales too!" Johns added.
Johns has been working with elite boxing trainer Darren Wilson in South Wales and the undefeated Swansea native opened up about his time working with Wilson.
"Darren has really helped my boxing skills. He's a top coach and it's been great to work with him.
"I have a top-class team and you have to have a good chemistry with your team in order to be successful. I have that with Darren as well as the rest of my team and that is the main ingredient to winning," said Johns.