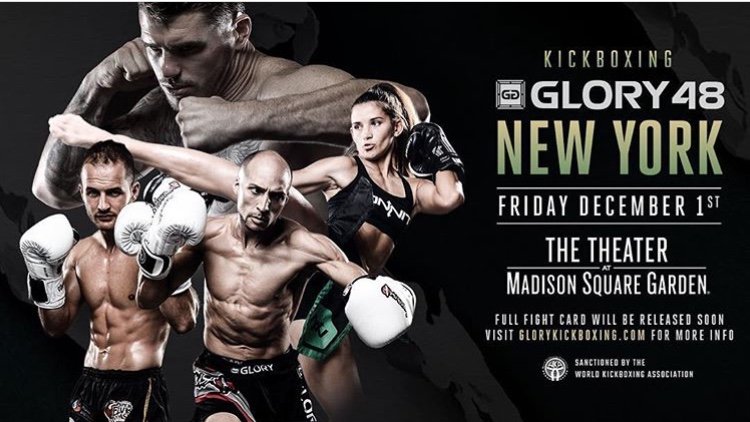 02 Dec

Live results from Glory 48 at the Theater at Madison Square Garden

An action packed night of fights Glory KickBoxing presents Glory 48, with a stacked under card and their super fight series this night will be like no other.Kevin Van Nostrand vs Anvar Boynasrov for the Glory interim featherweight title, you can expect a fast paced, high action fight from both of these men. Fight fans are sure to be excited to see Ultimate Fighting Championship, Thiago Silva face off against John King in a clash of a heavyweight bout.
Women's Super Bantamweight United States Tiffany van Soest vs France Anissa Meksen, is going to be a great fight to headline the Super Fight Series. This fight is highly anticipated, both of these women are so talented, and ferocious it's anyones fight. For the Super Fight Series co main event MMA fans should recognise UFC fighter and Ultimate Fighter season eleven contestant Chris Comozzi. Chris Comozzi is looking to prove his KickBoxing skills at Glory 48 against Klye Weickhardt.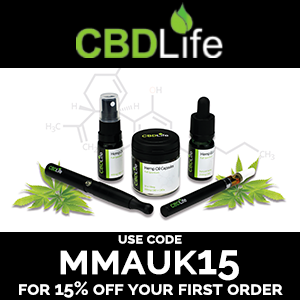 GLORY 48 NEW YORK
Kevin Van Nostrand vs Anvar Boynazarov Interim Glory Featherweight Championship
Winner Kevin VanNostrand via TKO 1:06 Round 1
Finals Winner Robert Thomas via KO :18 Round 3
Thiago Silva vs John King
Light Heavyweight Fight
Winner Thiago Silva via Unanimous Decision  29-28 30-27 30-27
Wayne Barrett vs Robert Thomas
Middleweight Qualification Tournament Semi-Finals
Winner Robert Thomas Unanimous Decision  29-27 29-27 30-26
Mike Lemaire vs Matt Baker
Middleweight Qualification Tournament Semi-Finals
Winner  Mike Lemaire via last round via Glory Rules Unanimous Decision
SUPER FIGHT SERIES
United States Tiffany van Soest vs France Anissa Meksen Glory Women's Super Bantamweight Championship
Winner Anissa Meksen Unanimous Decision 49-46 49-46 48-47
United States Chris Camozzi vs United States Kyle Weickhardt
Middleweight Fight
Winner Chris Comizzi via TKO :00 Round 3
Egypt Ahmed Samir vs Chile Ivan Galaz
Middleweight Fight
Winner Ivan Galaz via Majority Decision 28-28 29-27 29-27
United States Justin Houghton vs Israel Itay Gershon
Middleweight Fight
Winner Itay  Gershon via Unanimous Decision 30-27 30-27 30-27
United States Nate Richardson vs Kosovo Elvis Gashi
Lightweight Fight
Winner Elvis Gashi Unanimous Decision 30-26 30-26 30-26